HERE WE GO STEEMIANS THIS IS MY FIRST POST ON STEEMIT
WHO AM I?
My name is NINDAGIYE NTANUKURA JESSE MARTES, i'm 21 (hahaha i know long name huh!)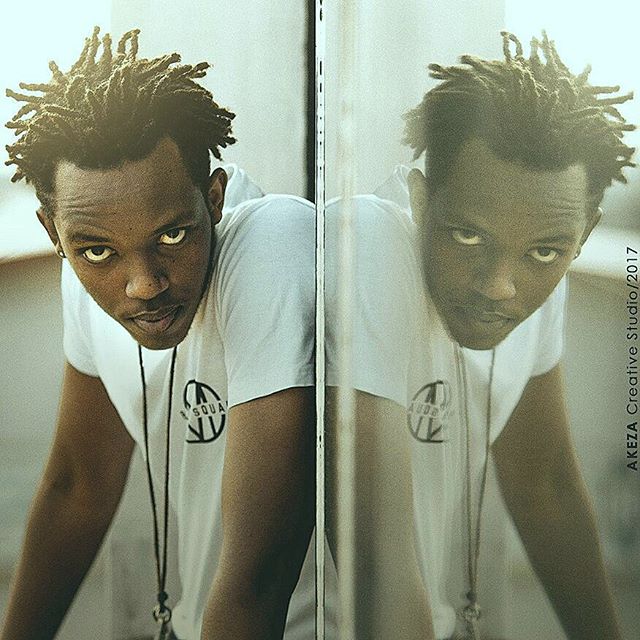 i think i'm the first burundian to join this amazing blockchain based universe of steem.
I heard about the steemit platform firstly from @treyvonjb and then @jerrybanfield
i joined early in january but didn't post i was quite intimidated and not that well informed.
but i guess now i took my courage and decided to introduce my self.
God blessed me by putting in my life an amazing soul which balances my life in each and every single aspect her name is LYZA-HOLLINESS she is the love of my life...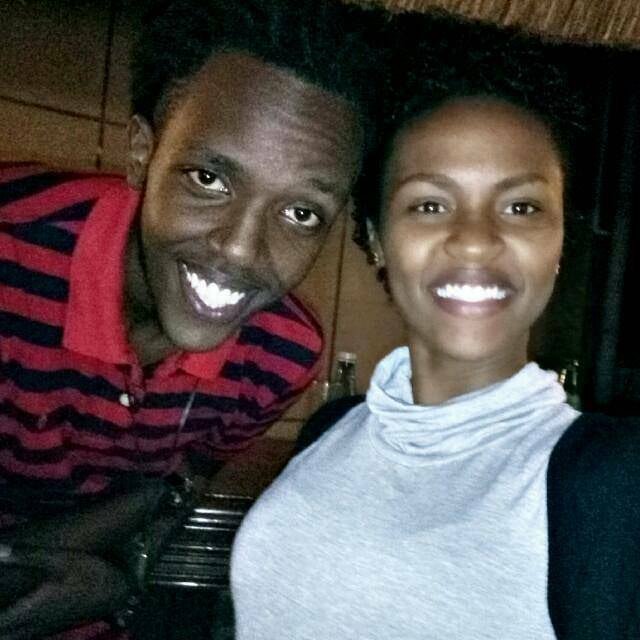 WHER AM I FROM?
I am from a small country called BURUNDI the heart of africa,it is in east africa we're surrounded by the DRC,RWANDA,AND TANZANIA.
Our language is called THE RUNDI.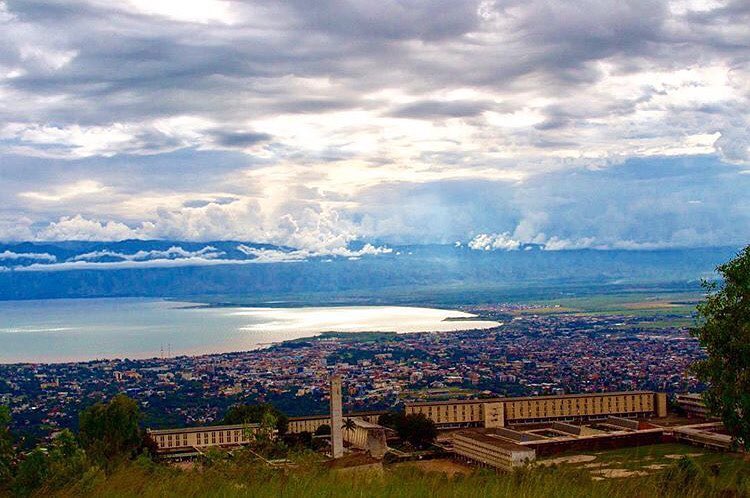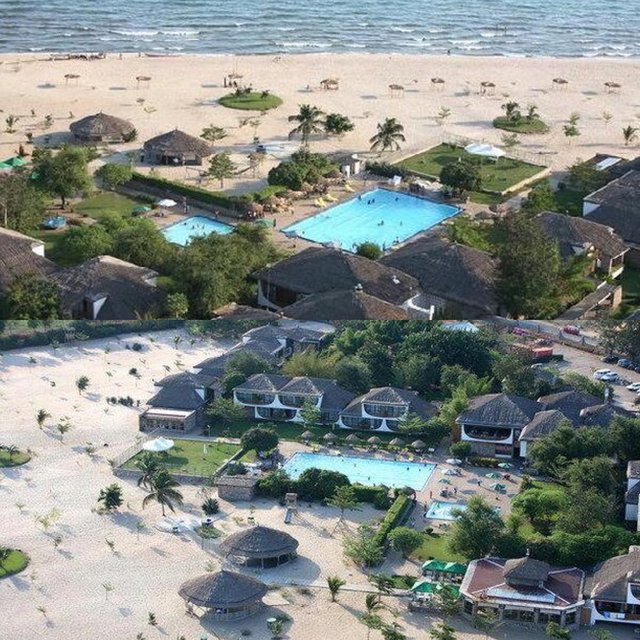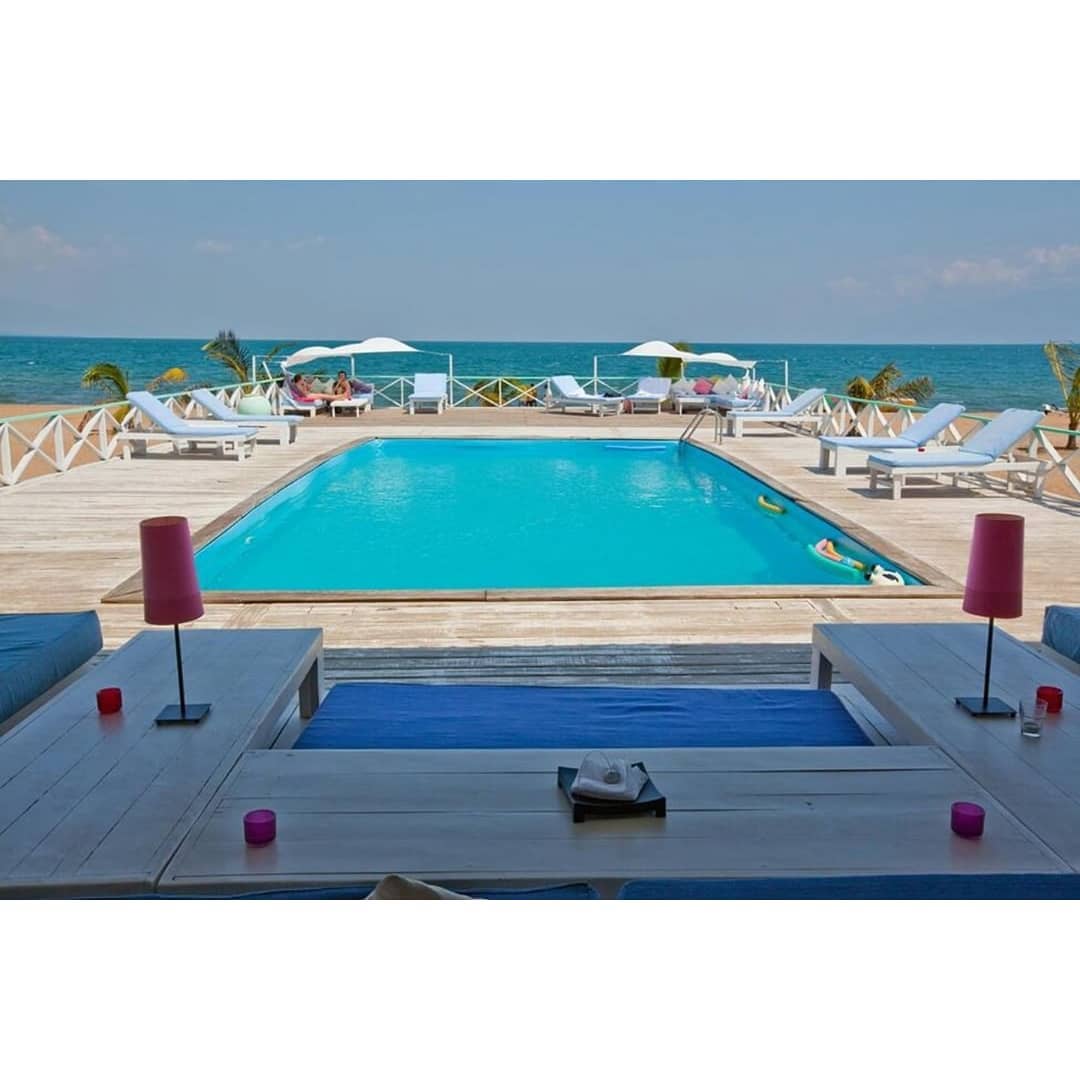 WHAT I LIKE AND HOW WOULD I CONTRIBUTE TO THE PLATFORM?
I like being in a good physical,mental,and spiritual health.
my favourite dish the ubugari (cassava bread or pocho),beans and isombe.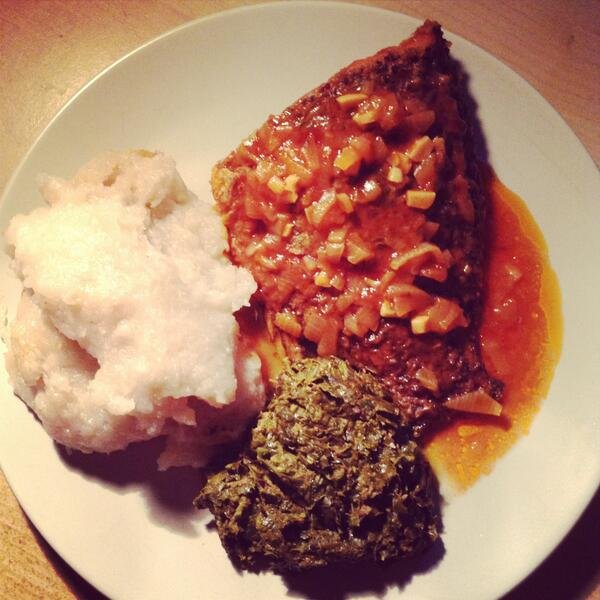 I like people with integrity,loyalty,and truthfulness.
i am an aspiring motivational speaker,i like helping people go through their struggles by using emotional intelligence and what i call spiritual critical thinking (i'll make a blog about this one because it helps me a lot in life)!!!!
well MY NAME IS JESSE MARTES BUT CALL ME MARTES and this is my brief introduction.
i will post mostly about life,motivation,love and spirituality.