Introduction - A Balance of Chaos and Order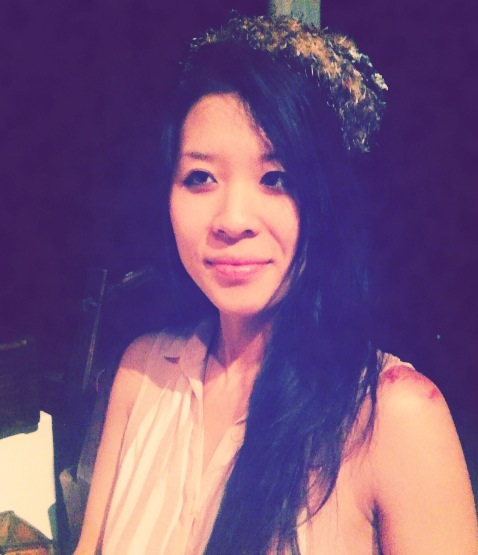 The onset of depression is sometimes triggered by externalities, while other times, it seems to glide in from nowhere. Does depression stay with you like an invisible rain cloud which doesn't let up? I've battled with it throughout my youth and have made large strides in my progression. I've lived with depression for nearly a decade, and during that time, I became aware of how the negative feedback within my environment was a large contributing factor. Furthermore, through the help from many different anonymous online avenues (Reddit, TED Talks, etc), I was able to identify the irrational fear of social interactions as the root of my entanglement with depression.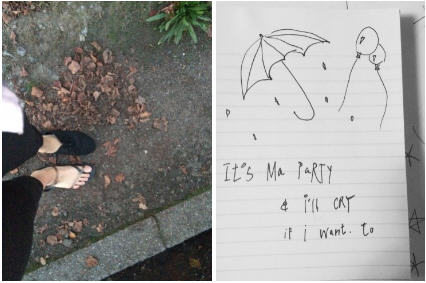 Pinpointing the fact that I had social anxiety helped a lot on my road to a better mental state. Once I understood that the root of my depression was largely anchored with my social anxiety, my soul felt uplifted. The movie of my past projected before me and I could see all of the embarrassment and shame from that period were drawn from the same source – interaction with others. I was no longer questioning my sanity. I now had an understanding and an ability to plan a roadmap for myself.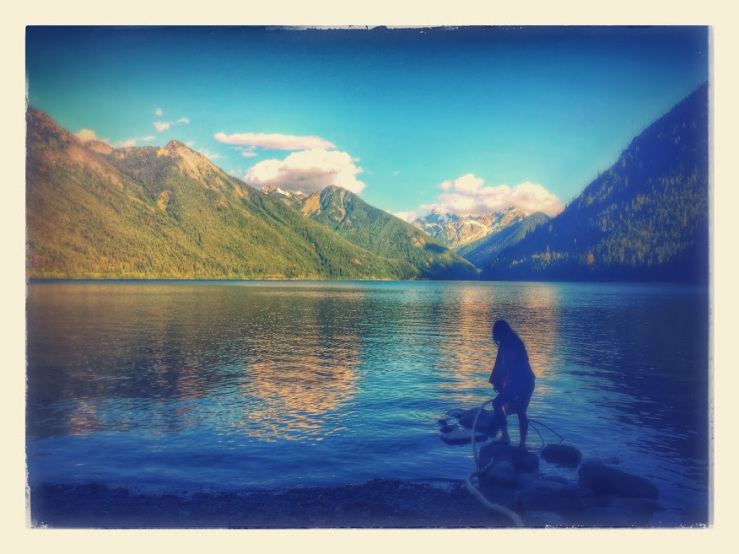 It's been a few years since I made this discovery. My current self is still a work in progress, but it's almost night and day in contrast to my prior self. I feel very hopeful and I'm very grateful for communties such as Reddit, Medium and now Steemit for developing a supportive and inclusive group of truly caring people. I'm very glad a friend showed me this platform and I look very much forward to figuratively undressing myself fully, in hopes of helping others as well as myself.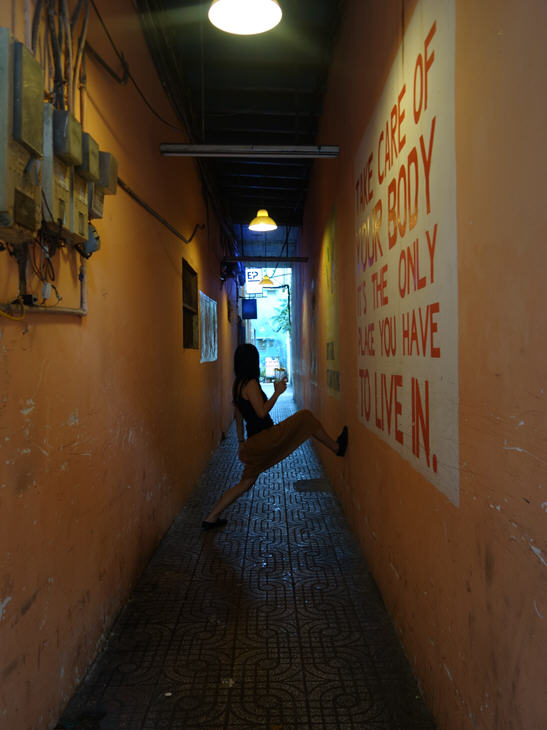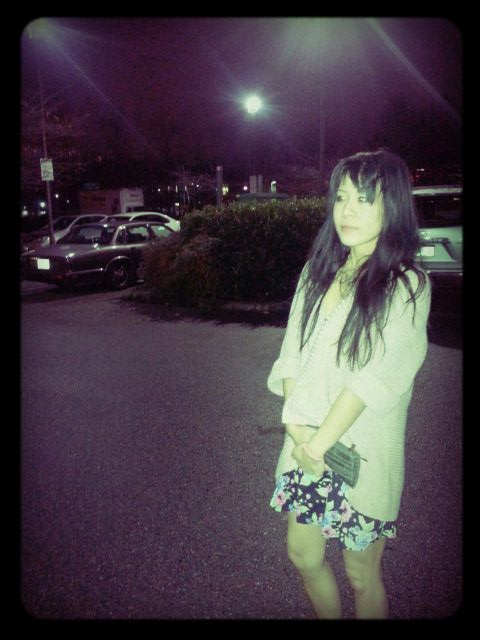 Hello Steemers, my name is Tiffany and I'm very glad to be a part of this community :)