Nobody's perfect, BUT I do like to have fun...!
I'd like to introduce myself. My name is Miss Agora. I'm born in East Germany. (I'm coming back to this topic on another post) 😁
I speak 3 languages. German, English and Russian. Now I start to learn Spanish.
I lived in a couple of countries (Germany, Australia, USA, Greece and Mexico) and I traveled a lot.
This is a picture of us in Greece. Not far away from Korinth. Just beautiful!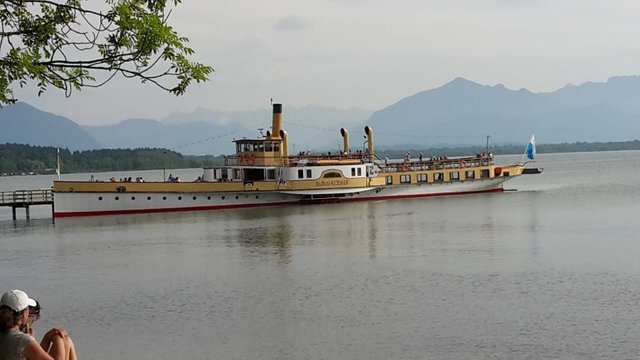 The picture above was taken at the beautiful Chiemsee in Germany. The boat regularly leaves the Fraueninsel and Herrenchiemsee. (Dieses Bild ist am wunderschönen Chiemsee in Deutschland entstanden. Das Boot fährt regelmäßig die Fraueninsel und Herrenchiemsee an).
I visit almost every Country in Europe. I also traveled to Morocco, Tunisia, Sri Lanka, South Africa, Thailand, Dominican Republic, Bahamas, Belize, Guatemala etc.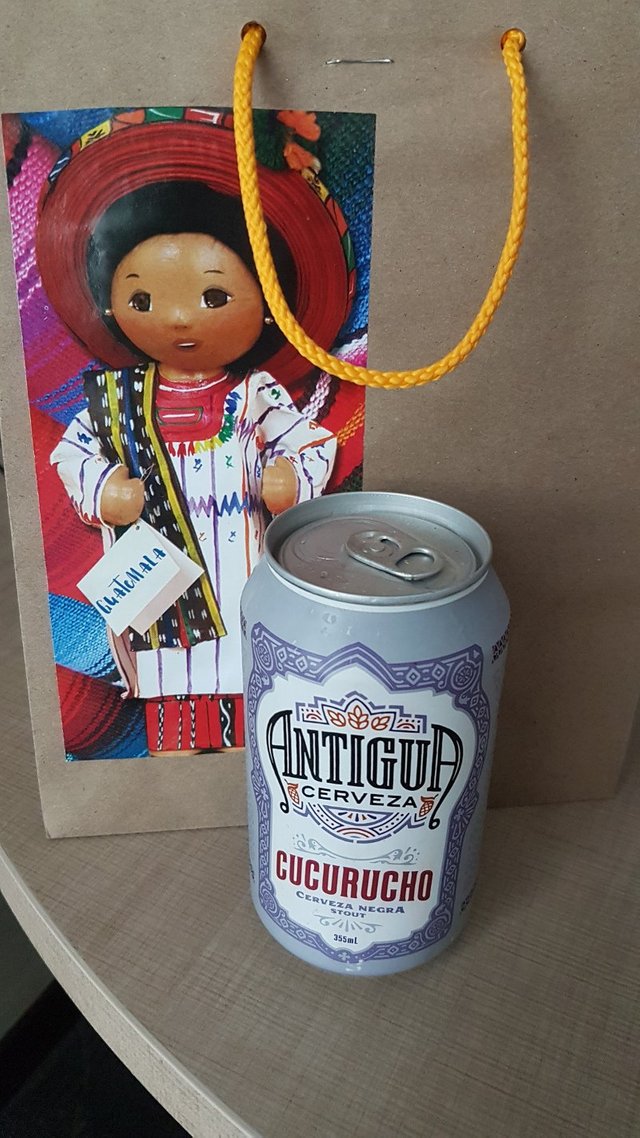 You can also drink good beer in Guatemala. Ja, I know, us Germans always drinking so much good bier :)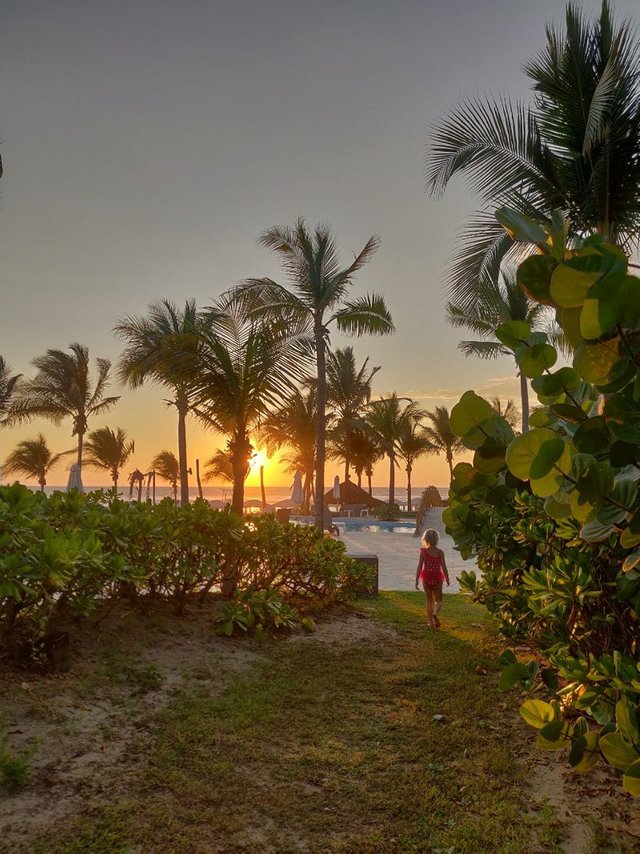 Now I live in Mexico! Mexico has the most beautiful sunsets!
I'm a positive woman, but it doesn't mean, that I'm a dreamer. I'm a realistic woman and very honest.
What is not always good. Like = "Nice words are not always true and true words are not always nice."
Some people properly doesn't like it,......but so what?
I'm very good at improvising…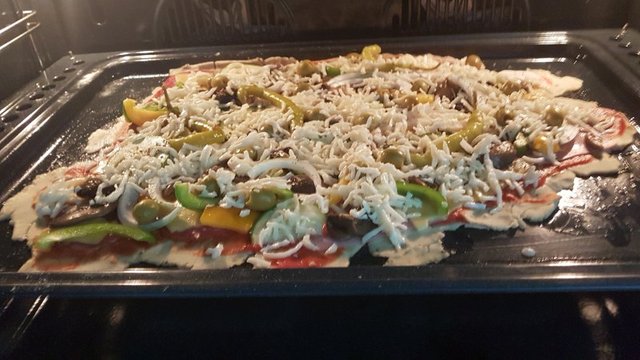 It's not bad at all, is it? A couple of days ago I made a Pizza, but I didn't have a Rolling Pin for the Dough. So I used a Bottle of Whisky instead. Hahaaa!!! 😆😆😆😆
I'm not a specialist in anything, but I know from everything = something. ;)
I don't like people who talking constantly about her illnesses. That's a reason for me to leave.
I like to cook for my family and friends.
The topic vaccine is very important and interesting for me.
I also like gardening.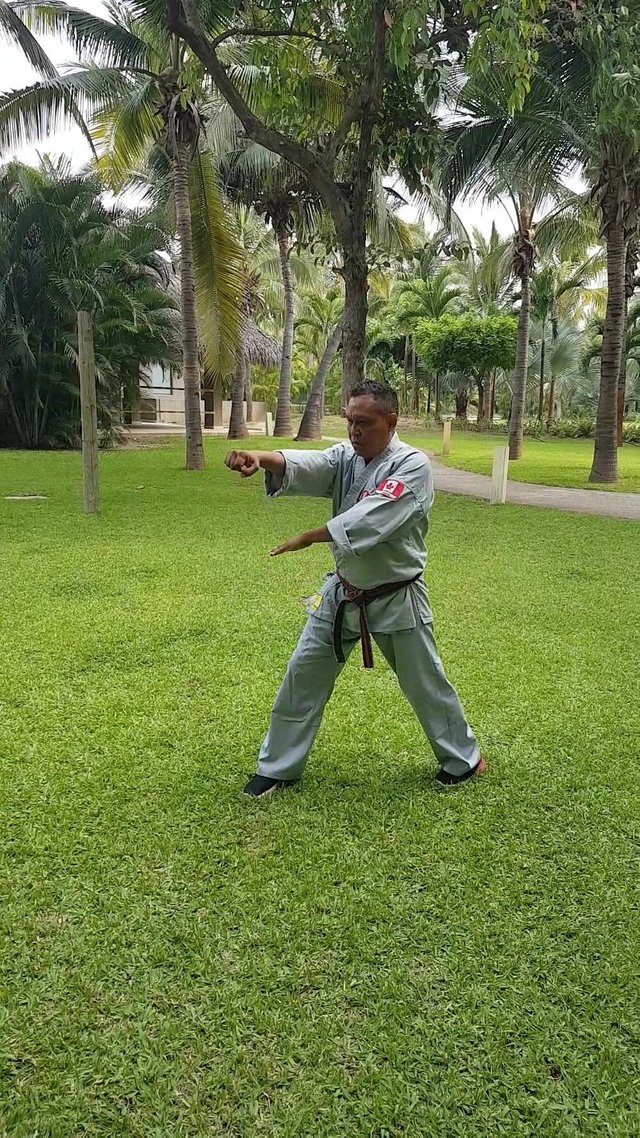 Now I found my passion in Martial Arts, because the travel options right now are very limited. ;)
Right now I am learning Kung Fu, Tai Chi, Aikido, Karate, Ninja and Weapons. I am honored to be taught by Shihan Saul Marquez Hernandez.
I hope, that Steemit is giving me the opportunity to learn more and send out Peace and Knowledge and I hope to get some back.
At the end I like to tell you my Life Motto..! :)

"We cannot direct the wind. But we can adjust the sails."
(Wir können den Wind nicht ändern, aber wir können die Segel richtig setzen.) Aristotle
Please like, comment and follow my work. I have a lot more to come!! :)