Hello Steemit Community!
Recently, I've been thinking ways on how can I share my passion through writing. And out of curiosity I found this community. Before I go through my long adventure. I'll begin by introducing myself. I am @melodyfair, a pure Filipino living in the Philippines. "Proud to be". Currently working in the City of Koronadal and living with my passion after working hours.
I'm into Clothing and Fashion + Thrifting. I buy clothes in a thrift shop and I love pairing and repairing it based on what I desire. In this way, I am turning nothing to something and giving purpose to thrifted items which I really love. Its really exciting!! Now, I am starting my small online business with all my overhauled gems(thrifted).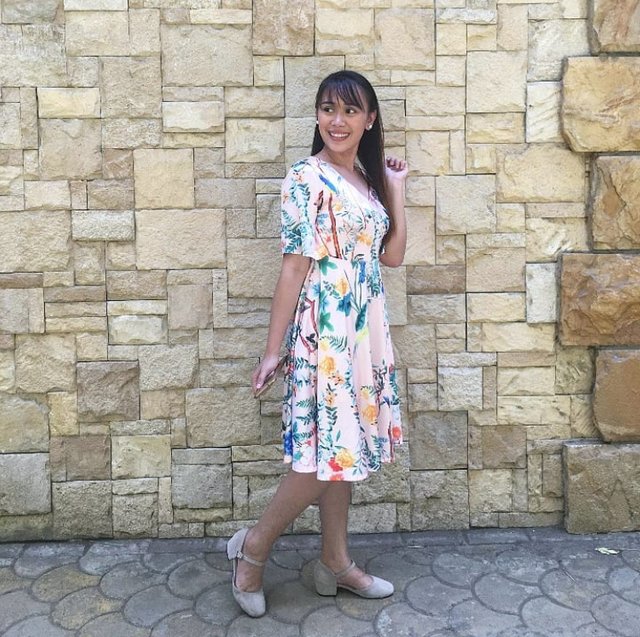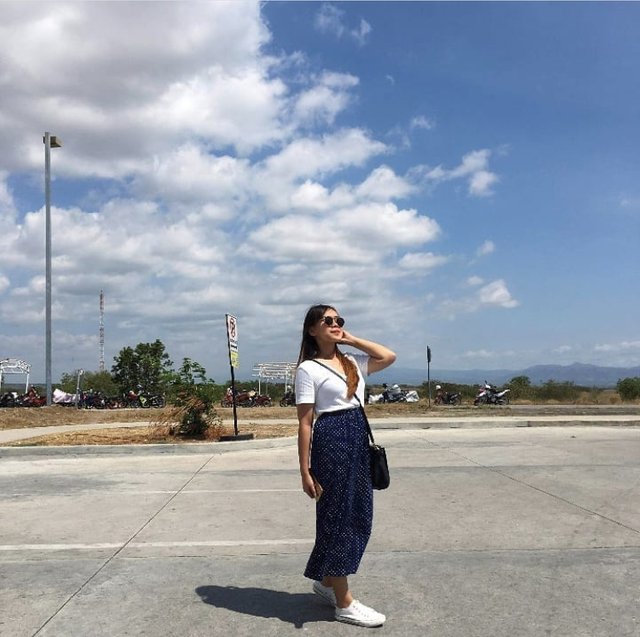 Sounds exciting right!! Hauling and all these adventures. Tips, advices and whatever you would like to know will be given. I hope you will follow my journey as treasure hunter.