Hi Steemians! Let's begin the journey!! :)
I'd like to introduce myself:
My name is Mauro and actually 31 yr old. Since last year I'm a member of the amazing crypto community :-)
The conclusion of course is... be a member of Steemit!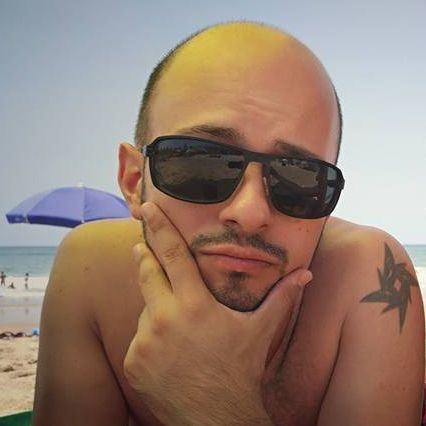 I was born 1986 in Portugal, but I live and work in Germany since many years. Of course, I'm proud to be from this small european country with football-star Cristiano Ronaldo #CR7 or Luis Figo ... the love to my roots is at any time there ;-) ... and so I spend holidays in Portugal as much as I can !
I work as a hardware developer in the nice Black Forest in Germany - the name of the company is #Dunkermotoren:
"Dunkermotoren offers innovative, economic and high-quality drive technology from 1 up to 2600 Watts output power."
https://www.dunkermotoren.com/
The short version: we integrate the whole electronics into the motor for a compact and efficient design. Dunkermotoren is the biggest part within #AMETEK group. We offer a wide diversity of motors, gears, brakes, encoders, etc. which you can combine together.
On Steemit, I will share some interesting things about Crypto, but I want also share with you some posts with nice moments/pictures from my holiday trips and other occassions. The posts will be mainly held in english, but german and portuguese is also possible.
If you wish some more information about holidays in Portugal or Germany, you're welcome to ask me :)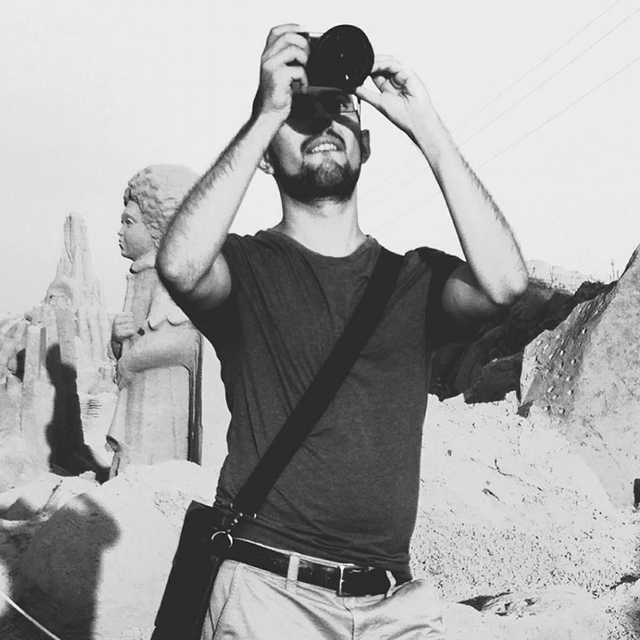 Sand City in Portugal... http://www.fiesa.org/
I wish all the best for Steemit and its users!
Please support me ... and follow me on Steemit :-)
https://steemit.com/@mdmrecords