My First Post on Steemit Platrorm as My Introduction
Introduction of Myself
Hello all Steemians!
I am Maryam Naz . I live in beautiful country Pakistan.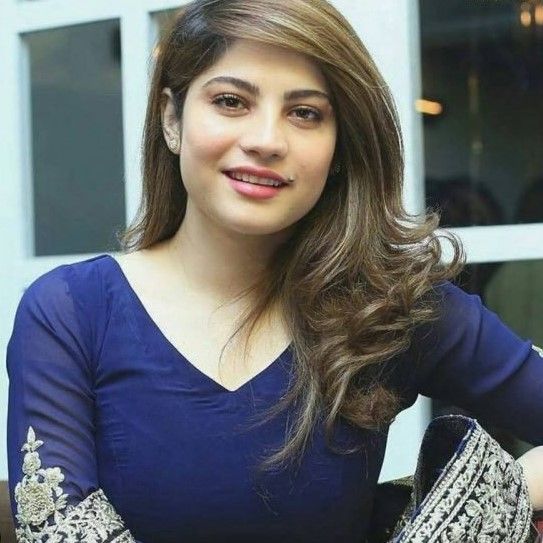 My education qualification is M.A (International Relations) and Bachelor of Education.
I love to work with my own hand and appreciate others for doing good work.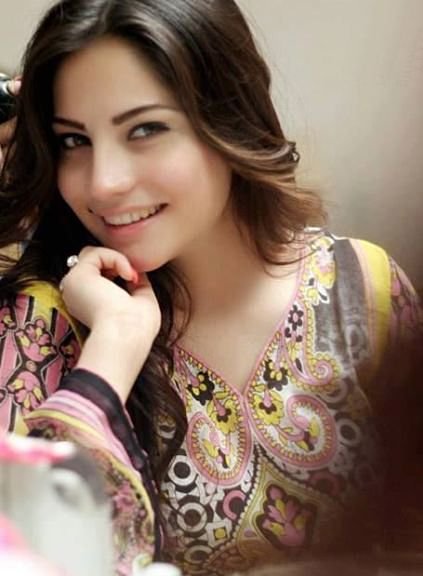 Being a girl I am not interested in daily kitchen job or washing plates and cleaning of rooms. I like to remain online on internet and doing chat with my friends. I also like to have new friends from different parts of the world.
I also like reading books and newspapers.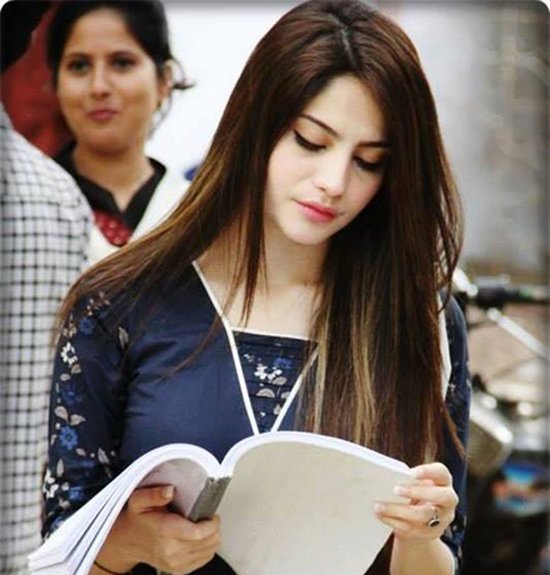 Steemit was recently introduce to me by on of my friend @john692, He tell me allot about steemit but having no experience I want to get more and more knowledge from you guys. Please help me where you feel that I am in need of your help.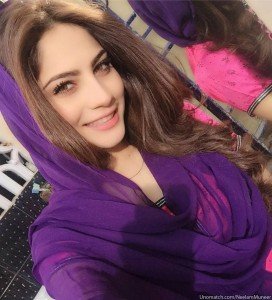 Previously I was searching for such a network where every one can express their view and where good views are appreciated, so I am happy to join you peoples and have more fun on this platform.
Dear friends without your support and guidance I can't success on this platform. please friends like my post and also share it with your friends. Many Many Thanks