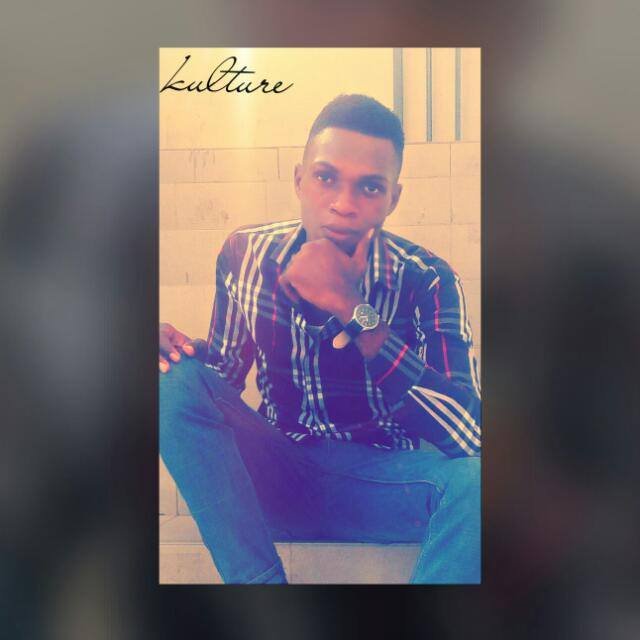 Hey guys, is nice being part of new world of self expression.
Am Martins AR from from Nigeria, and I enjoy blogging happy I found this amazing platform as I was shown this opportunity by a bigger player already in the platform.
looking forwrd to meeting the wonderfull people here and as well exploring the opportunity offered.
thanks to you all and thanks to the team of friends from STEEMIT.
As a child I began to think about the glamoring future I am to assume, it was so motivating that i thought I would never have a disturbances growing up. it was until the tide of expectation turned into the unwanted outcome that I totally realized that life was not a bed of roses says one of the best quote.
you would never want to be evicted from your expectation and as such you have to hold tight to evey dream and make it a reality from your onset, carefull planing is totally needed if you dont really want to be expelled from your future dream.
From the stage of disappointment I have learnt to build in careful tools for overcoming the eviction from ones desire and this tools are; planing, players, self-determination and conciousness. The adoption of this tools is the begining to a new life conviction.
I am Martins AR, and this is my drive.