my presentation is diluted between heaven and earth venezuela te amoooo.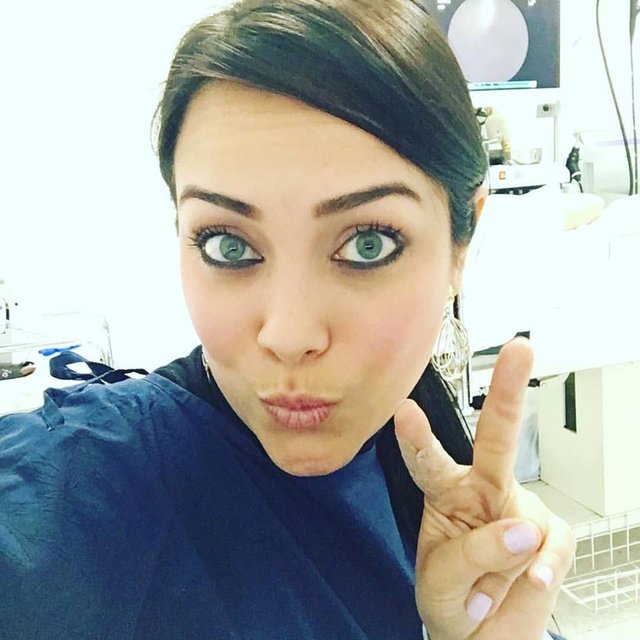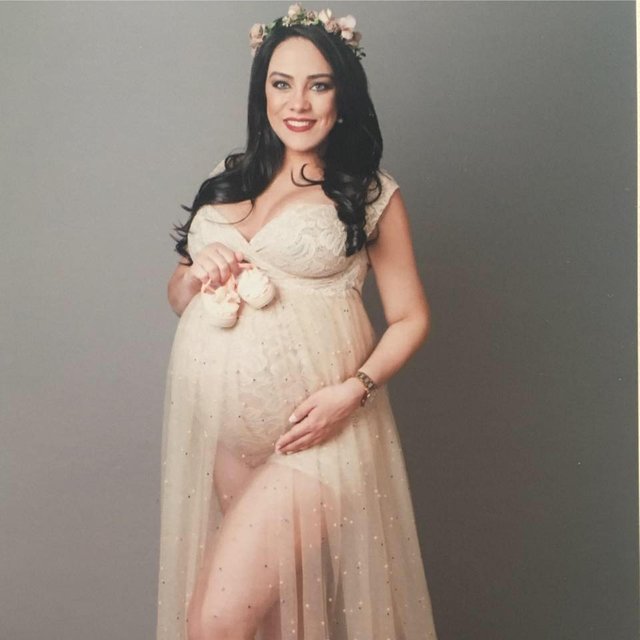 I think that life goes around a lot and it is a continuous learning. And, sometimes, we have the feeling that he "gets angry" with us because he wants to teach us something or give us lessons which we must learn. Then, there are family losses, illnesses, job dismissals, economic problems, lack of love, ... until the moment comes when we realize that ... those things that previously seemed to happen only to others .... we have to live it to us in full in the first person.
And one day you wake up in the morning and something happens that completely disconcerts you and makes you rethink your life and its true meaning
But they know everything, I think it happens so that in us a spiritual transformation takes place ..
Hello my name is Maria I am 30 years old I am Venezuelan lover of life and all the essential and natural, course the tenth semester of agricultural engineering at the University of Oriente in Maturín State Monagas, lover of photography, poetry and good music dabbling in the world of cryptography thanks to all the vertiginous processes that Venezuela is suffering I have had to survive not to die jejejejeje. A year ago I had the privilege of being the mother of the Precious Alessia, which is a stage that allows me to mature, for me the most important thing is God my family and my little home with a lot of love for the land of Venezuela place of opportunities and immense riches and an exquisite human warmth.
very special moment ..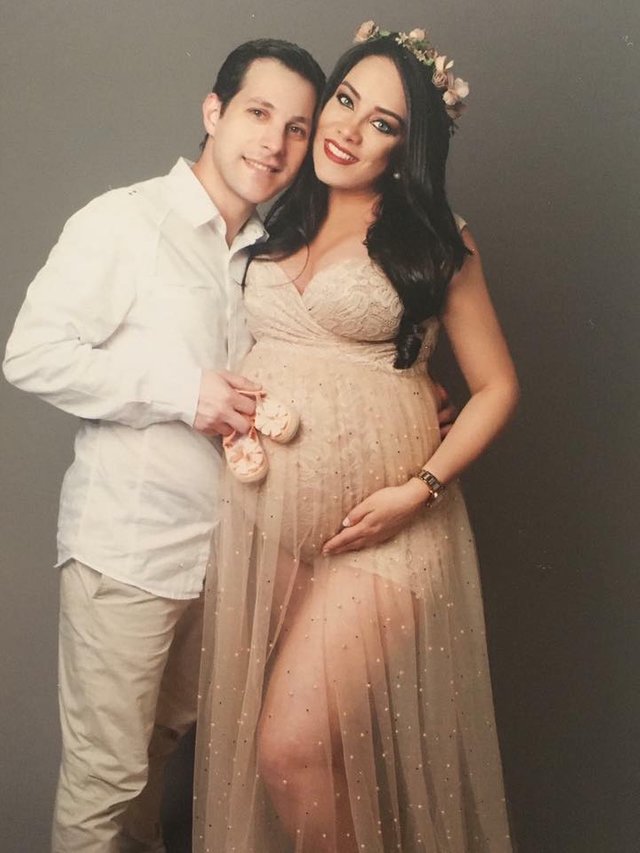 When I am emotionally low, I turn to the old beautiful memories of a country full of light so I change my emotionality a bit and put myself in the state in which I always want to be by choice: Success and Fullness peace and prosperity I think everything is a state mentally and we must focus on the positive experiences that we want to live
my husband my baby and I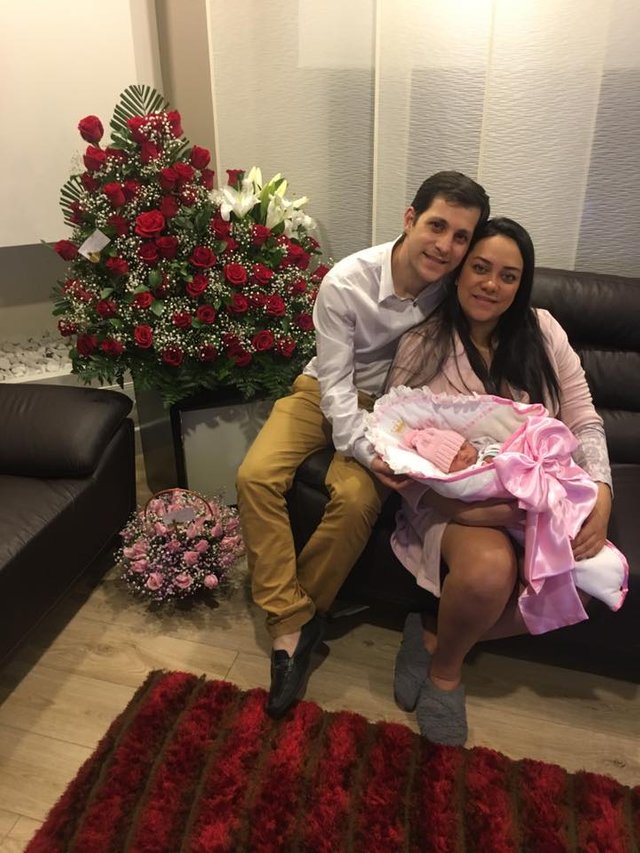 Because Today we are here, tomorrow maybe not. This is a truth that we do not easily recognize. We all know it but we live believing that we will get old. Most of the time we wear ourselves out in nonsense and fears leaving aside the really important thing: Live !. Having this awareness leads us to value every moment and enjoy the moment, Live life to the fullest
we usually fill our lives with artifices and adornments that prevent us from seeing ourselves ... well inside !. We live full of appearances and worried about HAVING. And what is truly important is the essence of each being.
my beautiful little angel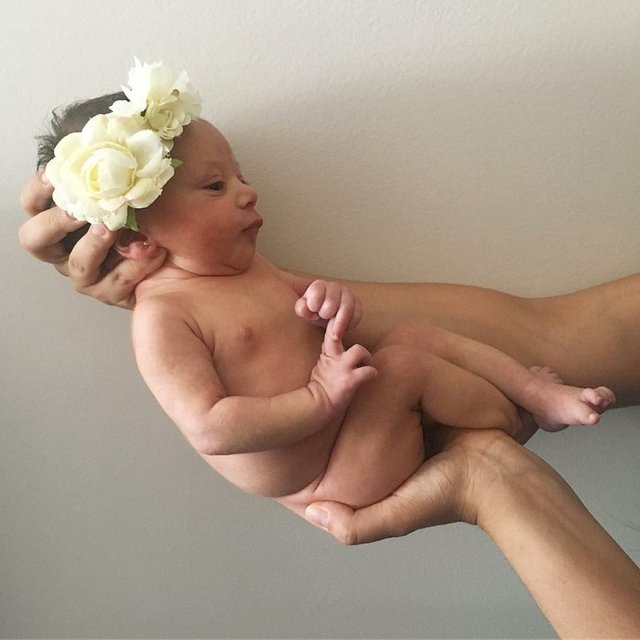 We all live our own calamities, each one of us lives or has experienced adverse, difficult situations, but we all have infinite resources to get out of them. We all have internal forces. We are much more capable than we think or suspect we are. Adversities serve to remind us of what we are made of. just that everyone chooses how to respond: you have the freedom to choose your here in Venezuela Some laugh, others cry. Some were optimists, others were defeatists. Some lived, others died.
good night friends