Hello all!
I am an artist, and that's why and how I got here.
If you are an artist as well I do not think I need to explain myself any further. We all know what it means in a capitalist, materialist, oppressive society. That's why I am interested in this platform and let's see if it really works!
I am Brazilian, 32, a capricorn (aquarium rising) food, wine and travel lover, feminist, found of good music, dance, cinema, photography, netflix shows (such an addiction!) and nature. Waterfalls came to be my favourite place at this time.
I am a huge Brazilian music fan. Ask me about it and I will give you SO much stuff!! haha
My art and writing are pretty much on the subject of gender. I work for a much better representation of women in the media (I will be talking a lot about it for sure lol) and for a better connection with our own bodies. I also write about women sexuality, diversity and women's rights. Having been through situations of violence, abuse, discrimination and sexual assault myself I have spent the most part of my adult life working on making this world a better place for women.
My favourite book is the Myth of Beauty by Naomi Wolf.
Favourite singer is Maria Bethania.
My dream is to be able to do my art and travel around this world.
I am not a tech person and I am still in the very beginning of understanding blockchain and cryptostuff.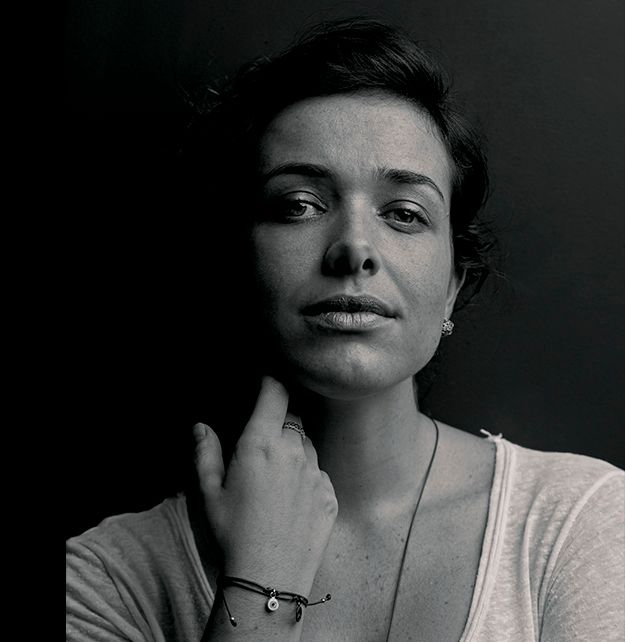 Well I think this is it. I wanna thank this community for holding this space and I hope we can engage in a very good way!
Cheers!