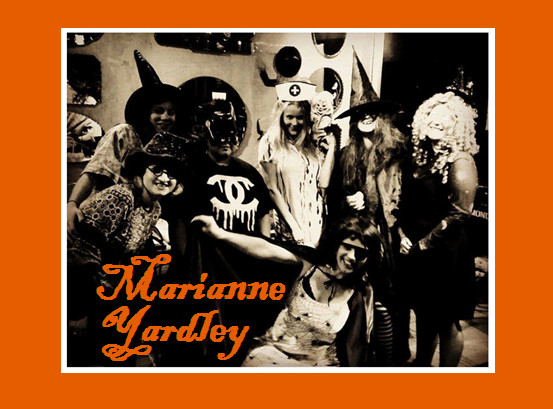 Hello Steemies! I'm Marianne, writing in Wellington, New Zealand. A fellow Steemer, AKA Sift has been encouraging me to do some blogging on Steemit for many months - poking me with a stick, actually.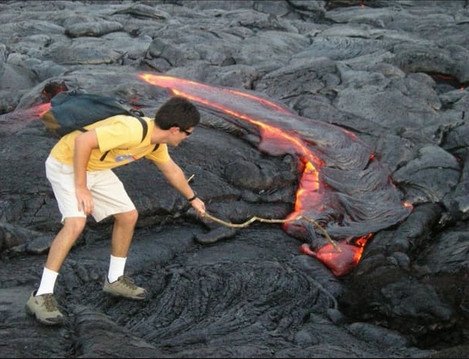 My friend @kiwideb's posts have been great and also encouraged me, as well as her sister's, @andysantics48. I kept telling Sift if I had any ideas for short pieces I'd have a crack, and now I do, so here I go. Recently, I had The Worst Date, To Date, which will be ready to Steem soon. Another half a dozen things I mentioned in that story are likely posts of their own.
Along with the stick, Sift added the carrot of earning crypto.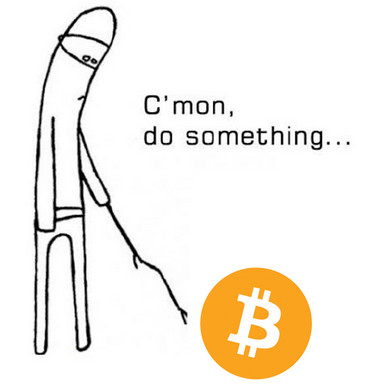 If you know Sift, you'll see we often disagree. He knows I think he's full of shit on some stuff, but we've worked hard on some important things together over many years, so he's still my pal :)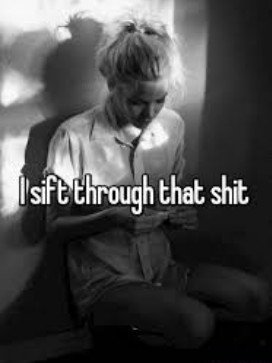 I spend my writing time working on my Young Adult fiction series, and earn a living as a natural health practitioner. I'm interested in society, history, health, food, politics & especially food politics. I've been ketogenic for over a year now and my health has never been better. My hypoglycemia is gone and my insulin issues are the thing of the past, as evidenced partly with a comfortable 20 kilo weight loss.
I love reading historical fiction, listening to & playing music, great TV series, playing Bananagrams, & the pub quiz, where I like to think I…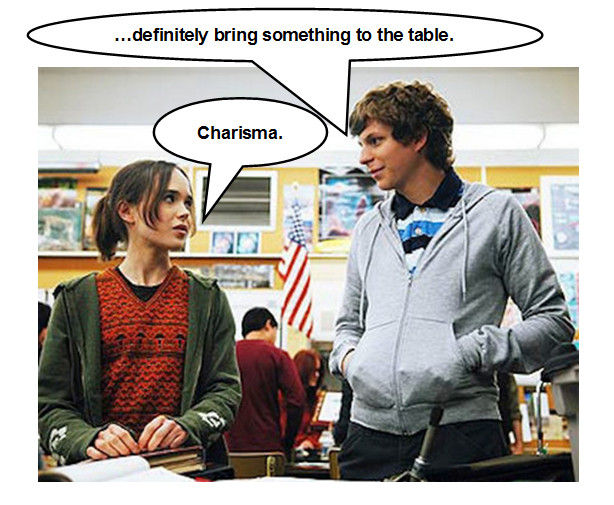 I'm also a huge fan of Halloween, it's a little bit Halloween in our flat year-round.

Last Halloween was the best one I've had in New Zealand because it fell on pub quiz night (two of my favourite things combined!) and the quiz regulars dressed up. New Zealand is a bit new to Halloween & most Kiwis are old-school about costumes, so this was the first time I've ever bewitched. This awesome girl sums up my feelings about Halloween:
"It's always Halloween... in my soul."
Please forgive my pot luck of expressions, terms & spellings. I lived in the US for the first half of my life and England, Scotland & New Zealand the second half of my life, so words & terms from all around get in the mix and I often don't notice if I spell or say something incongruously.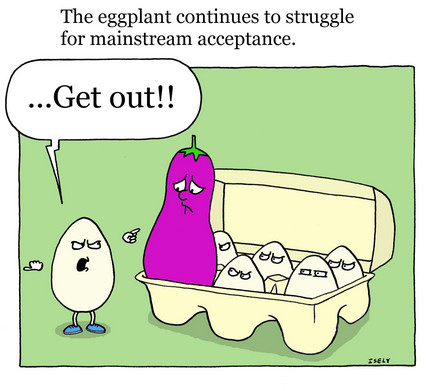 This joke face-plants if you're in places where it's called an aubergine.
ps I just discovered that Word's spellcheck doesn't think aubergine is a word.
Infer what you will, you people who drive on the left side of the road.
An example of my fruit salad vocabulary was when my friends in different countries started having babies several years back. I could never remember who was shopping for buggies, prams or push chairs.


Below are some possible future blog topics that came up while writing The Worst Date, To Date.
Dating: Tech, Organically Natural, Old School, or Steampunk?
"Semi-Vegetarian" Pick A Lane!
Male Facial Hair is Political & Potentially Sexy
International Flat Sharing: Decades of Food & Language Hilarity
Leg Length Difference and Spischial Shoes: Own Shoe Glue, Will Carry Everywhere
MANY men showing online profiles of their interest in only women younger than themselves
Looking forward to surfing & Steeming with you more!
Image credits:
Marianne Yardley cover image: my own photo
Poking lava with a stick: https://www.buzzfeed.com/mbvd/16-people-poking-lava-7jx9?utm_term=.dd7xPqXWZ#.pw1Y08Onq
Poking Bitcoin with a stick: https://www.reddit.com/r/Bitcoin/comments/6pgkym/i_vote_we_stop_poking_bitcoin_with_a_stick/
I sift through that shit: http://wis.pr/whisper/051a1b2ac653536329792d71b71de2f5fd91e8/I-sift-through-that-shit-
Juno: https://backdoorbloggin.weebly.com/blog/juno-review-dont-juno
Halloween at the pub quiz: my own photo
"It's always Halloween in my soul" youtube
Eggplant: http://www.sanitaryum.com/eggplant-just-wants-acceptance/
Prams & buggies: https://theverybesttop10.com/baby-prams-and-buggies/
& Strollers: https://www.terapeak.com/worth/antique-victorian-wicker-doll-sleigh-sled-carriage-cast-iron-frame-20-long/331849242458/