Hello everyone,
I'm very excited to be part of this community and I'm looking forward to learning more about how things work here.
I was introduced to Blockchain, especially steemit, and the steem Blockchain by @yangyanje a couple of months ago. I hope to be an active member and to get more used to expressing myself. Something I have felt I want to do for a long time and I really feel this will be the right platform for me to do so.
Who am I?
Not so easy to answer if you think about it too much but I'm Malin, I'm Swedish and I live in Berlin, Germany.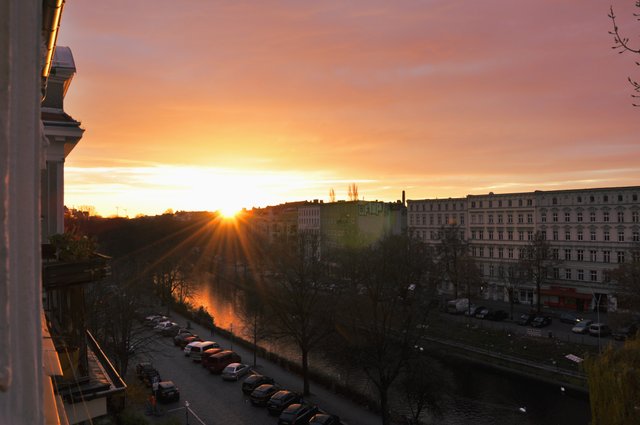 I feel 2020 will be an expansive year for me. There are so many things I want to create and manifest. I also feel 2020 is the year when I will regain my confidence and take more action. To take up more space. Posting here will be a part of that. I'm longing very much for finding my voice.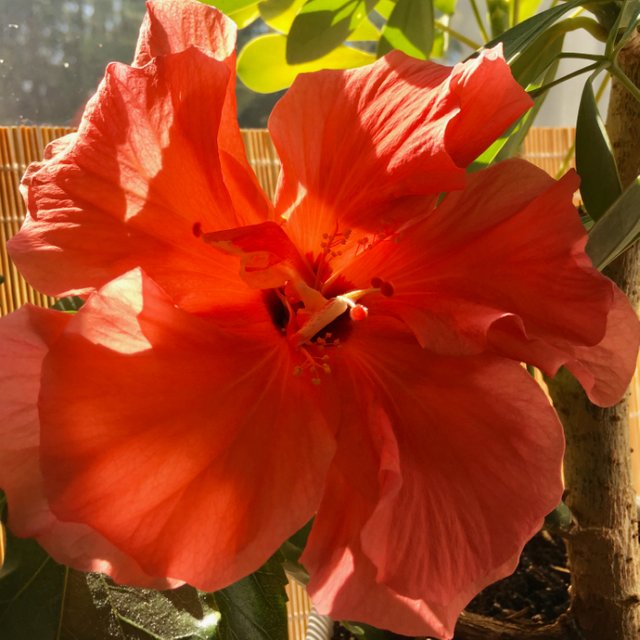 What gives me energy
I have a healthy lifestyle. I eat plant-based, I practice yoga, meditation and tantra. I'm interested in holistic health and natural medicine.
I like going for long walks in nature. I live in a big city but I often long for nature. My plan is to have a small cottage in Sweden. A place that is very dear to me. I allow myself to dream a lot. Visualize.
I like birds. For me they have always represented freedom.
I'm looking forward to starting taking more pictures again. I was very much into photography when I was younger.
I appreciate beauty in whatever form it may take.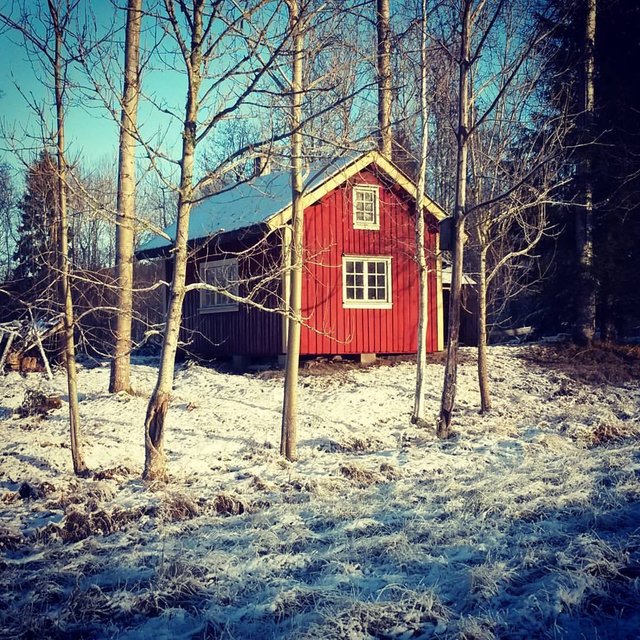 Why I'm here
I'm curious to learn about this community and to be a part of it. I'm sure I'll find a lot of inspiration here and of course I would also like to connect with like-minded people. As I mentioned above, for me it's also a way to start to express myself in the world.
Tune into bliss.