Dear Steemians: Hello - Hallo - Servus!
Hello dear Steamians!
I'm happy and excited to be part of the community! What can I tell you about me? Well, I'm living in Munich - some of you probably know from the Oktoberfest 🍻 ;)
I'm interested in photography 📸 and love taking pictures in and of churches with my Canon 5D Mark III. So you will find some pictures here about that shortly on my blog.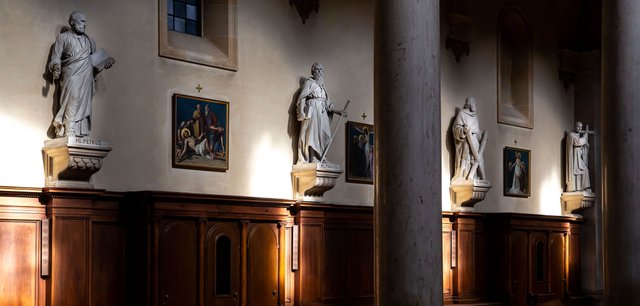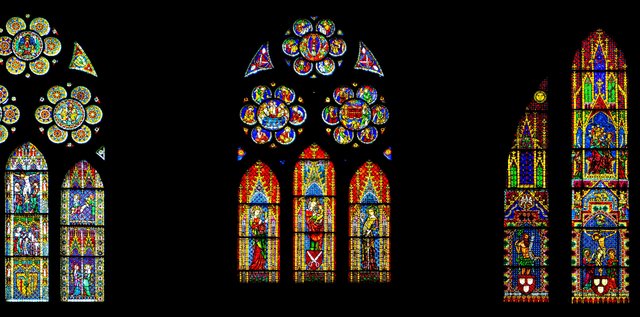 I'm also interested in all developments in technology and digital lifestyle. And - not to forget - I love good food, wine, whisky and coffee.
If you want to know any more, just write or follow me.
All the best!
Maja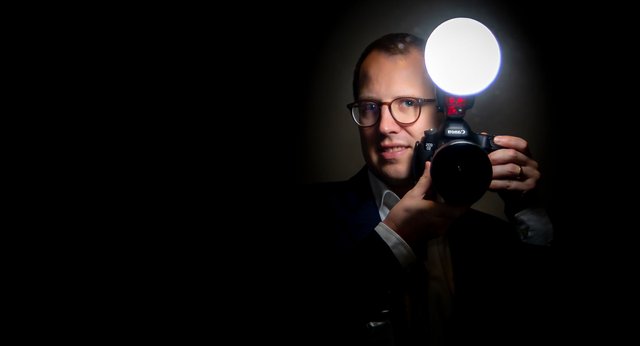 Hallo liebe Steamians!
Ich bin glücklich und ein wenig aufgeregt, Teil dieser Gemeinschaft zu sein! Was gibt es über mich zu sagen? Nun ja, ich wohne in München, dass die meisten wohl durch das Oktoberfest kennen 🍻 ;)
Ich interessiere mich für Fotografie 📸 und liebe es, Fotos in und von Kirchen mit meiner Canon 5D Mark III zu machen. Ihr werdet also in Kürze einige Bilder zu diesem Thema auf meinem Blog finden.
Außerdem interessiere ich mich für Entwicklungen aller Art in den Bereichen Technik und digitales Leben. Und - nicht zu vergessen - ich liebe gutes Essen, guten Wein, Whisky und Kaffee.
Wenn Ihr mehr über mich wissen wollt, dann schreibt oder folgt mir.
Bis bald!
Maja