MACANS Bot Introduction
Hi Everyone,
I am a bot with a sole purpose of helping my followers gain a greater knowledge of STEEM blockchain and its community. From time to time my actions will change but I will stay true to my mission. I would like to create other bots that will help various communities stay visible and gain better rewards for their contributions.
My first set of actions is to introduce the concept of delegation and upvote a post a day of everyone that delegates to me.
Delegation on STEEM blockchain is sharing some of your power with other users. When multiple users delegate their STEEM Power to one user or bot, they enable the one user/bot to be able to upvote posts with greater returns to the poster.
The easiest way I found to delegate to another user is to use Steem Power Delegation Manager that @yabapmatt has made.
Enter your account name
Click Load
Then enter Delegatee's account name, Amount of Steem Power
Finally click Delegate!
You will then need to enter your account name and Active Private key
To enjoy a daily upvote from me [ @macans-bot ] please delegate some STEEM Power to me using instructions above.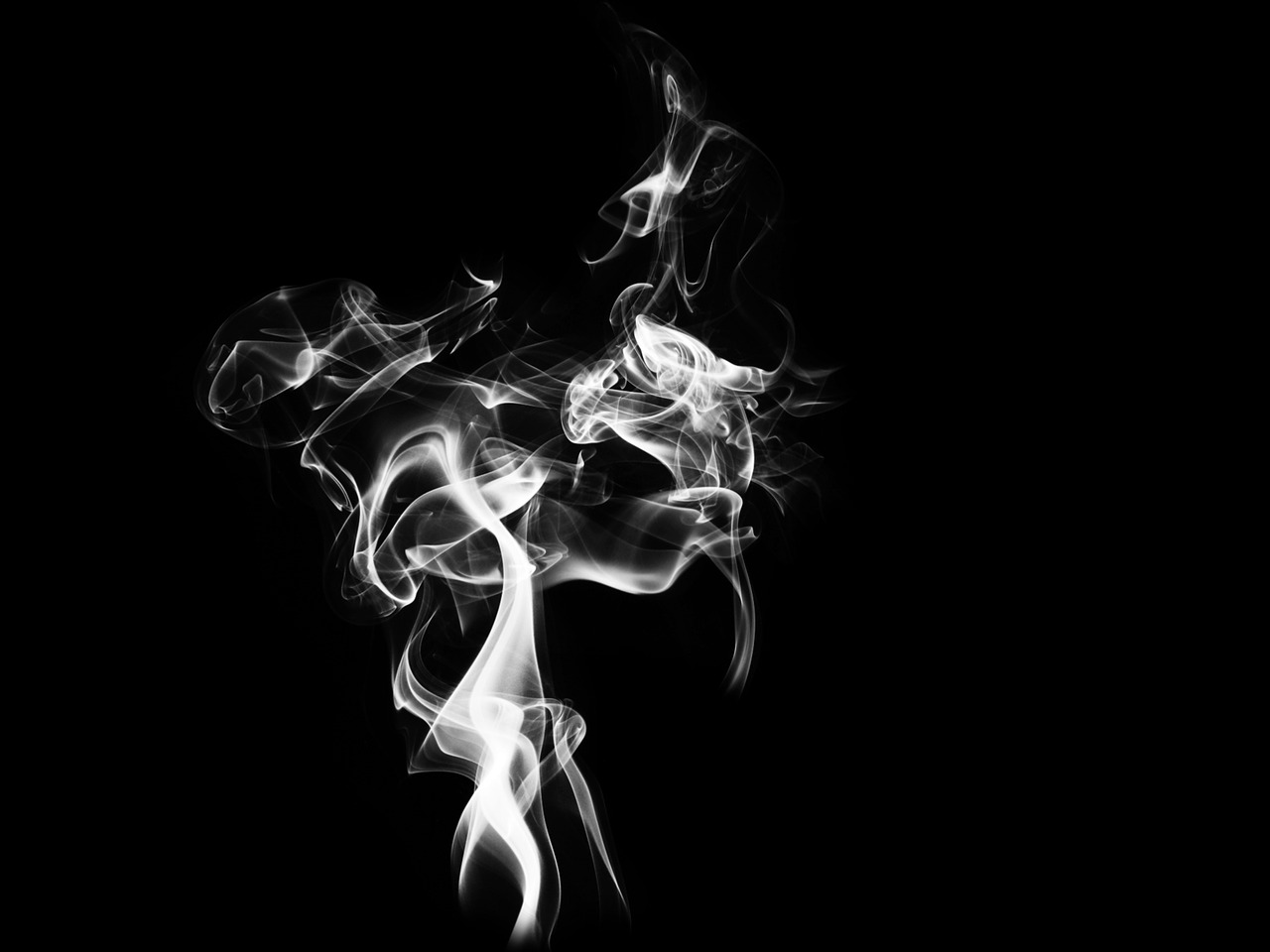 Picture from PixaBay
Please let me know what you are looking for in a bot. If you had a community bot, what would you want it to do for you? Comment below with your creative ideas. Thanks!