MY PRESENTATION TO THE STEEMIT

Hi, my name is Luis Lejedt i'm venezuelan. I'm a college student. I am 19 years old and currently working in a FoodTruck.
I'd like to enter this world because I'm really looking forward to interact with people from all over the world, I'm a soccer fan, my favorite team is Real Madrid.
However, I like other sports like basketball, football and baseball! I love everything about technology. AIso like nature. I always like to know more and more
I look forward to meeting people with whom I can relate and establish good friendships, and of course read and learn from their posts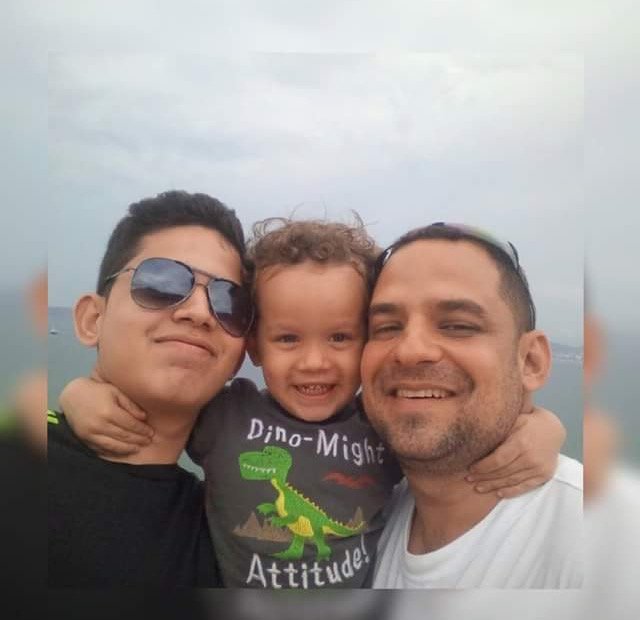 Thanks for giving me a little of your time... Greetings !!