I'm Finally on Steemit!
Hello fellow traders, investors and 'Steemians'.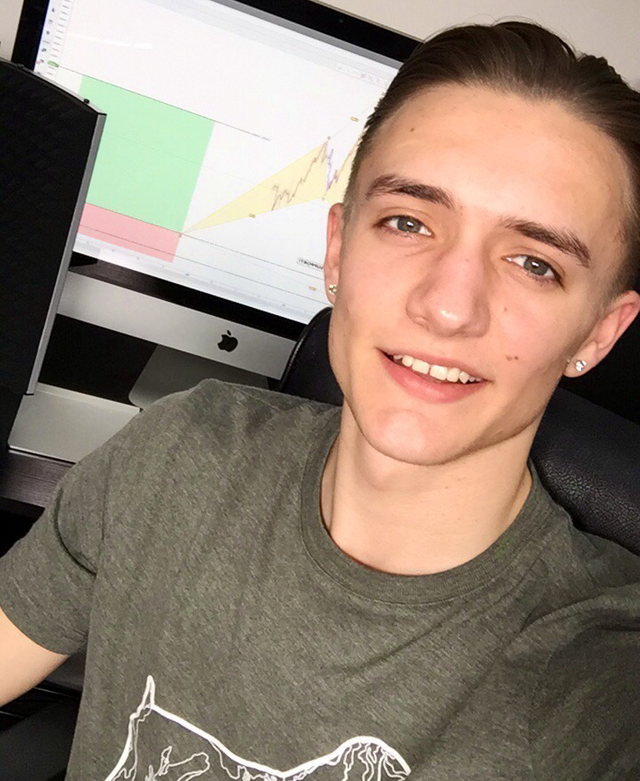 I'm Lewis Glasgow, the creator of Six Figure Capital and one of the leading top authors on TradingView. I regularly contribute free market analysis and investing education for various leading investing websites and from now on I'll be doing the same here for everyone at Steemit!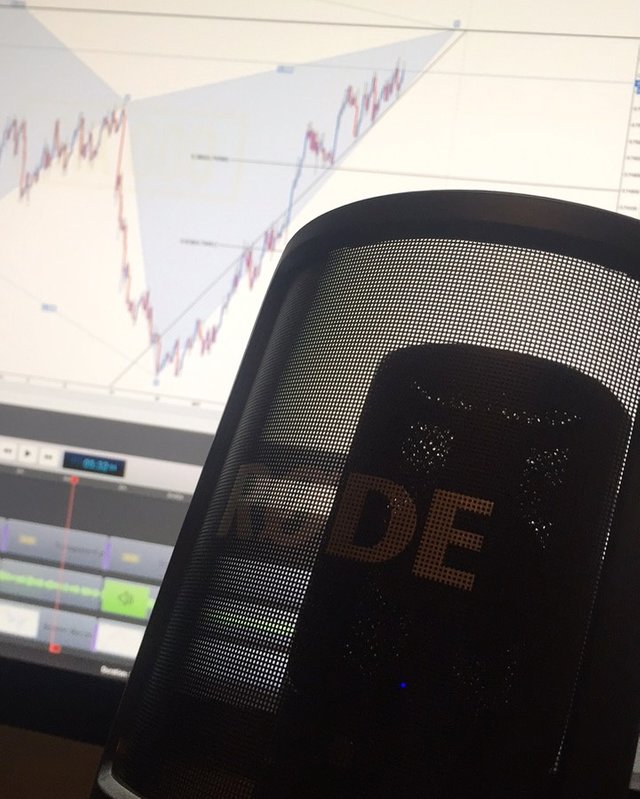 My approach to the market is primarily based on technical analysis, using harmonic price patterns with a main focus on market confluence to depict my next move.

What can you expect to see from me? 
Detailed technical analysis across various financial markets such as #currencies, #commodities and #cryptocurrencies.
Investing education covering a majority of topics such as risk management, trading psychology and technical analysis.
I'd like to thank my following for recommending this platform, I look forward to meeting you all and being a part of this thriving community.
If you have any questions about the analysis or education I provide feel free to leave a comment or contact me personally, I'll be happy to help.
Feel free to connect with me below where you will find more investing related content.