My PRESENTATION in Steemit, KNOW ME!
Good morning, good afternoon, good night, good life!
My name is Leandro Blanco, I've been 20 years in this world. I'm from VENEZUELA!
I came to this platform because a friend recommended it to me, I did not understand it from the beginning, but I am here to learn, nurture and get to know them, just as I hope you will know me and can learn from me.
I am an engineering student at the Central University of Venezuela, fond of photography, poetry and good humor, I love to laugh. Well, we should take every opportunity to give smiles.
My blog will be dedicated to posts of personal experiences, photography, poetry and humor, in a few words ... to art.
Curiosity: I do very well the voice of Squidward, the character of SpongeBob, I hope soon to have a good camera to upload videos talking like him. Coincidentally at Christmas I put on clothes like him ... Look.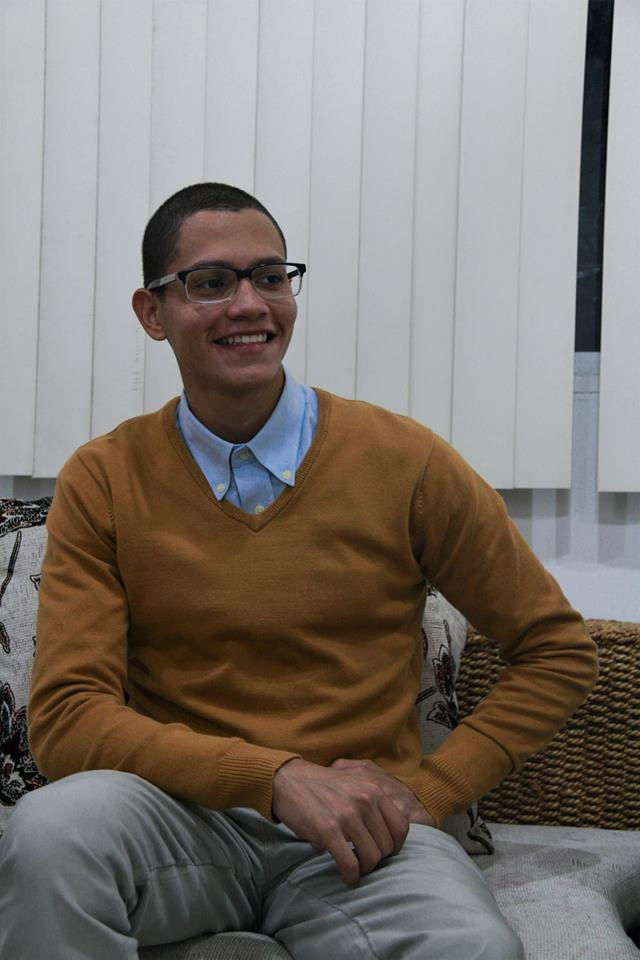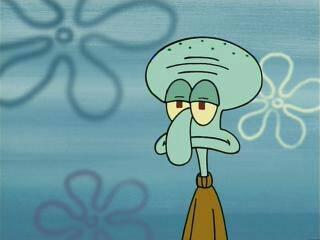 Coincidence? I do not think so.
I hope that with time we get to know each other better, that we can learn and share much more, I have good expectations of you!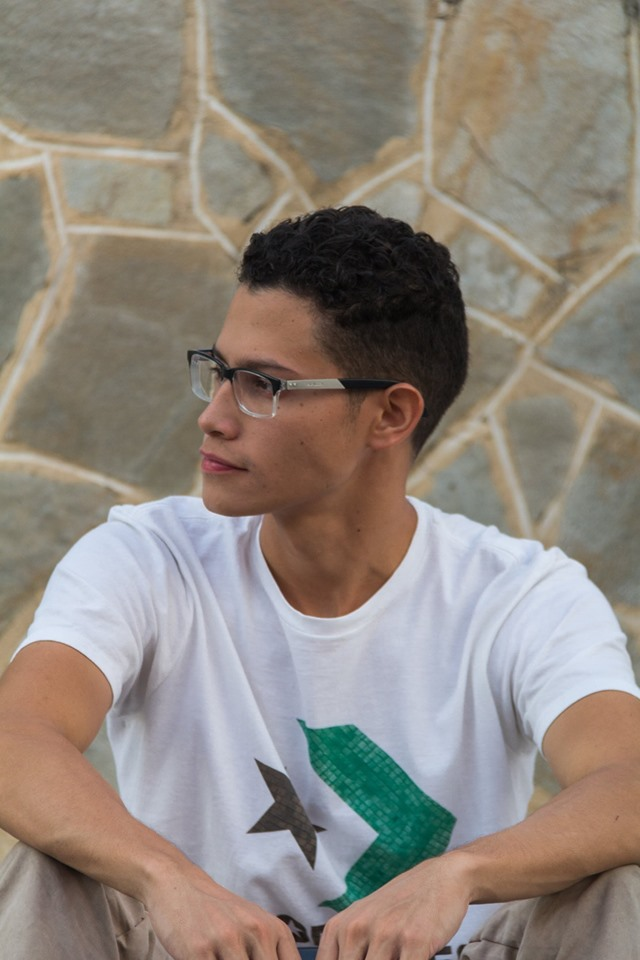 PD: Greet my cat, cat of luck. lol. Blesses.