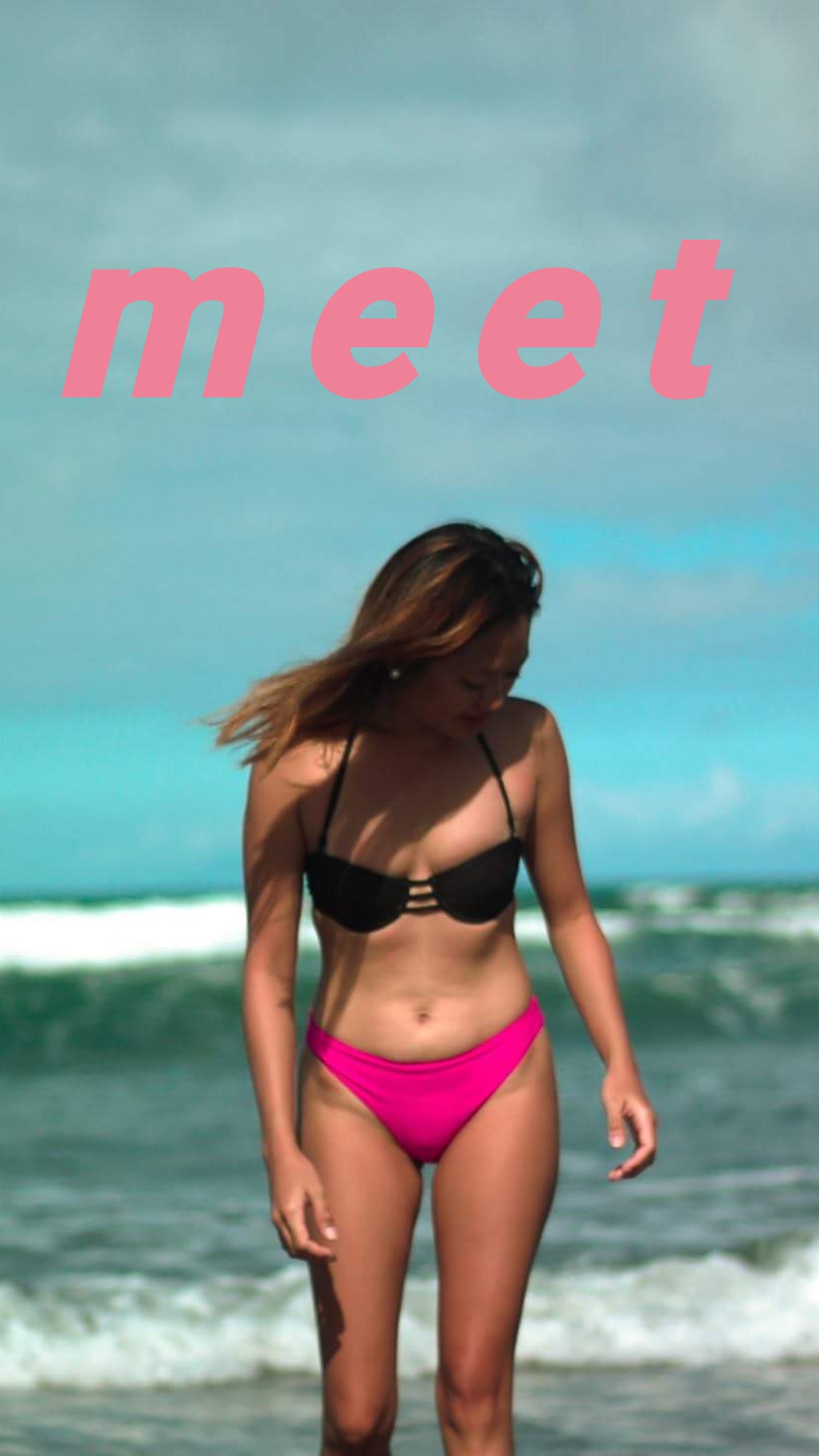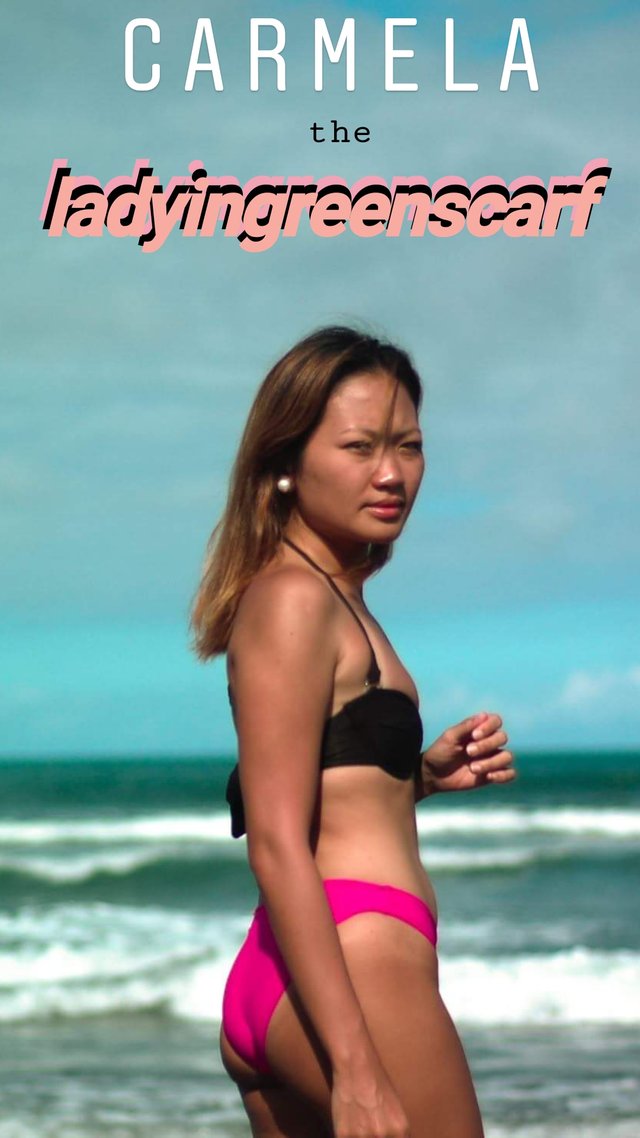 Ladyingreenscarf is a 24 year old woman who is all about adventure, soulful music, heart-melting food and happy thoughts. Born and raised in Manila, Philippines. 
Carmela, who is the woman behind Ladyingreenscarf , loves to play football or what is more known as soccer in our country. She plays for different football clubs and teams. Teams which either consists of all guys or all girls or mix. Carmela not only loves to play soccer, her island soul discovered herself then falling in love with surfing.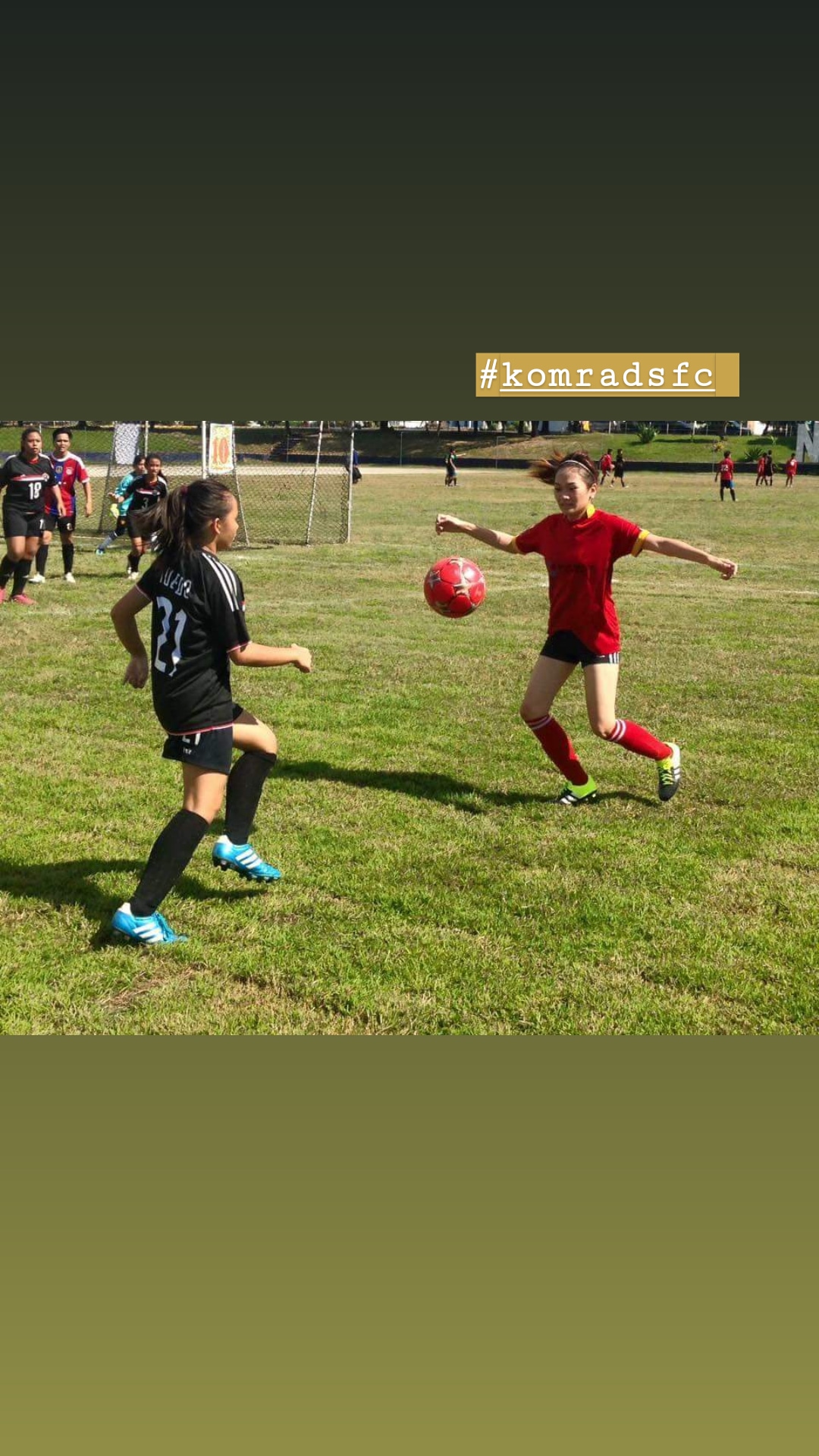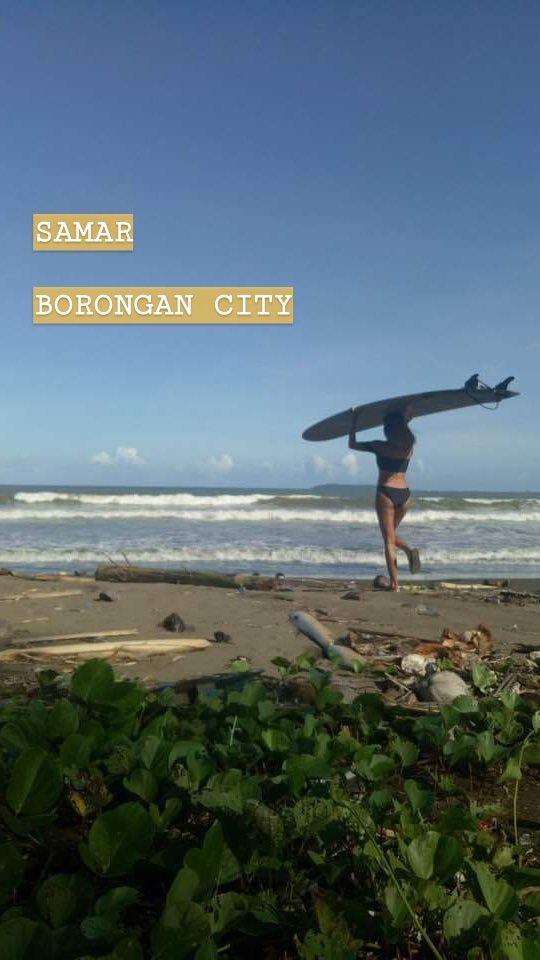 So why choose the username ladyingreenscarf (?)
 The very first question I got was if I am a shopaholic, Which sort of made me laugh and remembered the movie confessions of a shopaholic. But to be honest, I came up using this username not because people know me for literally wearing a green scarf. I came up to this username for two simple reasons. First is because I believe that the color, green symbolizes prosperity, freshness and progress. I am a big fan too, of plants which represents life. Second,  Since I am also in to fashion, and from what we all know, Scarves accentuate an outfit and for me, these are worn by women to protect modesty or promote attention.  
There, I have given you guys just a glimpse of who ladyingreenscarf is, And I joined Steemit  to basically express myself, my ideas and interests. If you would like to know more about me or what I'm usually up to I will surely continue posting here on steemit. Also! you guys may follow me on Instagram @melamonfort But then, social media is only a fraction of my life.