#Introduceyourself Szandi
Hi! My name is Alexandra Köteles. My nickname is Szandi. I am from Hungary. My age is 19. I am a student in a Hungarian art school. I study animation designing.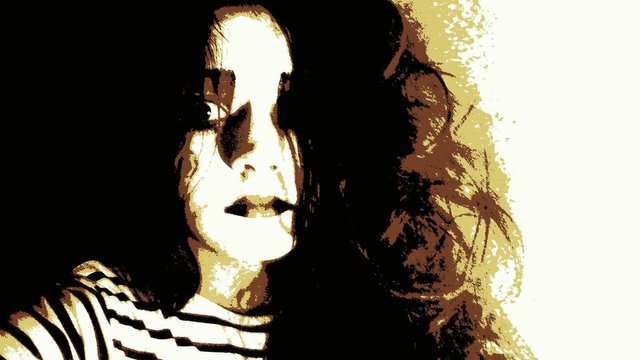 In my free time I like hiking, climbing, cycling, and I also really like taking photos, painting and drawing.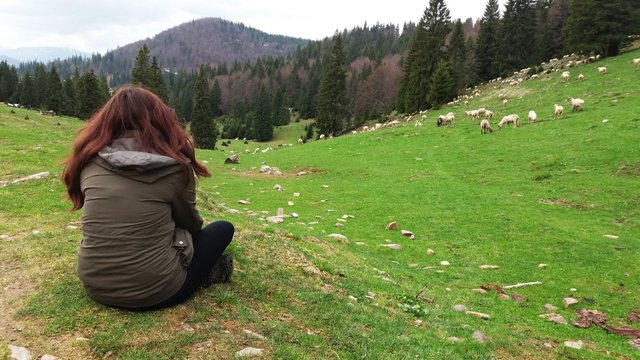 I like the animals and the nature, so I usually take pictures about the environment and about the people.
(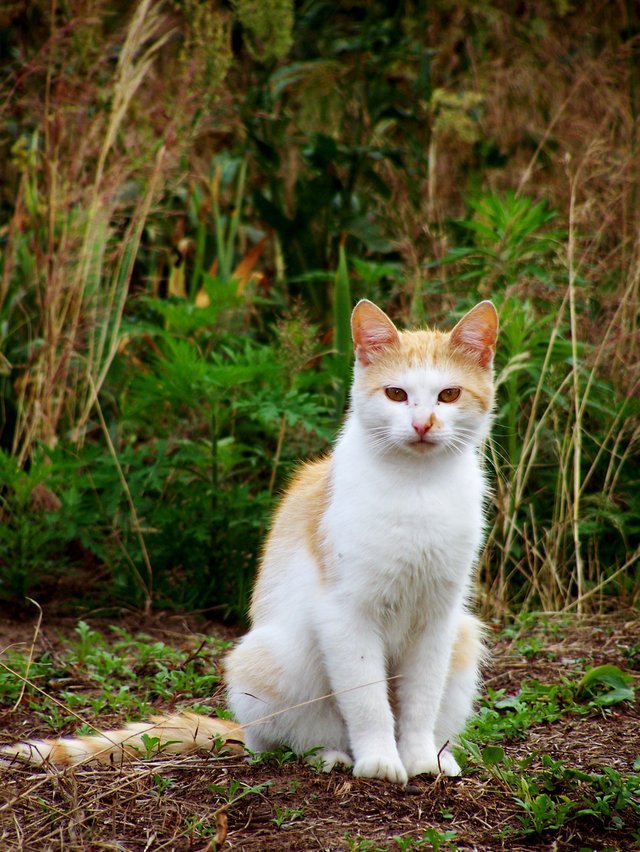 )(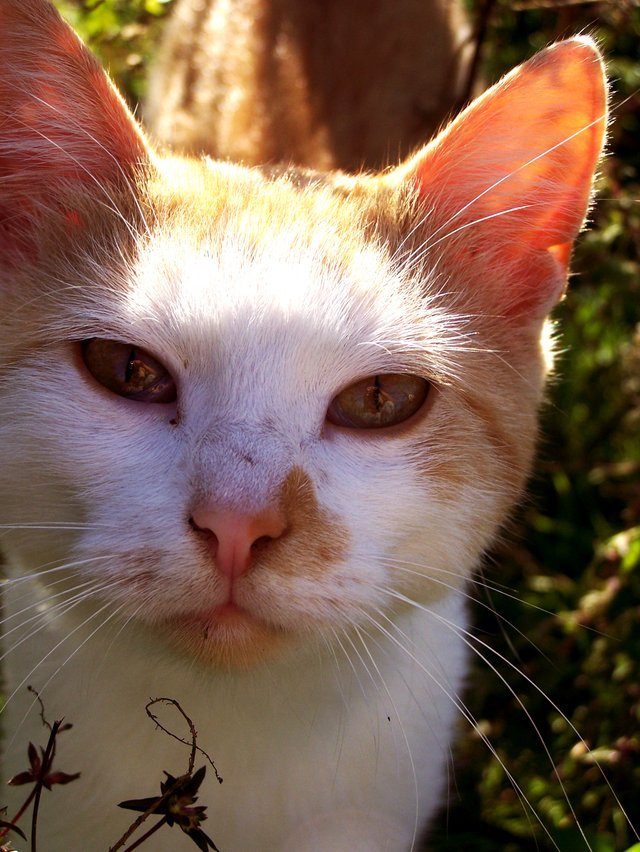 )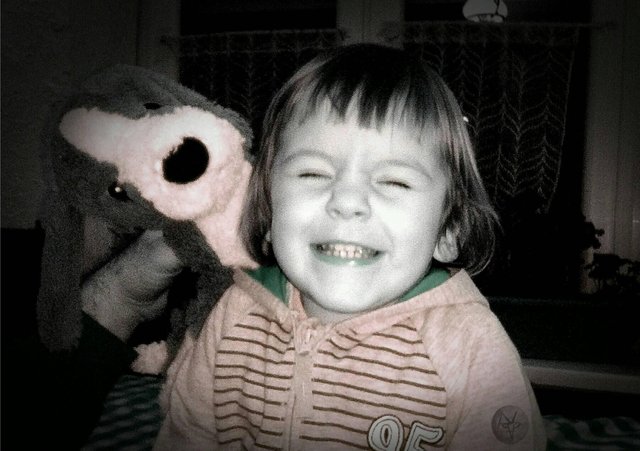 I really like the funny and special makeup, and I make it if i have free time.
I love watching series, and films. My favourite genres are drama and fantasy. I really like Supernatural, Game of Thrones, Grimm, South Park, Over the Garden Wall etc. :)
Here are some of my works: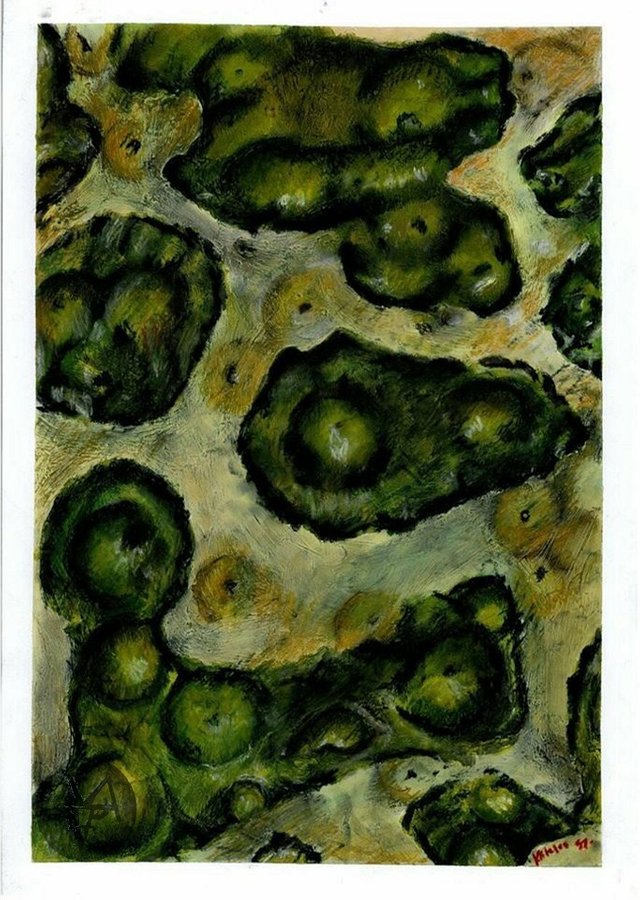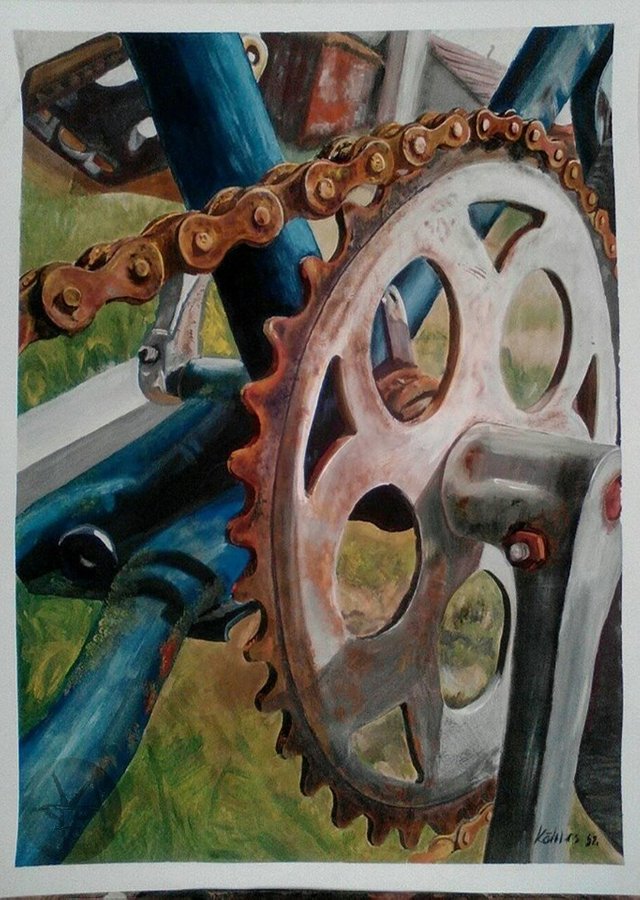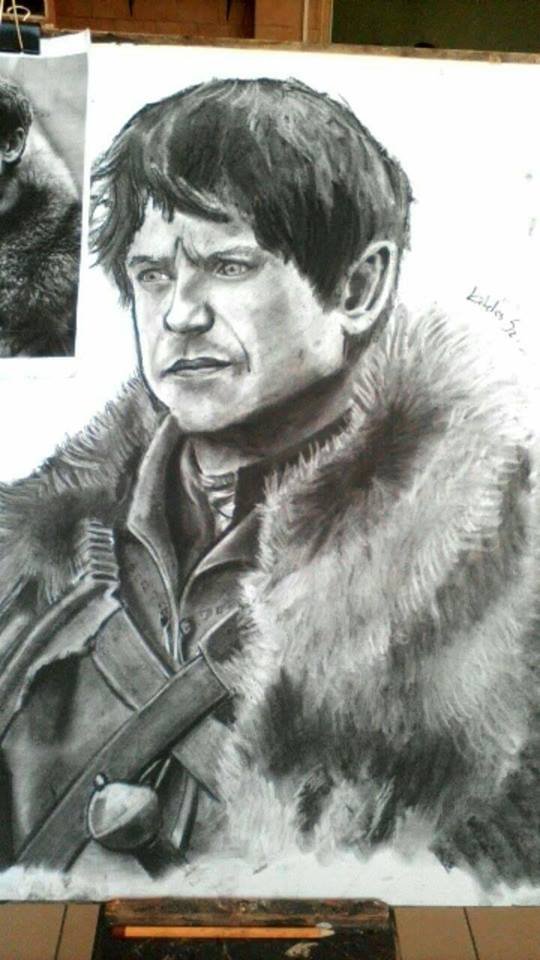 https://www.instagram.com/koteles.szandi/
The @globalschool showed to me this website about 3 months ago when I was in Vienna. So thanks for you. @gexi @jnmarteau @manncpt :)
Thank you for reading my first post! :)