How many times have you been asked the famous question: 'Who are you'?
I am… ehhm... ? And I am searching in my head for the most interesting answer... a Relationship Manager at a digital agency, but no, my work does not define me, can I think of something else?
And that's when you know that you need to get to know yourself better, that you need to start listening to your own self and finally start noting down all the little things that define you, that make you happy, that make you, you!! And next time, somebody asks you the question, you will not struggle for an answer.
So who am I?
An ENTP (check Jung Personality Types) always on a hunt for something new. Trying one thing another. Until it bores me. Then I do something else.

A cryptocurrency enthusiast – I love new technologies and blockchain is one of them. This world totally drew me in and I am not leaving any time soon. Would really like to do some crypto trading tutorials in the future. Watch the space:)

A wannabe entrepreneur – I always dreamt about my own business and I will not give up.

A learner enthusiast – I am crazy about learning, give me all the apps for learning or business books and I will devour them like a hungry animal. I am always up to something. My all time favourites are "The 4-hour work week" and NLP books.

A Toastmaster (Toastmasters- public speaking organisation) with a love-hate relationship towards being on the stage. I still get a rush of adrenaline when speaking in front of people who I don't know. And the best part of public speaking? When I make the audience laugh. Then it's worth it:)

A freshly baked Steemian. Hot hot hot. Just joking :). I have always enjoyed writing, so why not? (I hope that my secret journals are well hidden). No more hiding though, my blog is public and yes, even you can read it. And you. And all the people on the planet.

A dreamer believing in the power of the subconscious mind. No, this post would not be complete without a cheesy quote: "If you can dream it, you can do it" (Walt Disney).
And finally, a writer of my own life. As are all of you.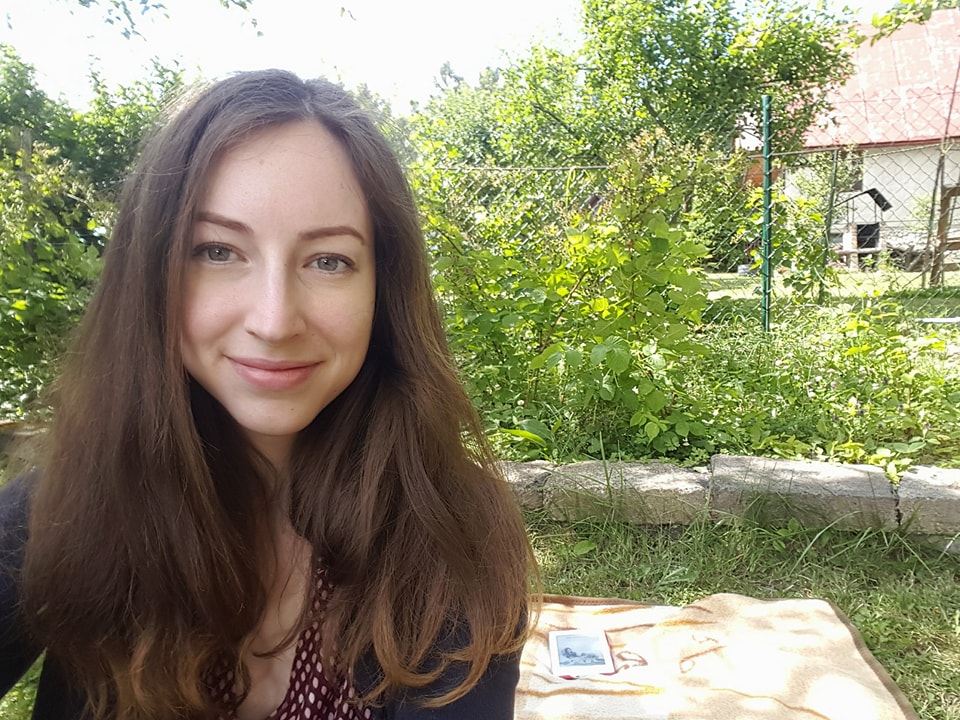 So who are YOU?