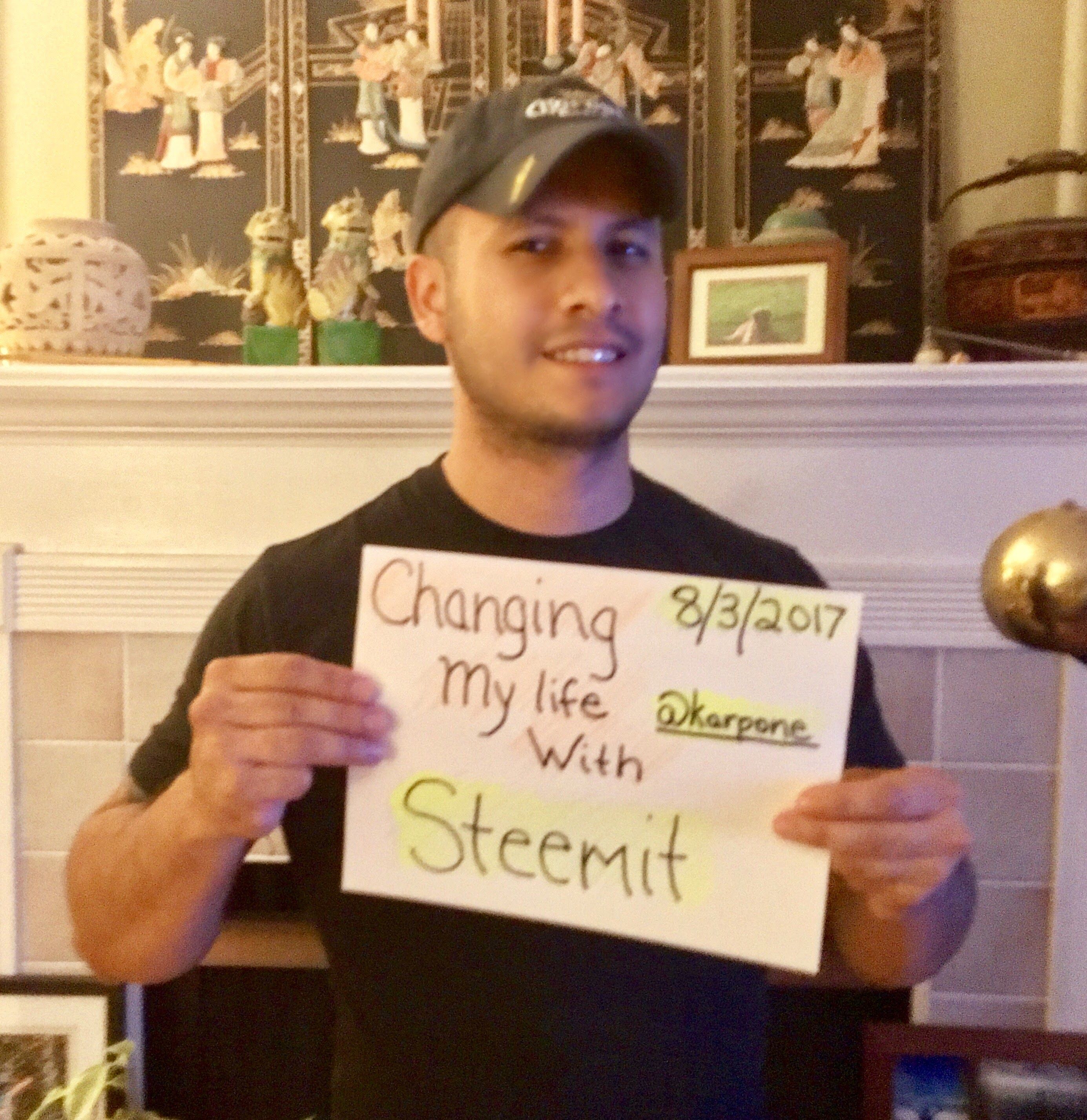 Hello Steemit community,
Allow me to introduce myself. The name is Chris and I'm from a small town in Northwest Indiana named Hobart, but not exactly my entire life. In fact, I was born and raised on the south side of Chicago till the age of 12.
To be honest even though I was born there I've always thought Indiana to be my true hometown and considered that this small town has sort of molded me to be what I am today.
Now that I've turned 30 this year in April, I've been questioning myself "Am I happy and is this where I want to be in life?" The infamous dreaded common question people ask themselves around thirty.
It's a serious question to ask because for 12 years I've worked every possible labor intensive job that Indiana or the city of Chicago could throw at me, but around these parts, jobs are limited and require a lot of labor and life sucking stress.
I know there's more to my life than being another robot in our society that punches in and out each and everyday at the time clock, hoping for something new to happen.
Let's face it though, nothing will change unless I make things change and perhaps hopefully Steemit will give me that opportunity of change.
The sort of change I'm looking for is an ability to create content for an audience of specific topics that I feel most passionate about. Such as cooking, writing, comedy, music, travel or even a more humbling topic and that's the journey of being a father. Hopefully by sharing these things with you my fellow Steemians, I will have opportunities to maybe make some life changes.
So I ask you, to join me and I welcome you all to my future and journey on Steemit.