I want something different. I want live differently.
Do you want to fall in love with every day?
Know my key to the happiness?
Bake muffins with me?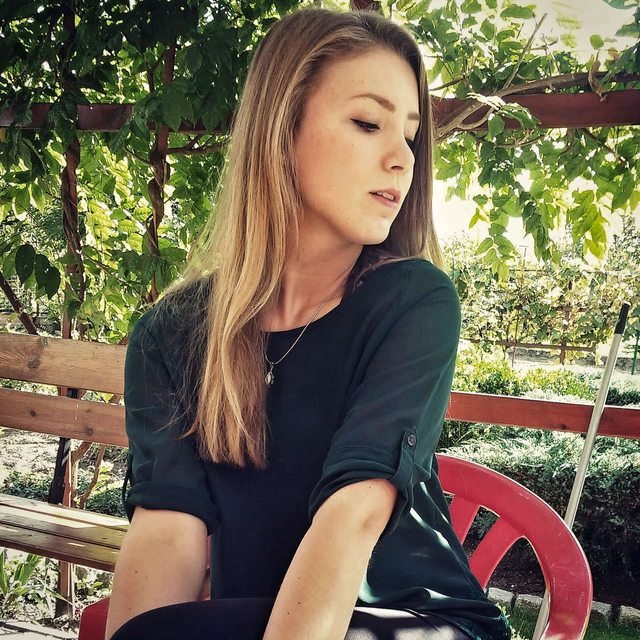 👋 👋 👋
Nice to meet you, I'm so happy I can write to you.
My name's Karolina and I live in the country located by the Baltic Sea, Poland.
ENG below⬇️
Życie przeprowadziło mnie z malowniczego miasteczka położonego między dwoma jeziorami do aglomeracji Poznania 🏡. Postawiło przede mną wcale nie niską poprzeczkę nauki życia w dużym mieście. Jako osobie wychowanej przez kochających dziadków, którzy chętnie robili wszystko dla mnie (i za mnie), nie było łatwo usamodzielnić się w obcym, wiele razy większym mieście. Ale również dało mi wiele dobrych, pięknych, przyjemnych doświadczeń. To tutaj poznałam ludzi, wśród których mogłam wzrastać, zakochałam się (i kocham dalej), przeżyłam wiele niezliczonych pierwszych razy.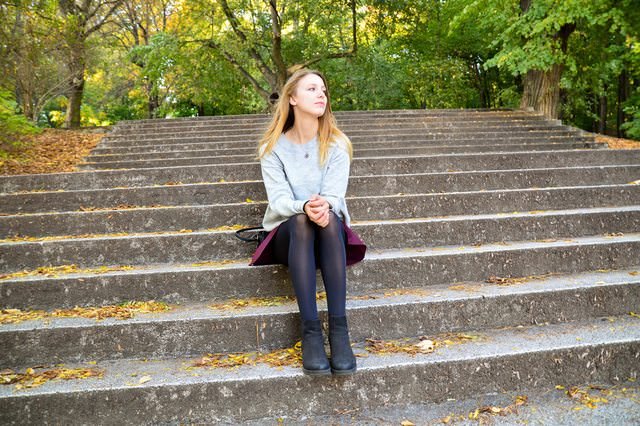 💪Walczę o wolność. Od uwarunkowań. Od przesądów. Od etykietek. Od przeszłości. Od wyobrażeń. Od oczekiwań.
📛Nie chcę całe życie za czymś biec, nie chcę tytułu doktora, nie chcę ślubu.
❤️Chcę kochać, chcę żyć co raz bardziej.
Co będzie się pojawiać na moim blogu? 👉 Wpisy o szczęściu. O świadomości. O obserwacji. O niezależności. O codzienności. O słodkich babeczkach. O ludziach z innych kontynentów.
Chcę
stawać się codziennie trochę lepszym człowiekiem,
kochać mocniej,
odnajdywać szczęście.
Ty też?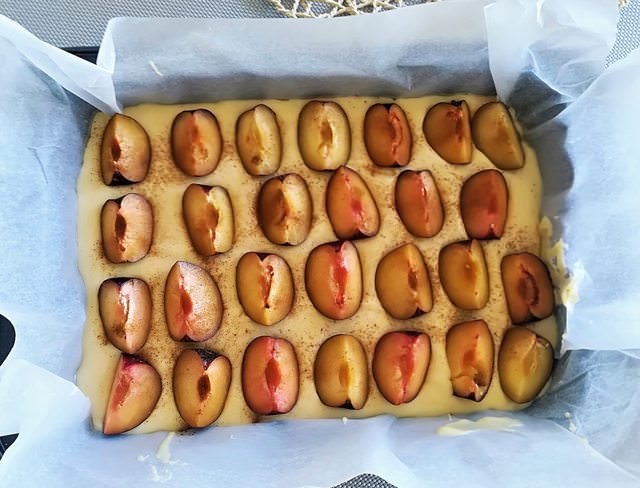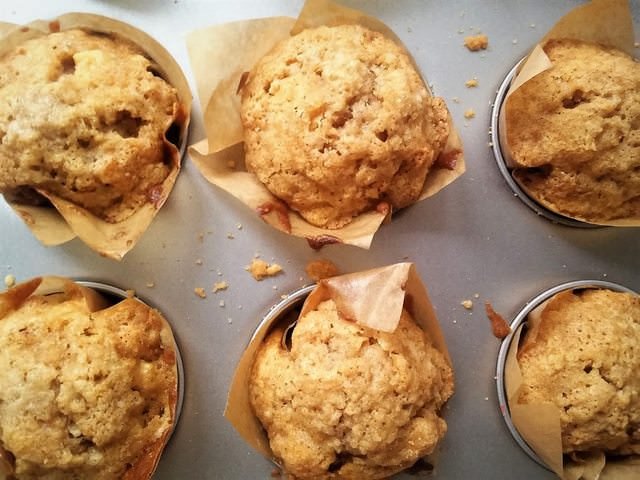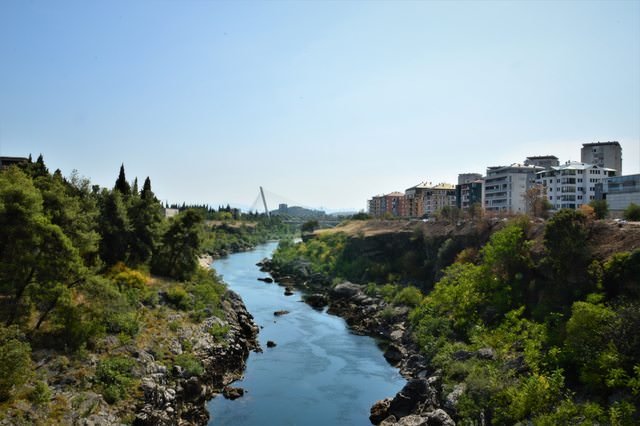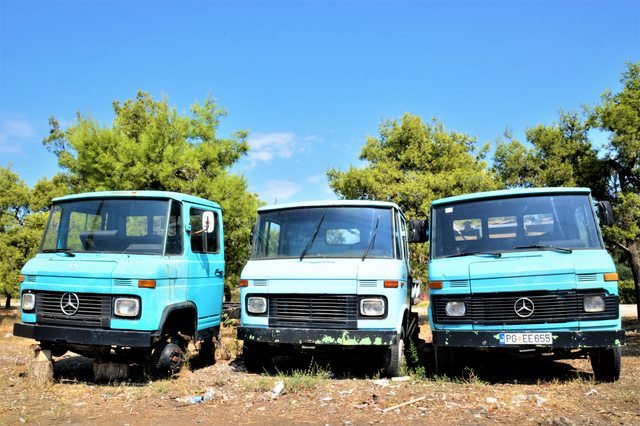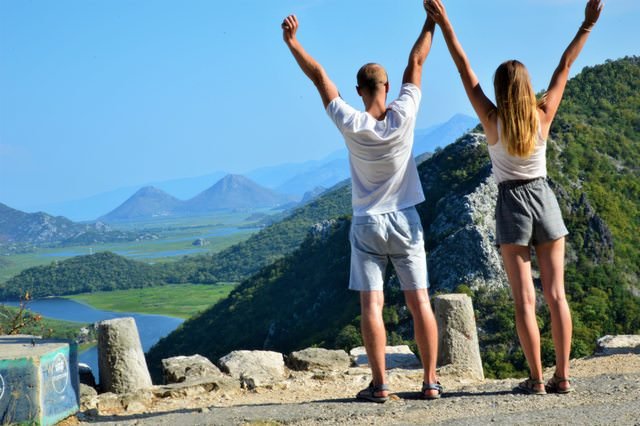 ENG⬇️
Life led me from a small picturesque town between two lakes to the agglomeration of Poznan 🏡. It set a bar pretty high for me to learn how to live in a big city. As a person brought up by loving grandparents who willingly did everything for me, it was not easy to become independent in a foreign, so much bigger city. But it also gave me a lot of valuable, beautiful, pleasant experiences. This is where I met people, among whom I could grow, fell in love (and still love), I experienced many countless first times.
💪I am fighting for freedom. From conditions. From superstitions. From labels. From the past. From imaginations. From expectations.
📛I do not want to run whole life, I do not want the title of doctor, I do not want a wedding.
❤️I want to love, I want to live more and more.
What will appear on my blog? 👉 Posts about happiness. About consciousness. About observation. About independence. About everyday life. About sweet muffins. About people from other continents.
I want to
become a little better every day,
love harder,
find happiness in every moment.
And you?
See you soon in the next post!
Love❤️
Karolina B.
Instagram profile.
(in progress😊)