My Biography ,which I should have done a long time ago.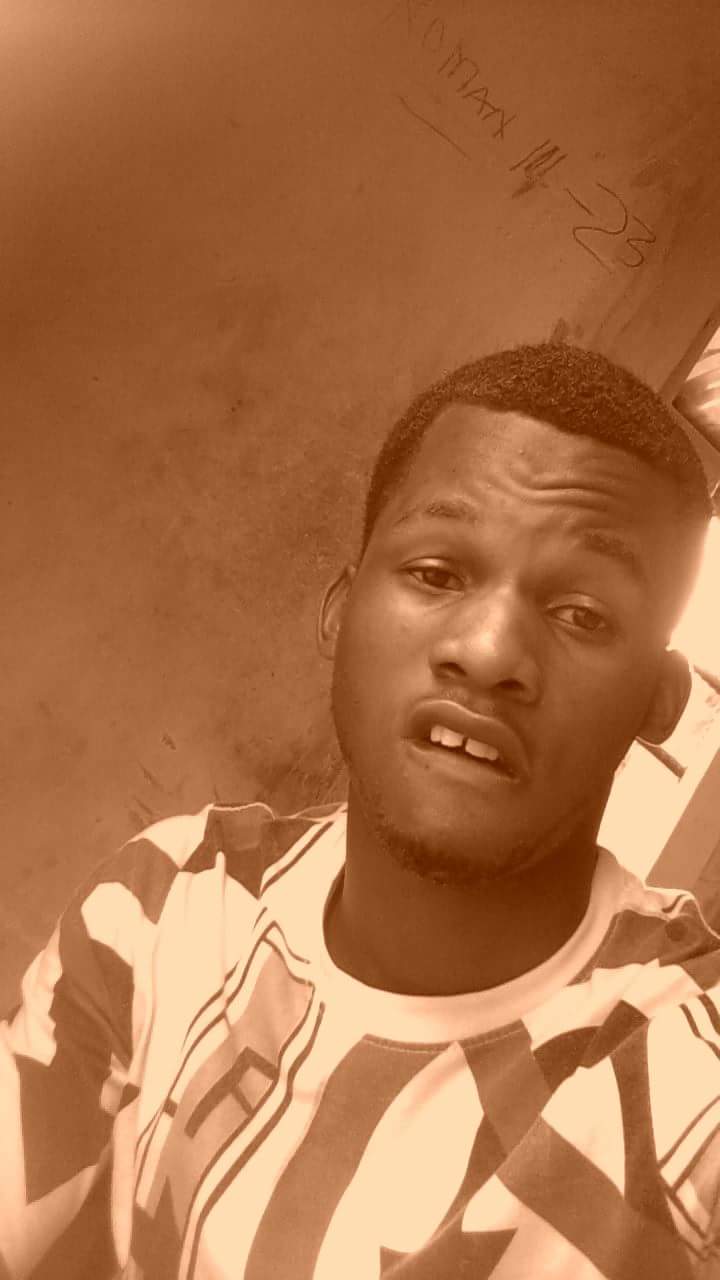 My name is Joseph, I live in Lagos State Nigeria. I have seen life, what life takes,what life gives, what life makes men to pass through, all just in the name of money. Life has shown me so many good roads that if I should have taken I would have been great,and it also took me to roads that can make you archive nothing.
My plans where to make little cash as a student, I tried so many online platforms and online business, started with mmm,it paid me the first time, I was so happy that had too also give mmm my school fees ,I thought I will get double Of it I waited but could not find any untill I heard What happen to mmm. I felt so stupid but I didn't give up on online platforms or online business, I also did StDollars ,which I had to bring 60 refferrals ,I got 59 and it was just remaining 1 person to complete my refferals list ,all of a sudden a platform said I don't have an account with them, I just laughed because I cannot give up on my goals... TO CHASE BIG MONEY YOU NEED LITTLE CASH...
I did so many online platforms, but I never gave up ontill I found STEEMIT... Even though I have not made what am aiming on steeemit but I have this Faith that am in the right spot,the right place and the right platform....why said so was because, we all work hard on this platform... On this platform I saw so many talented people which I have not seen in my life and now this platform has made people that don't know their talent to discover it.. I just pray that all my evil though about not being paid will not come to reality. I love all what steemian are posting and thier creativity. Thanks to the strength community.
.WORK HARD PAY HARD.