post of presentation - post de presentacion
Hello Steem people.
I'm going to introduce myself.
I am a Venezuelan guy, proud of my country.
I want to study systems engineering and what has to do with technology.
I really like watching soccer, I train and I play football, I love it a lot, I also like video games.
One of my goals is to be a professional player, play in good and recognized teams. I mean, my goal is for my job to be football, to dedicate my time to what I like.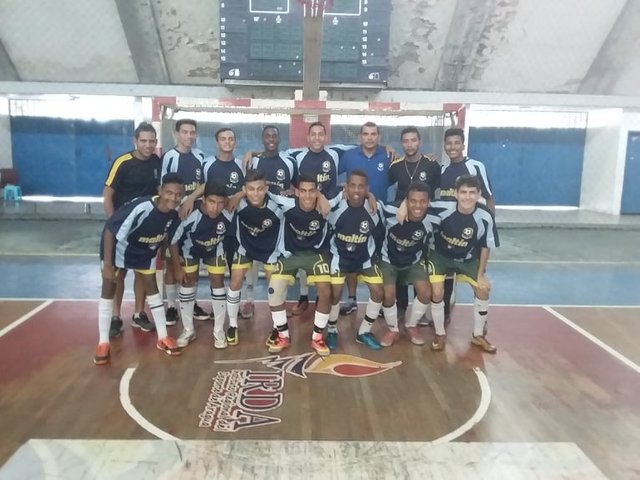 My futsal team.
Another thing I want to achieve is to study systems engineering because I like technology. My goal is to be a great systems engineer and as I told you, I also like what videos are.
Unfortunately, here in my country, to achieve the goals that I have in mind right now and "I have many more than what I told them" to achieve my goals present in my country right now I would have to be a person with very good resources to have a good university " have good studies "therefore equal for the part of my favorite sport soccer to be in a good team here would also have to be a person of good resources and" when I talk about resources I talk about money "therefore I am It's a bit difficult because I do not have that money advantage but I'm going ahead fighting for what I want and what I'm saying is that life challenges me to see if I can be a good warrior.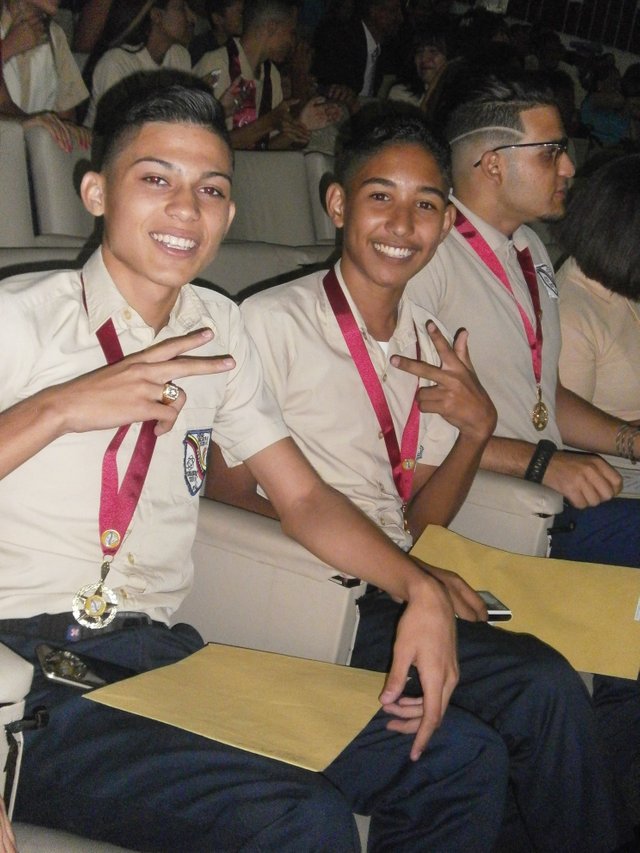 This year I finished my high school education and I wanted to go to the college but it all got complicated.
I have to help my mom and sisters with contributions to survive. I have to work but in order to do that I would have to leave my futsal training.
I don't want to abandon my trainings, and I see an oportunity in Steem to earn some rewards.
We can't leave the country due to lack of resources, so I'm trying various way to earn some additional money.
I need your help, friends. What do you recommend me to succeed on this platform?
EN ESPAÑOL
hola gente de steemit me presento soy un chico joven soy venezolano orgulloso de mi país, deseo estudiar ingeniería en sistemas y lo que tenga que ver con tecnología. Me gustas muchísimo ver el fútbol, entreno y juego fútbol sala me encanta muchísimo, también me gustan los vídeos juegos.
Unas de mis metas es ser un jugador profesional, jugar en equipos buenos y reconocidos osea como yo digo mi meta es que mi trabajo sea el fútbol dedicarle mi tiempo a lo que me gusta
Otra quiero estudiar ingeniería en sistemas por que me gusta la tecnología mi meta es ser un gran ingeniero de sistemas y como ya les dije también me gusta mucho lo que son los vídeos juegos
pero lamentablemente aquí en mi país para lograr la metas que tengo presente ahorita y "tengo muchas mas que las que les conté" para lograr mis metas presente en mi país ahorita tendría que ser una persona de muy buenos recursos para tener una buena universidad " para tener unos buenos estudios" por lo tanto igual por la parte del mi deporte favorito el fútbol por para estar en un buen equipo aquí también tendría que ser una persona de buenos recursos y "cuando hablo de recursos hablo de dinero" por lo tanto se me hace un poco difícil por no tener esa ventaja del dinero pero para adelante voy guerreando enfocado en lo que quiero y lo que me digo es que la vida me pone retos para ver si puedo ser un buen guerrero.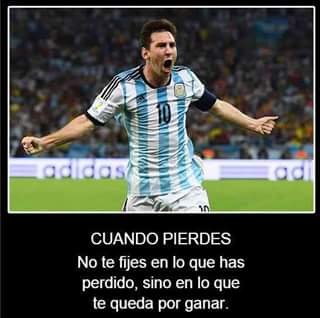 Este año termine mi educación de segundaría y quería entrar en la universidad seguido pero se me complico la cosa, tengo que ayudar a mi mama y hermanitas con aportaciones para poder sobrevivir tengo que trabajar pero tendría que dejar mis entrenamientos de fútbol sala y no lo quiero hacer por eso este post aquí en steemit. "NECESITO AYUDA AMIGOS" ¿QUE ME RECOMIENDAN? ya que ni podemos salir del país por falta de recursos