Hello Philippines and Hello World!
My name is Jessa Olloves. 23 years of age from the Pearl of The Orient Sea, Philippines.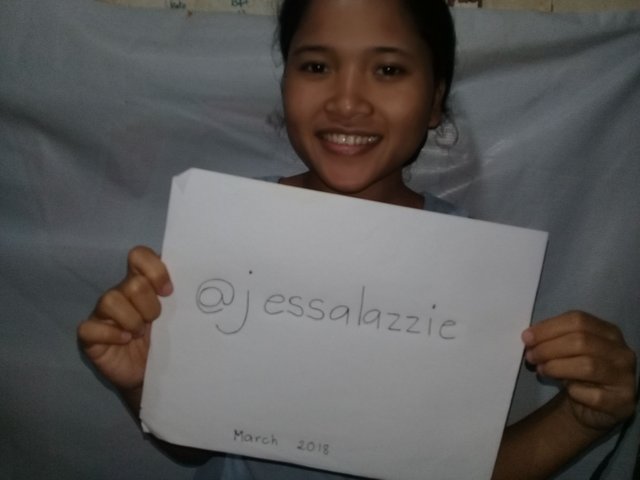 My present address is in Iligan City,
The middle child of five siblings. My father is a School Maintenance while my mother is a housewife.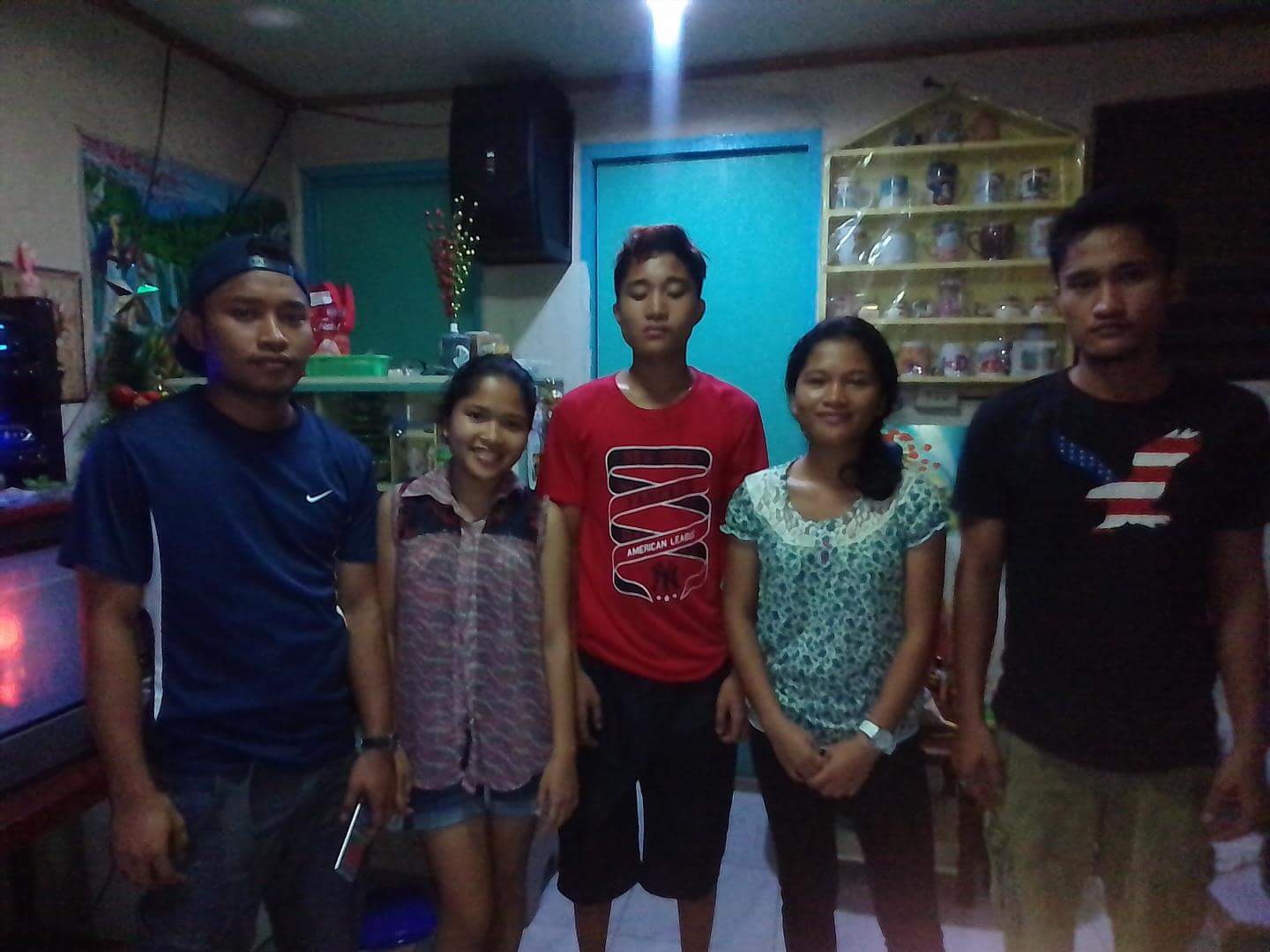 I'm a bit stubborn as a child but I do respect my parents. I look up to them especially my father who is the definition of a hardworker. Even on his rest days, he accepts work sidelines to provide for us. I prefer the company of kids than adults becaude they don't have too much drama.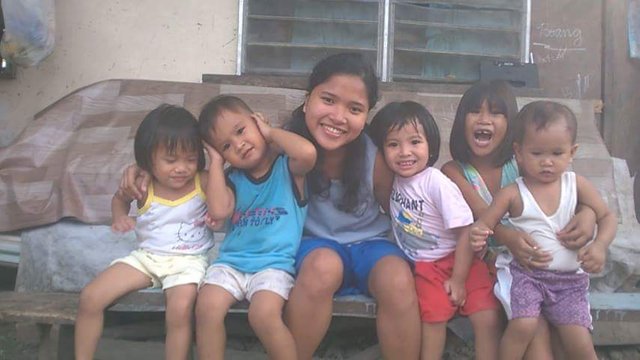 I've always been a child at heart that's why I love to interact with them. Nothing beats the sincerity of a child. I can also be mature and immature at the same time depending on the situation. I'm not your typical girl who wears make up and wears girly dresses. I prefer wearing comfortable clothes like jeans and shirt.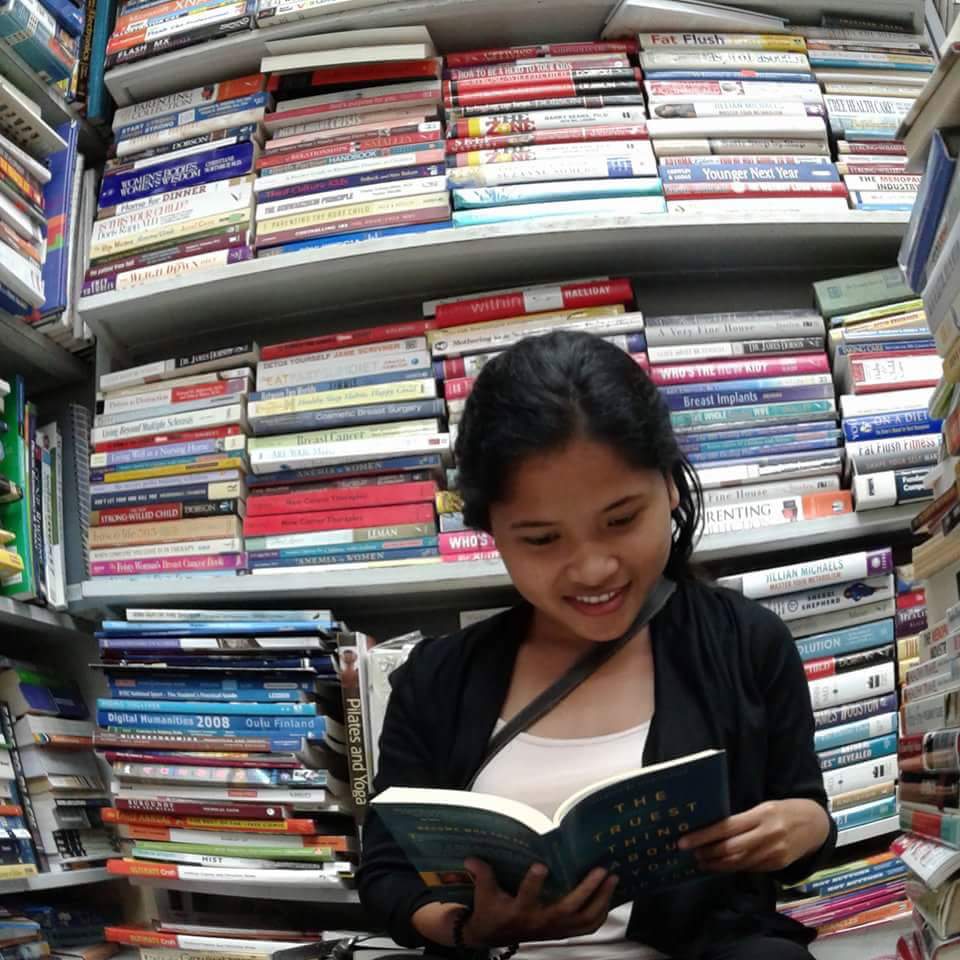 Reading is one of my hobby. I read novels when I want to escape reality for a little while. It also helps me to have a broader perspectives in life. I love authors who encourages their readers to be confident, to be weird, to be authentic and to be anything they aspire to be.
I'm looking forward in knowing people in this community.
Hoping to meet and interact with other people.
Thankyou and Mabuhay! :)