Greetings community of steemians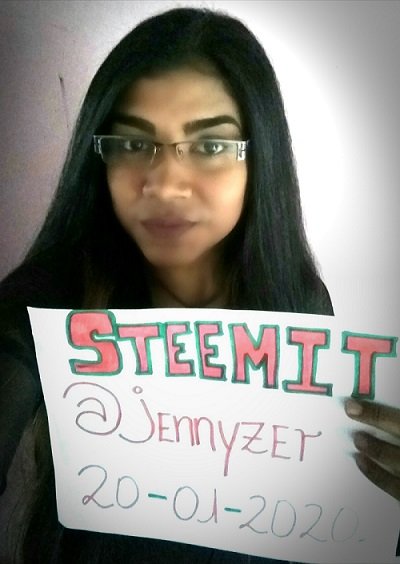 [Image source: my phone]
Today I decided to publish my post of presentation which will be very brief, I wish to be well received to be part of this great family, my name is Jenny Zerpa I am 24 years old, I am from Venezuela.

Specifically from Monagas - Maturin, where I currently live with my family.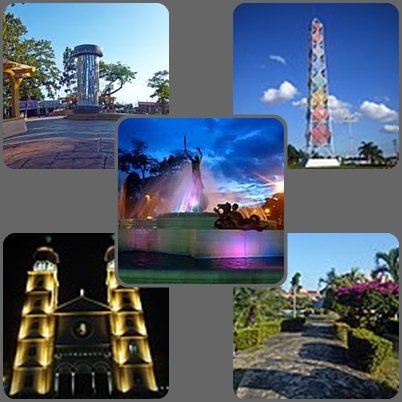 [Image source][https://es.wikipedia.org/wiki/Maturín]
I am characterized by being an enterprising, creative and focused person. If I set my mind to something, I achieve it; with that way of thinking I got my degree, I just graduated from the Simón Rodríguez Experimental University, I mention it so you know a little more about me.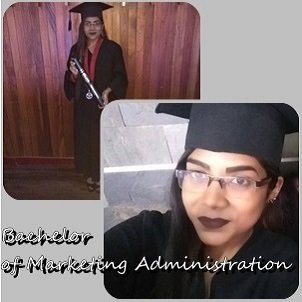 [Image source: my phone]
I am passionate about obtaining new knowledge and putting it into practice. Among my hobbies is listening to music, which I find immensely relaxing, as well as creating things that can be useful with materials that I have at hand, I am passionate about trying natural products to improve my health, modifying clothes and giving my personal touch, in short, giving free rein to creativity.
In my search for pages to work online, I found very attractive the proposal to generate money offered by this page, after researching about it I decided to create a profile, several weeks ago I created my account at steemit but I decided to take my time to define the theme of my posts and the content I will provide, I will give my best, I am open to constructive criticism to help me improve.
Now, the reason I am here is not just to generate profit, clearly many of us are here for that, but I am also fascinated by the option of generating profit by imparting knowledge that for some may be valuable, steemit is a page in my opinion innovative.
The content that I will upload to my profile will be dedicated to all those people who want to improve their health and appearance with natural products, throughout my life I have tried many methods that have worked to perfection which I will share with you, I will talk about skin care, hair, makeup tips, natural methods to improve health, DIY with recycled materials among other topics aimed at care and creativity, always with the idea of taking care of you for self love.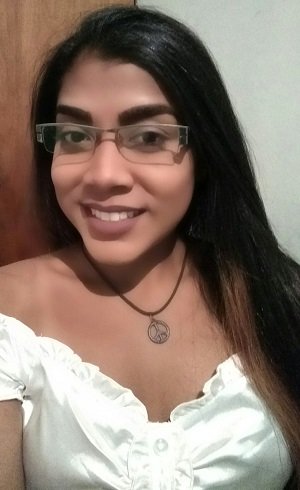 [Image source: my phone]
You are all invited to my profile, I hope you enjoy and find the content useful, as I will enjoy yours.
I am eager to interact with you, please comment, if you want you can follow me and I will follow you.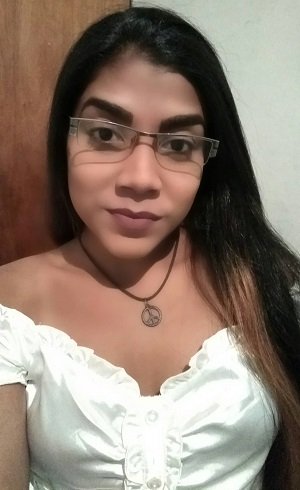 [Image source: my phone]
Thank you for taking the time to read my summary presentation.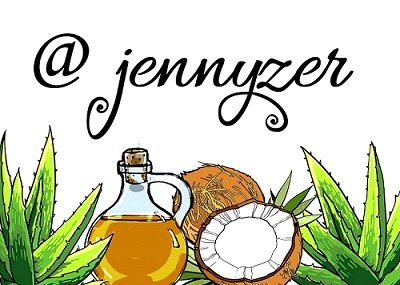 (I apologize if the translation is not the best)