First and foremost I wanna give a shout out to my friends @kodaxx & @cptnduras for introducing me this amazing platform! We're lucky to have these two apart of our community with how much value they add, and will be adding in the future. I highly suggest that you check out their content and show them some love by following!


Without further ado, let's jump in 😁
So...who am I?



Errr...wrong photo...that was my halloween costume 😐🐯




Ahhh that's better!

"So Jave, where you livin?"
Well funny you asked! Over the course of my life time i've lived in 8 different states. Majority of the moving around was in my young years, due to my parents being divorced.
I spent most of my days growing up in Auburn, California until the age of 13. That's when I moved to a place that you most likely never have heard of, or knew existed....can you take a wild guess?
While you take some time to think of a guess...here are some pictures of my old stomping grounds 😜 (Auburn)
The Auburn area is known for being a big part of the California Gold Rush. Hence the statues!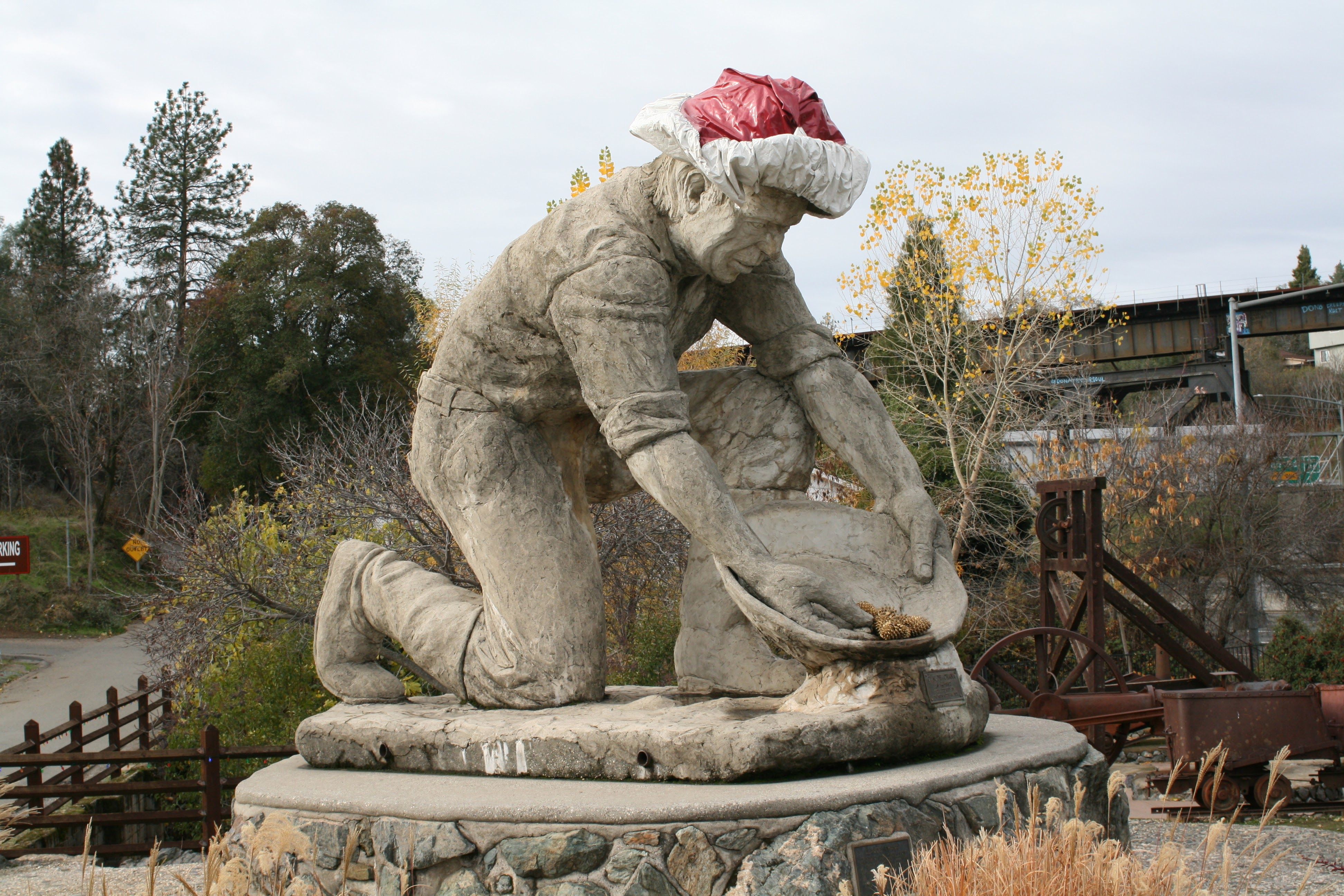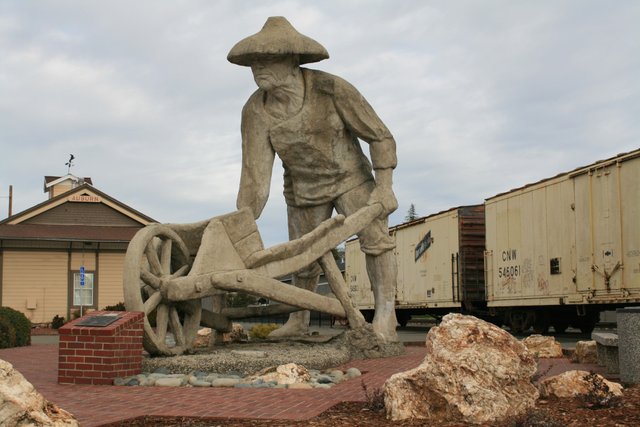 Old elementary school that I attended. (Closed Now)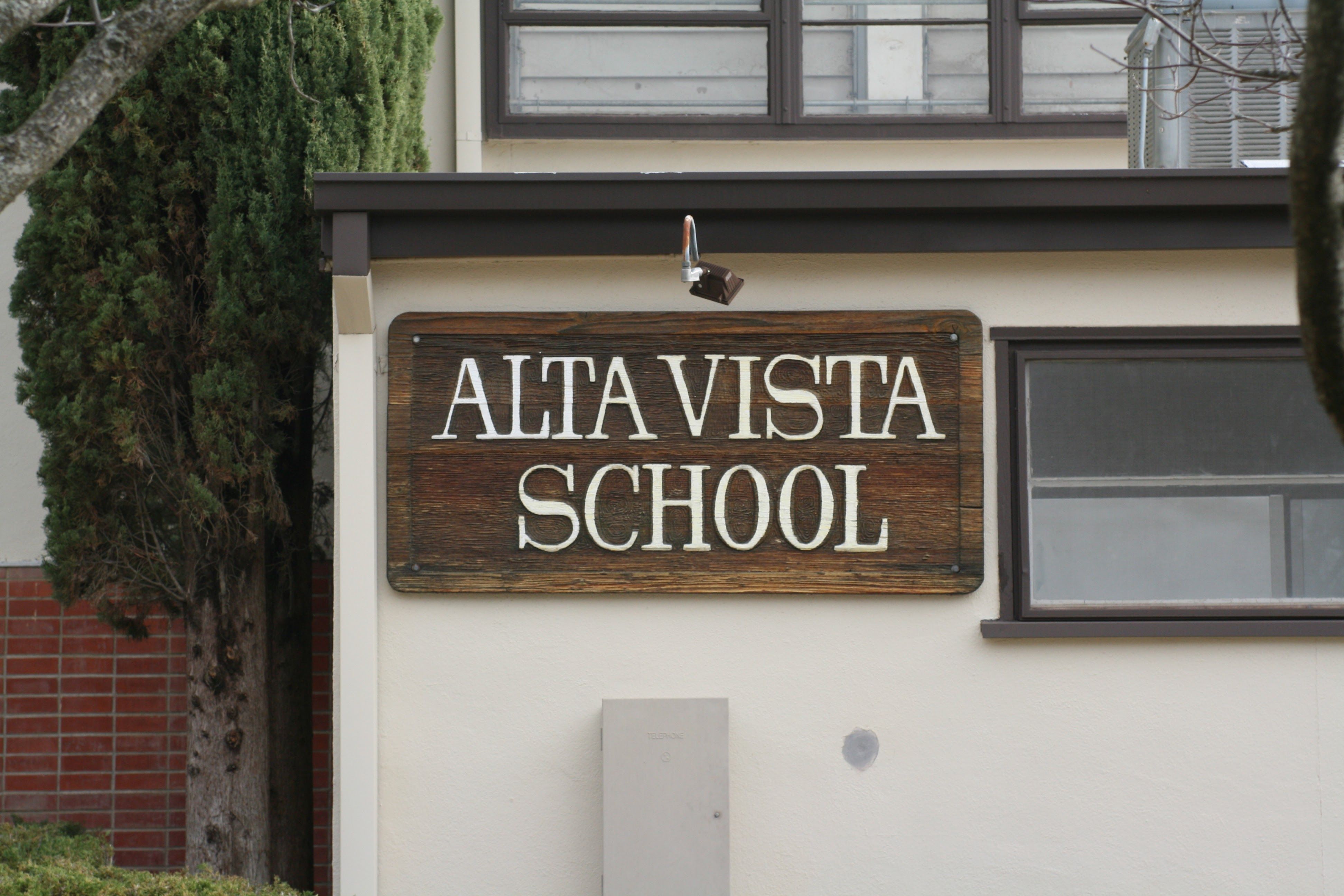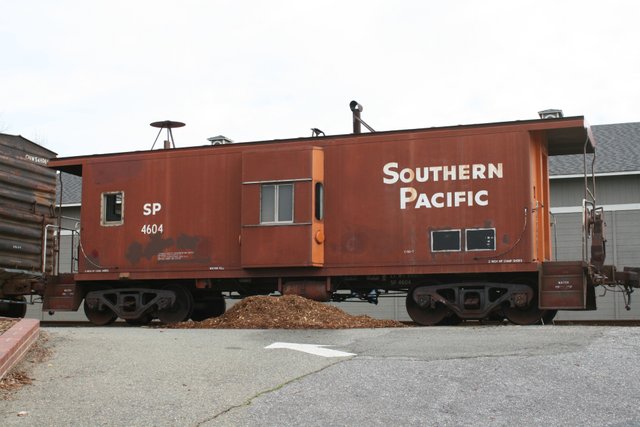 *Drum Roll*
Wyoming!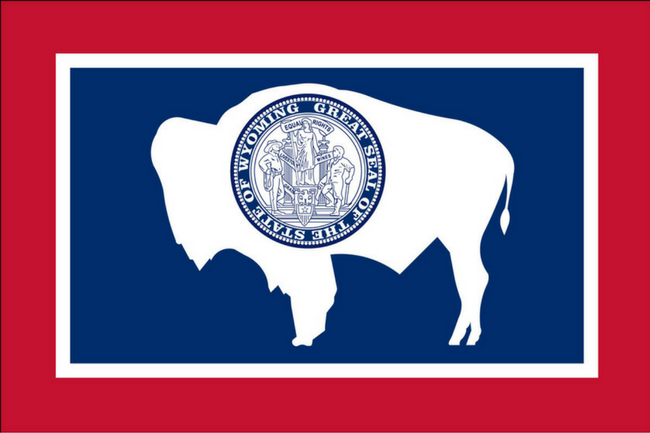 I know, weird place to be living, yet here I am. Why some of you might ask? To sum it up, Dad remarried while also taking on 3 other kids in California. Growing up as an only child, it wasn't working for me. So I moved to where my mom was, which happened to be here in Wyoming.
As you'll come to find out later on in the post, i'm a nerdy tech guy, and alot of my hobbies had little to do with being outside. It took some time to get acclimated to everything....and by time...I mean alot of time.
So when I was bored playing with tech, I was bored out of my mind!
As I grew older, I learned to appreciate the beautiful scenery around me and came to the conclusion that I needed more outside hobbies liiike.....
Hacky Sack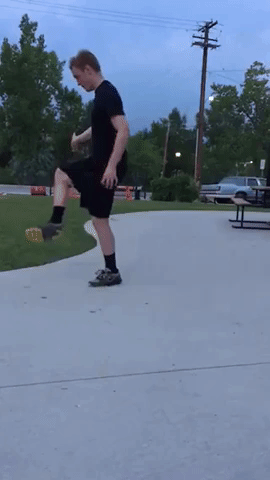 Mountain Biking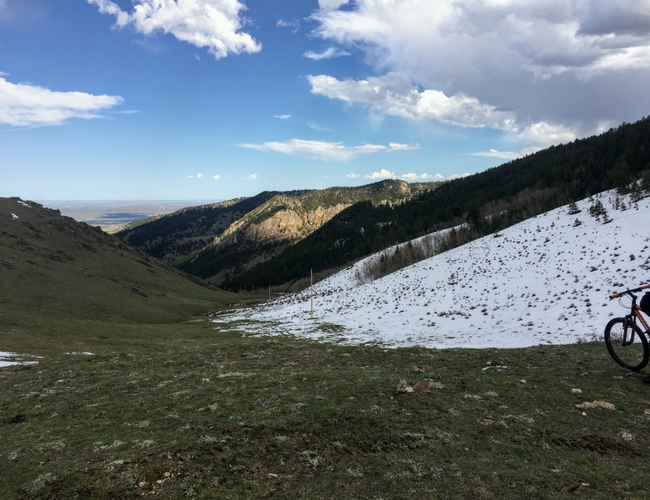 Cliff Jumping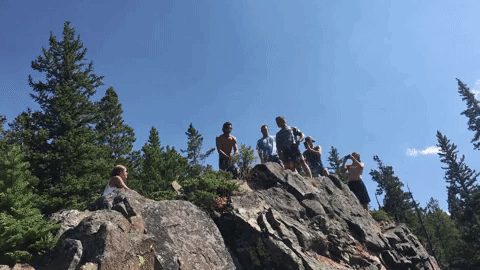 For those wondering, no that's not me.
I hear that this particular jump is 50ish feet, with alot of exposed rocks at the bottom that you need to clear! No thanks!

and generally anything else that involves outdoors!
Here's more nature pics I knew you were wanting. 😉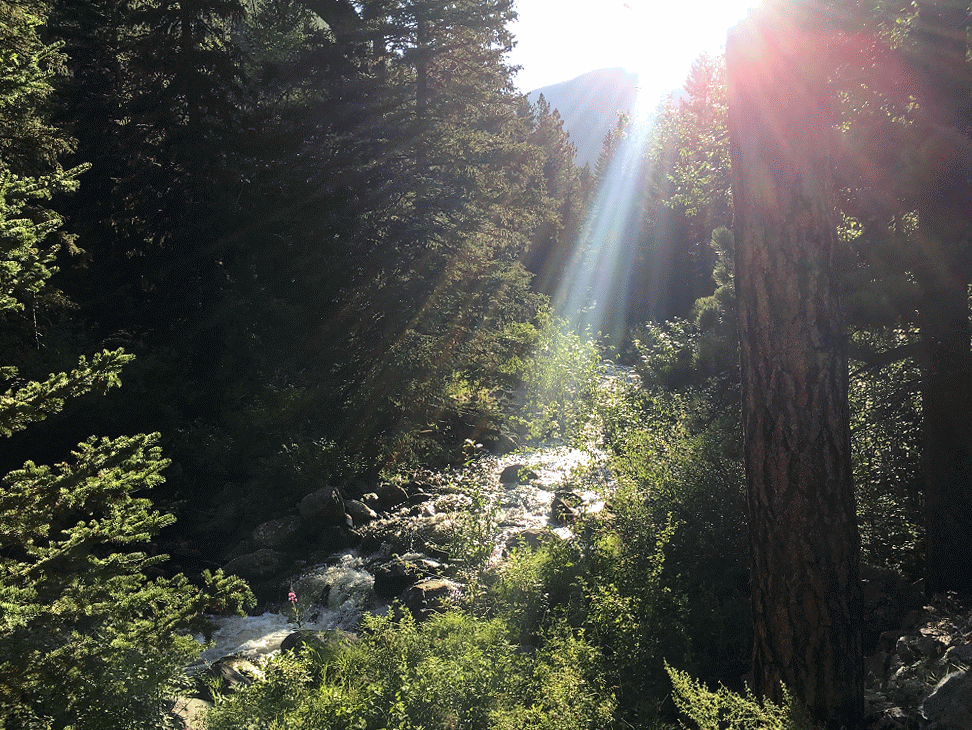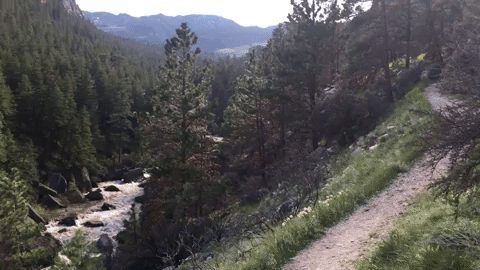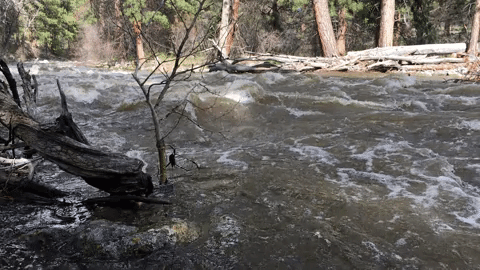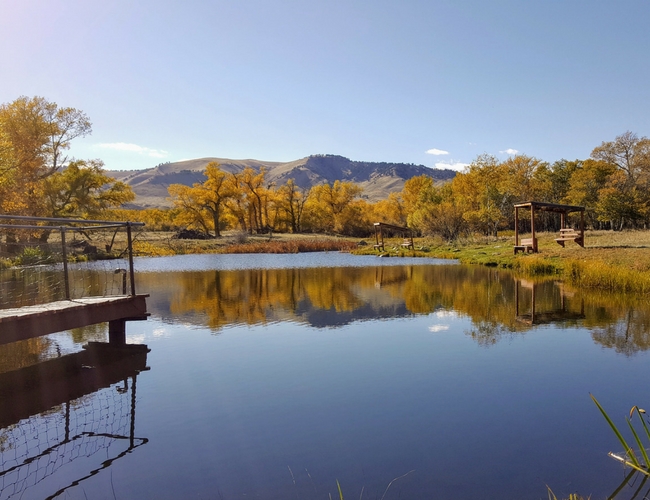 Little bit about my younger years...
Thanks to my dad, technology in general has been something that's always been around me ever since a young age.
It all started at the age of 5 when I was bought the original PlayStation. Then it moved on to the original Gameboy, GB Advanced, GB SP, Nintendo DS, original Xbox, (That was then modded to download games you rented from Blockbuster 😈) Gamecube, etc, etc. Do you even game bro?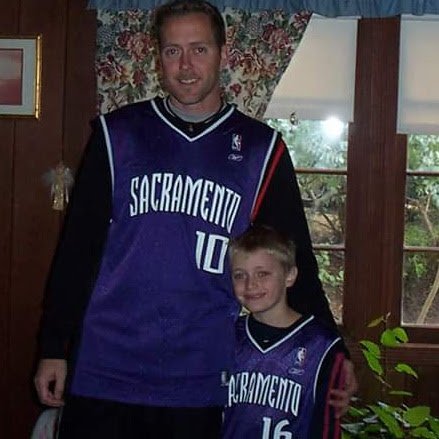 Yes I know that times are tuff being a Kings fan...
Paja is still the best 3 point shooter to exist, don't @ me. 😝
"What do you do for a living?"
You might be surprised to hear that eventually I ended up working in the Tech Industry...currently working in the IT Department at my local hospital. Help Desk/SysAdmin hyrbrid. As other SysAdmins can attest, majority of the job duties is resetting passwords, and throwing away stickies that have their passwords on it. 😉
Other then that, I create websites for businesses in my area. Trying to help them catch up with the current times, and leverage the internet to their benefit! Typically that's in the form of a informational site talking about what their business has to offer, or selling their products nationwide. It truly depends on what they'd like to achieve with their site.
"So what kind of content are you going to be posting about?"
My goal with this is to not talk about one particular subject. It'll be a curation of all of the things that interest me, and things that are currently going on in my life!
You could expect topics such as:
Video Games (Leaning towards eSports and games i'm playing)
Crypto Currency (HODL)
Exploring mountains
Hacky Sacking
Anything Technology related
New Skills i'm learning
New Hobbies i'm trying
Places i'm visiting, and my thoughts on them
and others things, as my blog develops more and more.
"Omg are you done talking yet?"
Yes 😁 I think i'm finally nearing the end of my introduction.
If you did make it to the end, let me know by commenting "Steemit is awesome!" and by also linking your own introduction post. So i'm able to learn more about you, and also give you a follow! ☺️
Let's get this party started Steemit!