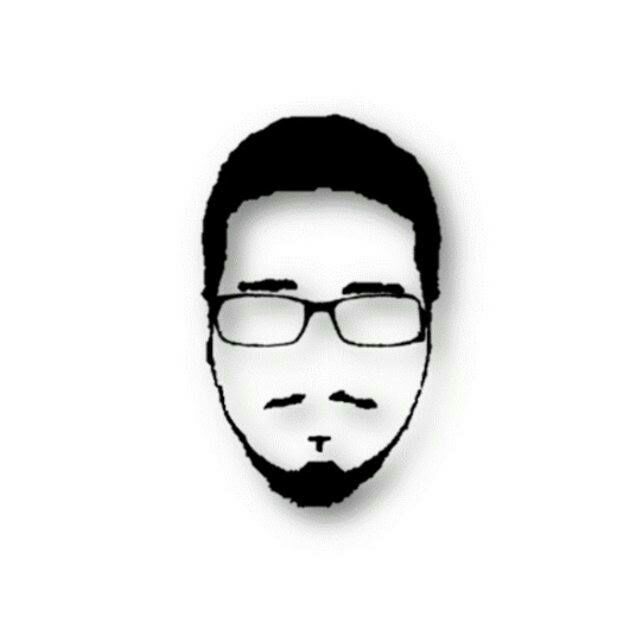 Jans!
Hello! My name is Janswill (same username! XD ) and obviously I'm new here!
I'm a geoscientist, specifically, I'm a Geochemist (in few words, that's a scientist studiying the chemistry of The Earth!).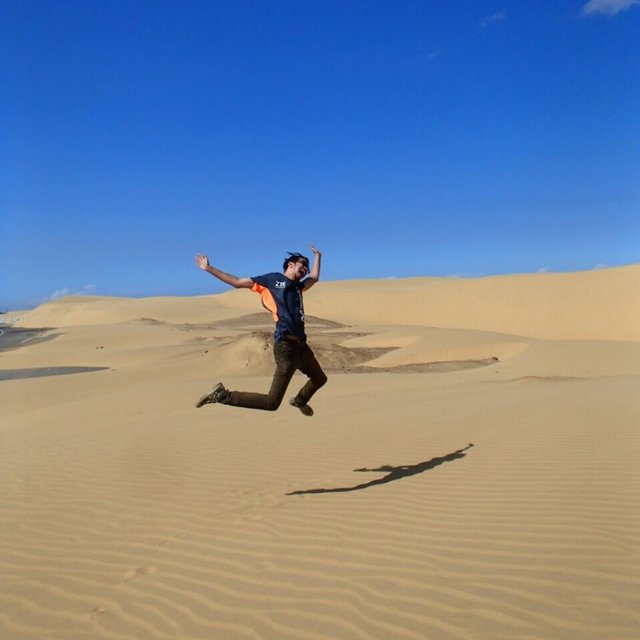 I really love music, in all of its forms! Music is my life! Music is my everything! Music is all! So, I'm also a Bass Player, usually I also do some backing vocals on stage, but sometimes I do the lead singing. I Also know my way around the electric guitar and drums! ;) You gotta know all your band's mates and their instruments to be a great team together!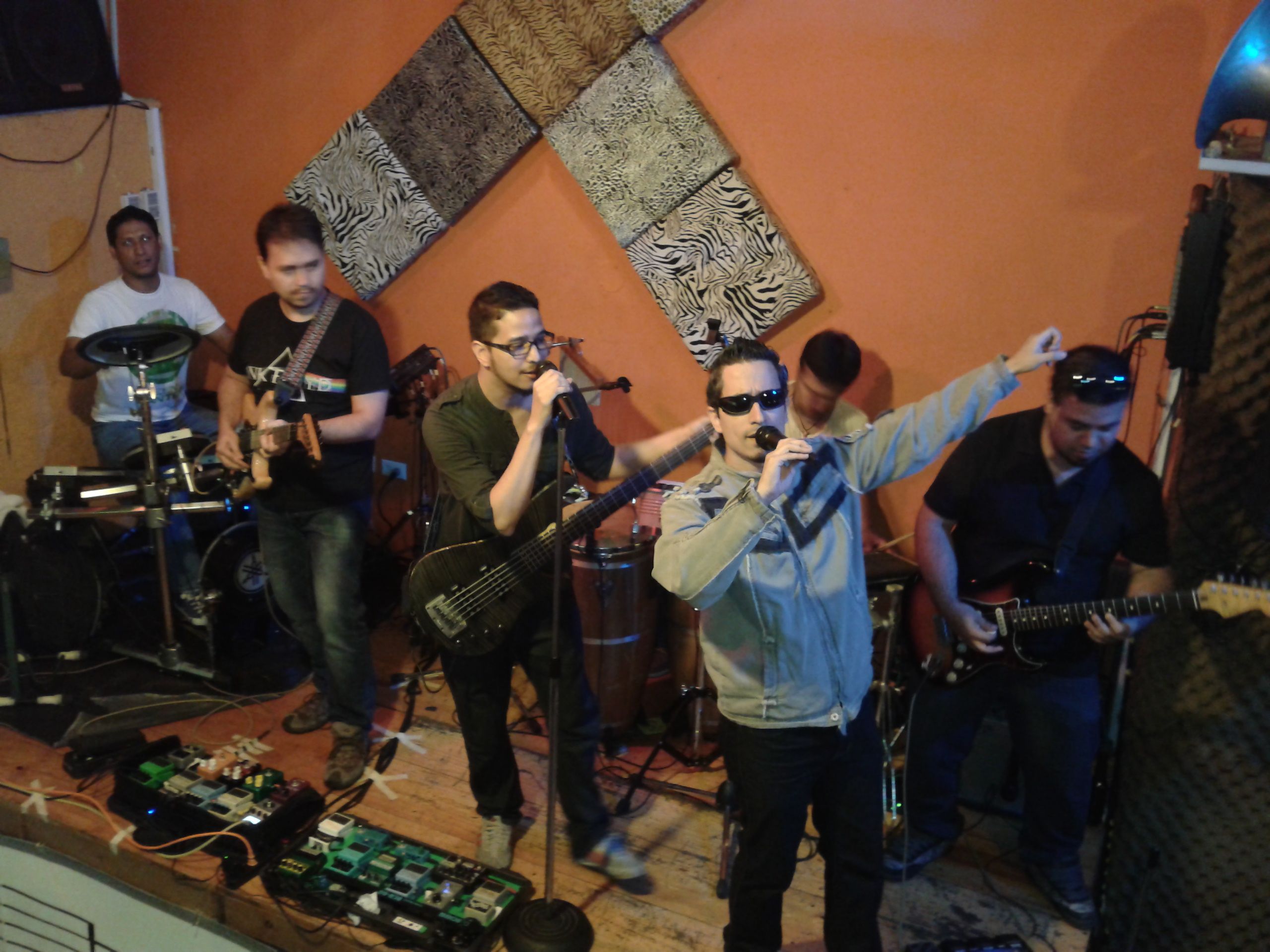 ​I really love movies and tv series! I see and follow a lot of them and I'll be posting news and my opinions about it. Also I'm in a kinda fitness way all my life, love running, fitcamp, health eating, you name it!..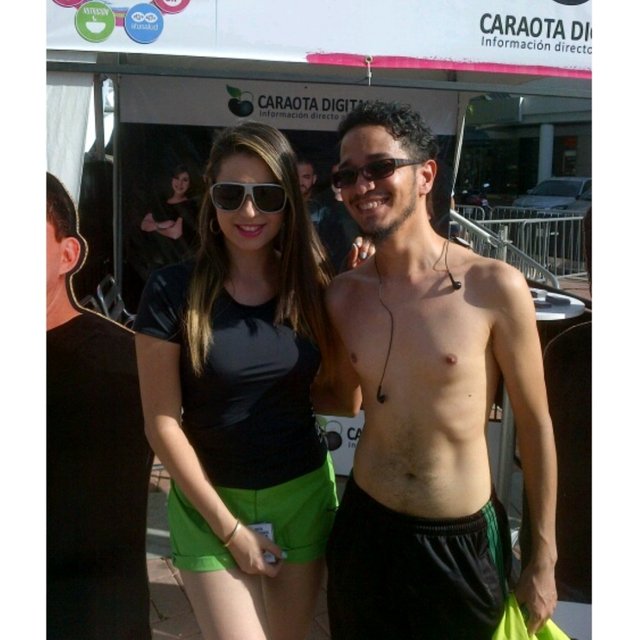 In fact, I really hope you enjoy all my post, because I'll be talking about science, music, films, a little bit of this, a little bit of that and more...
​​​​​Read you around.. ;)