Introducing Myself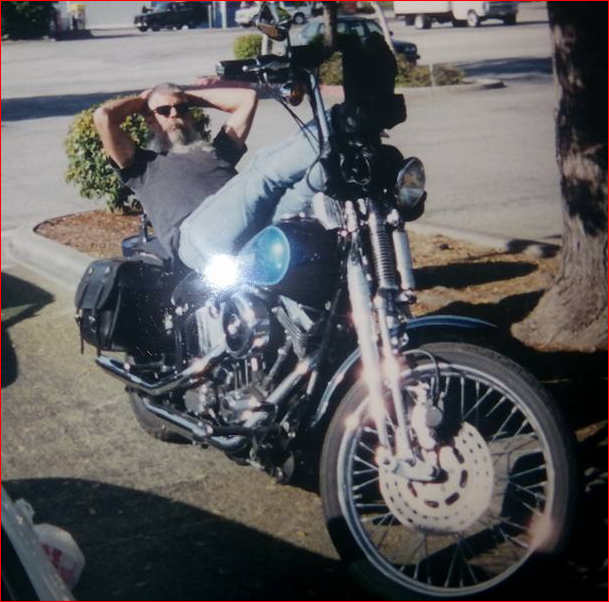 image is of my own creation: any problems with that? ={)}}}}}}}
So it's true,
I have been here for a little while, but as I am not much of a writer, coming up with something to say is not my forte. And that is compounded by the fact that I don't usually talk about myself.
Notwithstanding, I have a variety of interests that I have had over the last few centuries...
My interests are riding my motorcycles, photography, computer programming and graphics, playing my guitar, flying my quadcopter, reading and studying academia, drawing, coloring,
And then after lunch:
A FREAKIN' NAP!!!
I live in South San Jose in California united States of America, and the diversity of the steemians on the internet just fascinates me, coming from all over the world.