Who I am ?...very good question :-)
It's not so easy to talk about yourself. When I'm doing interviews, for this question I'm working hours because it's very important to say in just a few words about yourself, but now I'll try to say few words about me from another point of view.
My name is Iacob and I'm a young man with a young hurt(this is what I believe).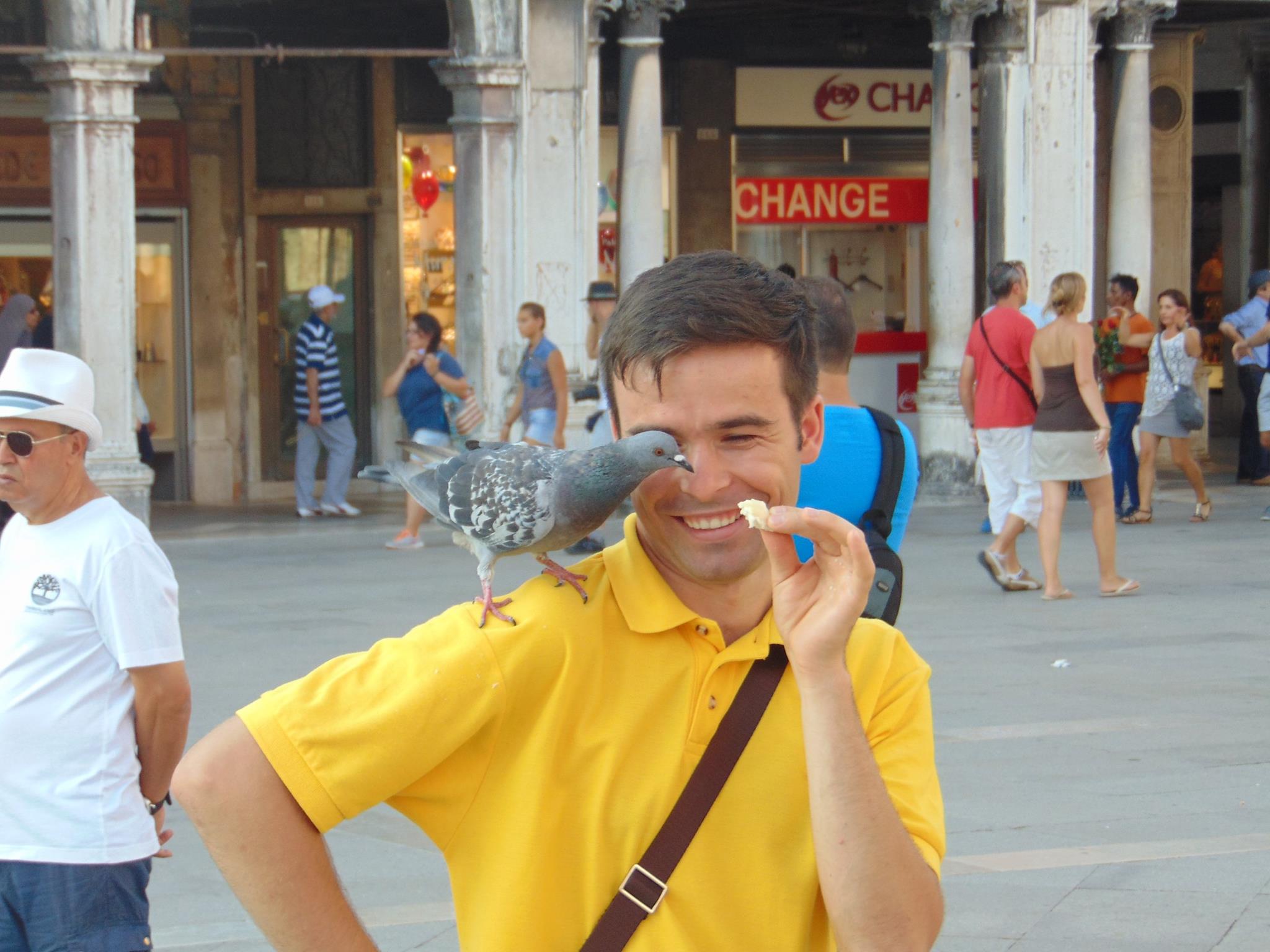 I'm working as an Engineer and in my free time, I'm trying to develop myself reading and discovering new things.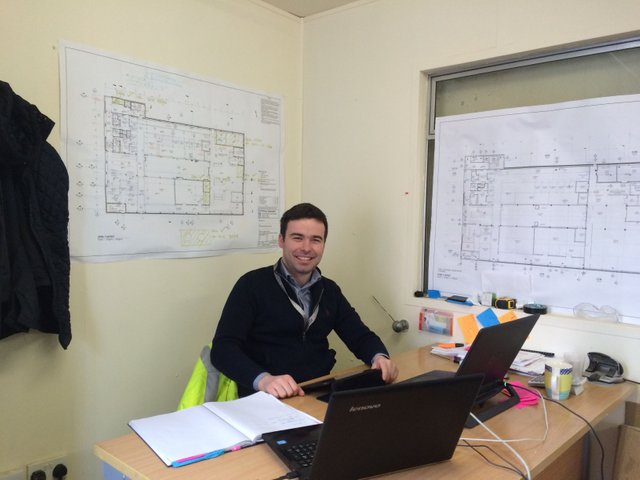 Over the course of time, I did a lot of activities, but the most important one that I left behind is Scout.
About Steemit I've read in June, but been very busy with my marriage, I've postponed the moment to join in, until now.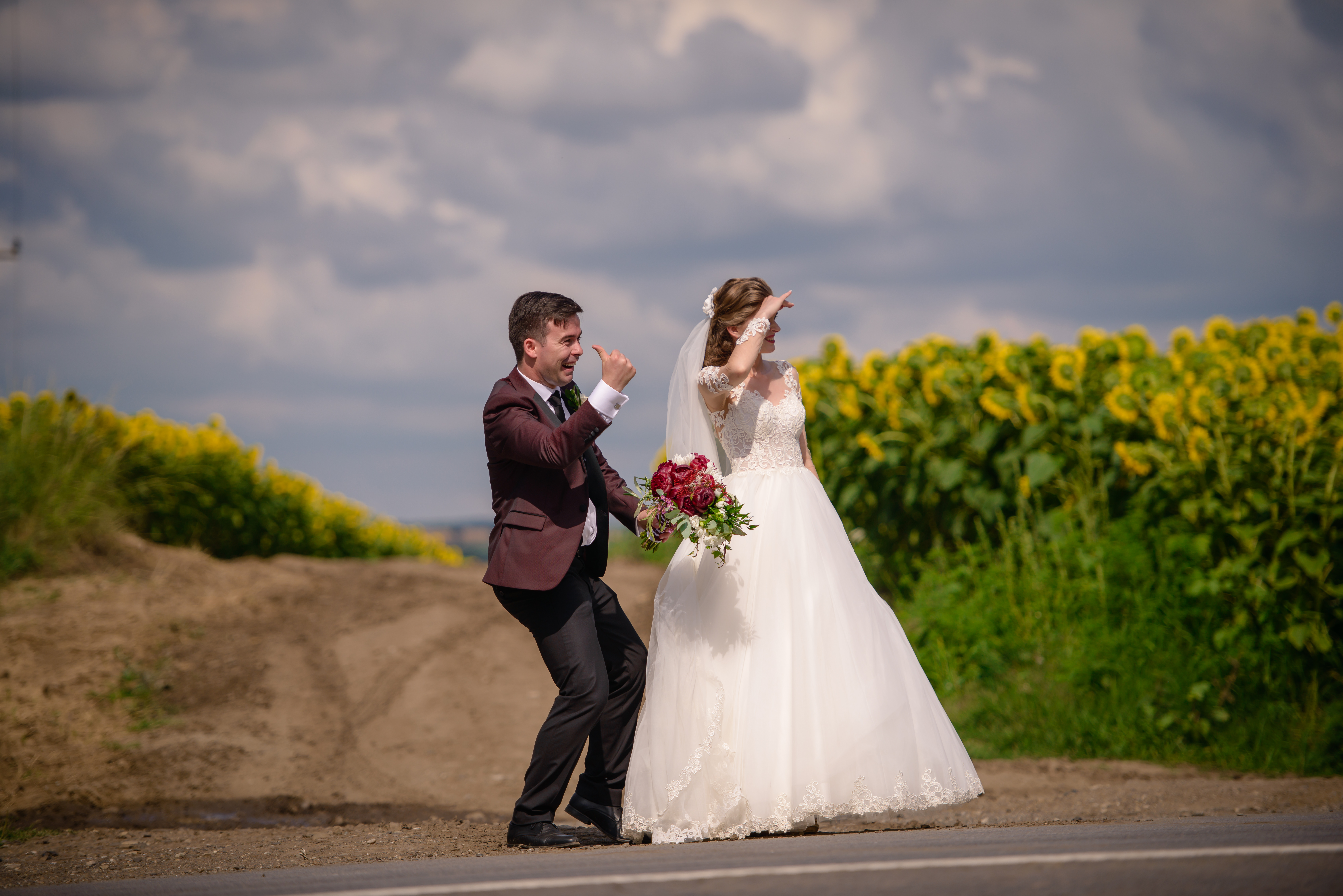 I'm not promising but I'll try to be an active member in this community.
Instate of seating 15 minutes on Facebook, It's better to spend on here one hour.
That's about myself for now...more will follow