Are you interested in history? Do you listen to a podcast everyday? Then pay attention!
What is Hour of History?
I am a PhD student at Temple University in Philadelphia, where I study the past. At school I read a lot of books, teach college courses, and have great discussions so I thought I would take those activities and share them with the world.
With that in mind, I sit down with my colleague every week and discuss important historical topics at http://www.hourofhistory.com
A few weeks ago we talked about Russia http://hourofhistory.com/hour-of-history-episode-6-russia/, an important country in world affairs today. I was lucky enough to travel to Russia in 2010 and I snapped this picture in a snowy graveyard of old Soviet icons.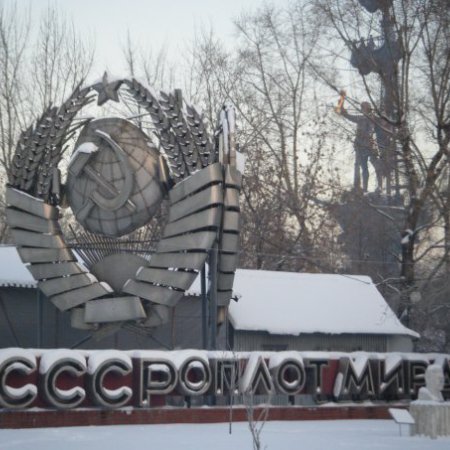 Why am I on Steemit?
However, for the next few months, I will write about the amazing city that I live in - Philadelphia! Philadelphia has an interesting history with something for everyone. One of the things I love in Philadelphia is hockey. Did you know there was once a team in the National Hockey League called the Philadelphia Quakers? They only played for one season.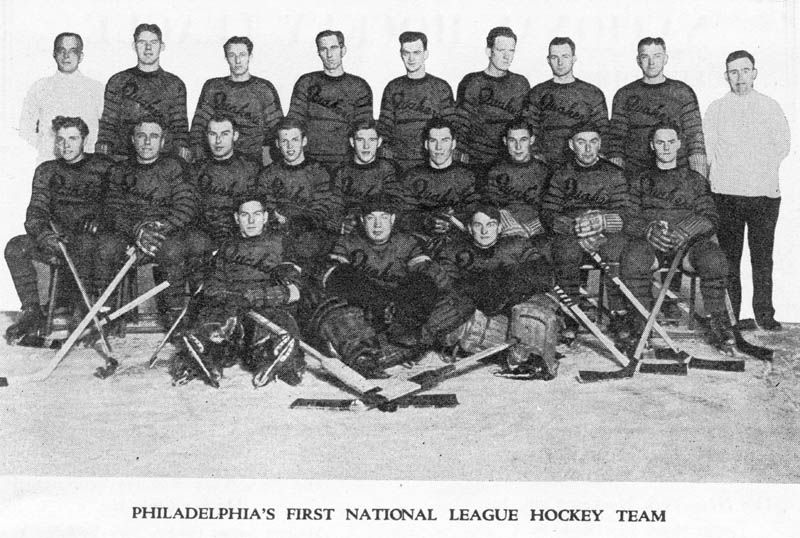 As you will learn, there is much more to me than just history and hockey. I have taught students of various ages in environments ranging from an English cram school in China to Title I public schools in New York City. Born in California, I was educated at Louisiana State University, where I earned my Bachelor of Arts in History; Brooklyn College where I earned my Master of Arts in History; and St. John's University where I earned my Master of Science in Education. When I am not watching for scarlet tanagers in John Heinz National Wildlife Refuge during the spring and fall migrations, playing Irish tunes on my fiddle, or practicing Muay Thai, I will post to steemit.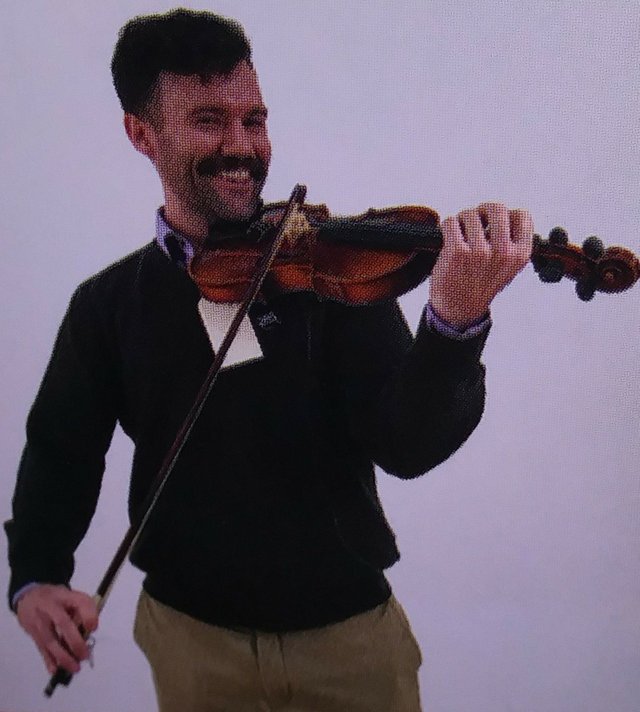 Stay tuned for more great content
100% of the SBD rewards from this #explore1918 post will support the Philadelphia History initiative @phillyhistory. This crypto-experiment is part of a graduate course at Temple University's Center for Public History and is exploring history and empowering education to endow meaning. To learn more click here.​