Hello everyone!

Hah, the beginning is always the hardest - after writing this sentence i stared at a wall for 30 minutes, but now it's done so lets get started.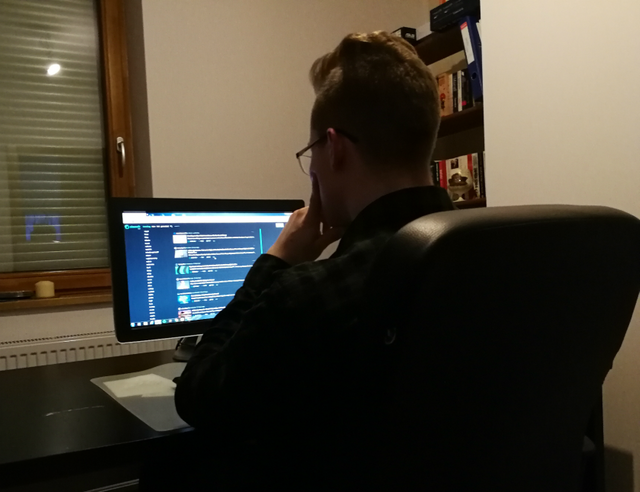 My name is Alek but my friends call me Olo or Babedriver (perhaps it's because I'm spending practically 70% of my life listening music from now an antic Ipod).
So you might wonder how did I end up here? Well, believe it or not but one evening I was discussing an utopian vision of internet, in which people earn money for sharing their passions and skills with others. After a moment another friend of mine joined us, and hearing what we were talking about he barely resist an urge to burst out laughing. He sat next to us and told us all about Steemit - thanks Kamil.

I'm gonna say a few words about myself. Just now I'm preparing myself to my secondary school certificate (in polish we call it "matura") and believe me I'm trying (cuz some doubt it). Lucky reading school textbooks isn't the only thing I do. I love music, I've been playing piano for past six years (I especially love Nocturn Op. 55, No.1), I've found my passion in the gym and everything related to it, including inventing recipes that often landed in the trash can while I more than often landed in the bathroom. Nonetheless that's how I learned cooking which became my second passion. I'm also trying myself in photography and I think I'm falling in love with it. I almost skipped second thing that I do the most - reading. Yes, there isn't anything better than a good book for a long evening. No matter whether it's: a fantastical novel, a dark detective novel or economy, I like trying new things and probably that's why I'm here :)

By joining this fantastic community I want to give something from myself. I want to share with you my recipes, experiences, gym advices and tips, few amazing researches, my art and photos but also interesting psychology facts and many more things.

That's what I love the most about Steemit - you can share literally everything with others!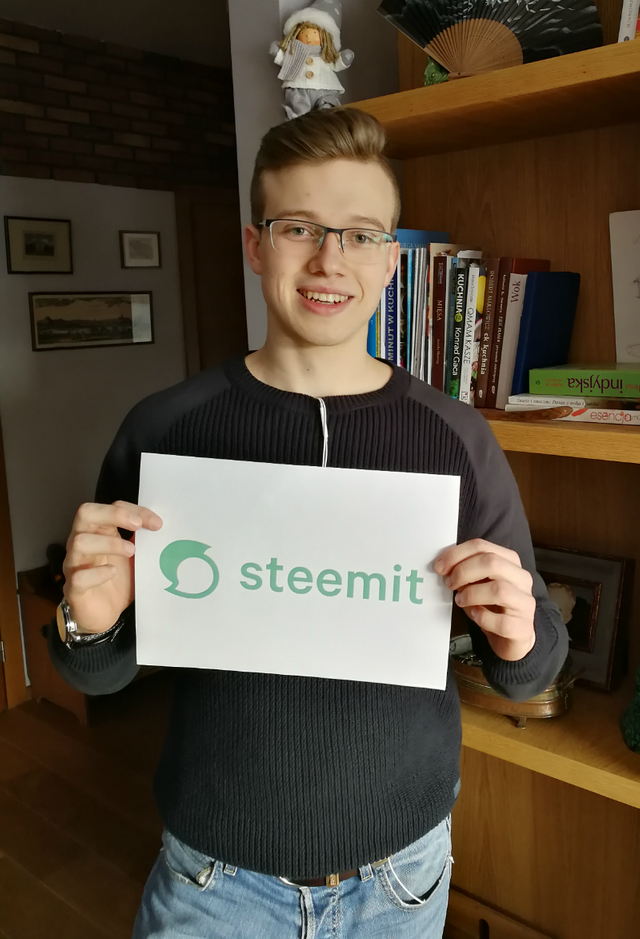 I hope this is the beginning of our long adventure on this platform, see ya!