[ENG] Hello,
This is not my first post, because I have been here for about a week, but I have not officially introduce myself yet.
I am an IT worker from the Tricity in Poland. I am interested in new technologies, privacy in the network, data security and recently with blockchain technology (so here i am :) )
My hobby is also sports shooting and below a foto of my own guns specially for steemit :)
Greetings! :)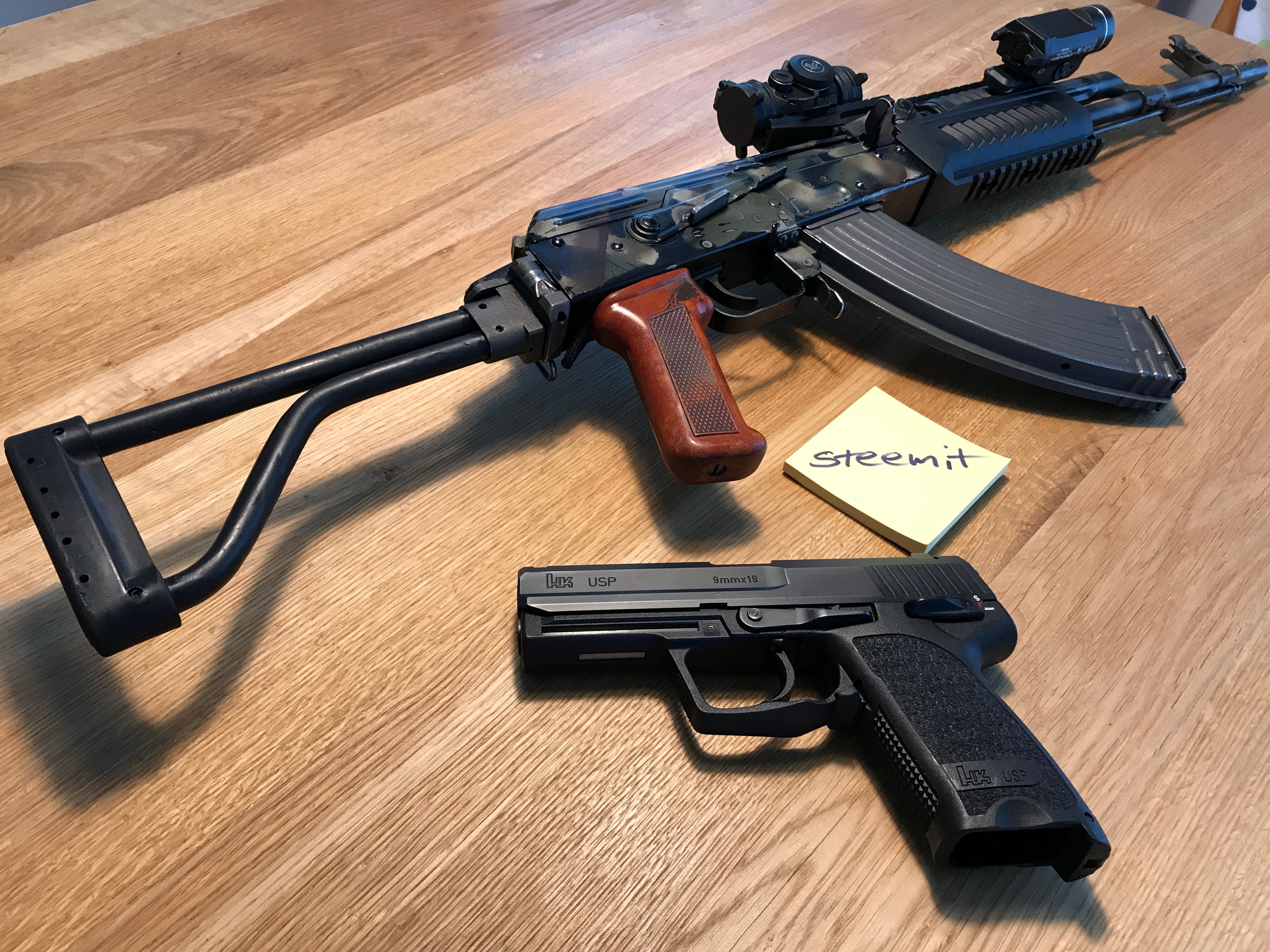 [PL]
Witajcie,
To nie jest mój pierwszy post, ponieważ jestem już tu od około tygodnia, ale jeszcze oficjalnie się nie przedstawiałem.
Jestem pracownikiem IT z Trójmiasta. Interesuje się nowymi technologiami, prywatnością w sieci, bezpieczeństwiem danych oraz od niedawna technologią blockchain (stąd jestem i tu :) )
Moim hobby jest też sportowe strzelectwo i przesyłam foto kilku z moich własnych egzemplarzy broni specjalnie dla Steemit! :)
Pozdrawiam! :)