Hi everyone, I'm Harriet (or Harry), and this is what I look like: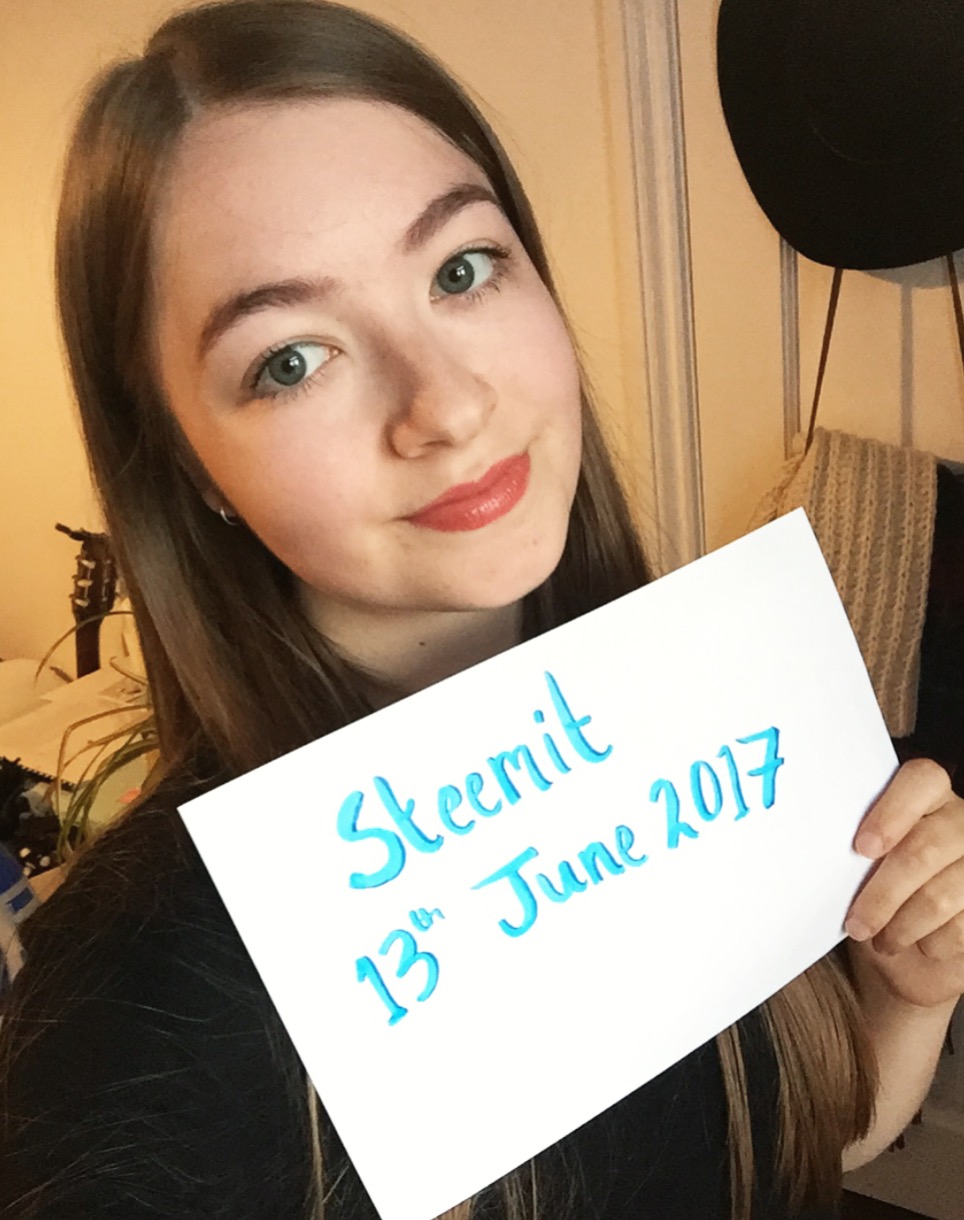 I got my account activated today and I'm really excited to get going - my brother gave me the heads up about Steemit since I got into ethereum and I'm also into blogging. Any top tips about how this whole thing works?
I've just finished up my degree in English from the University of Southampton... And I'm graduating with a First! Yay! Here's me proudly holding my dissertation. It was a creative writing dissertation exploring the portrayal of girls with autism in literature.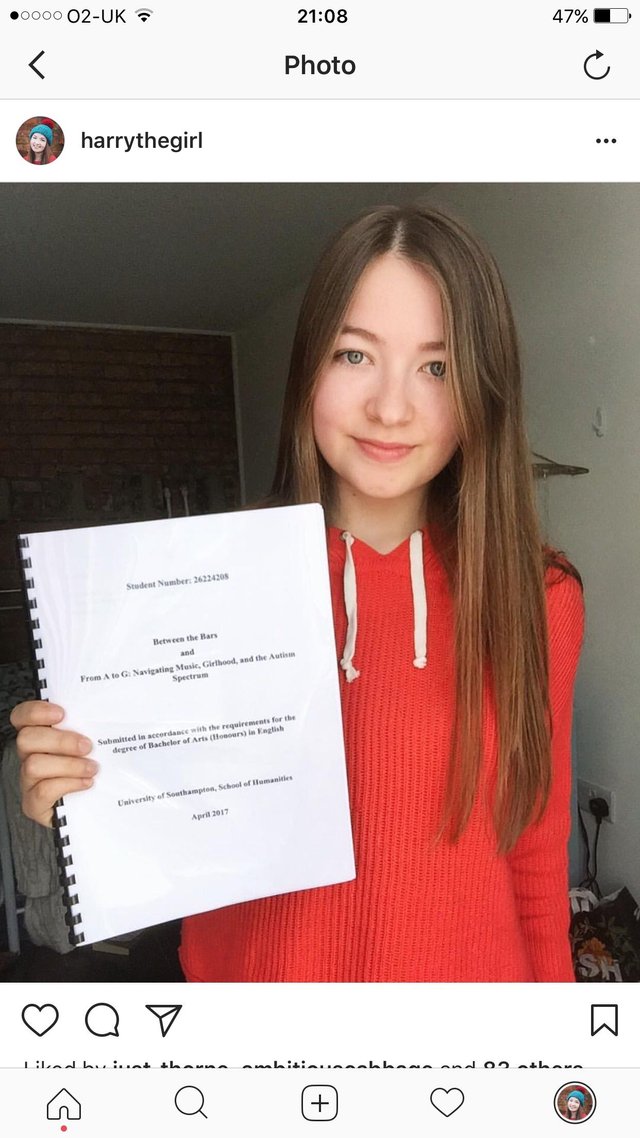 As well as reading and creative writing I also like making things, mostly with wool. Here is a cute little critter I made before I popped him onto a key ring.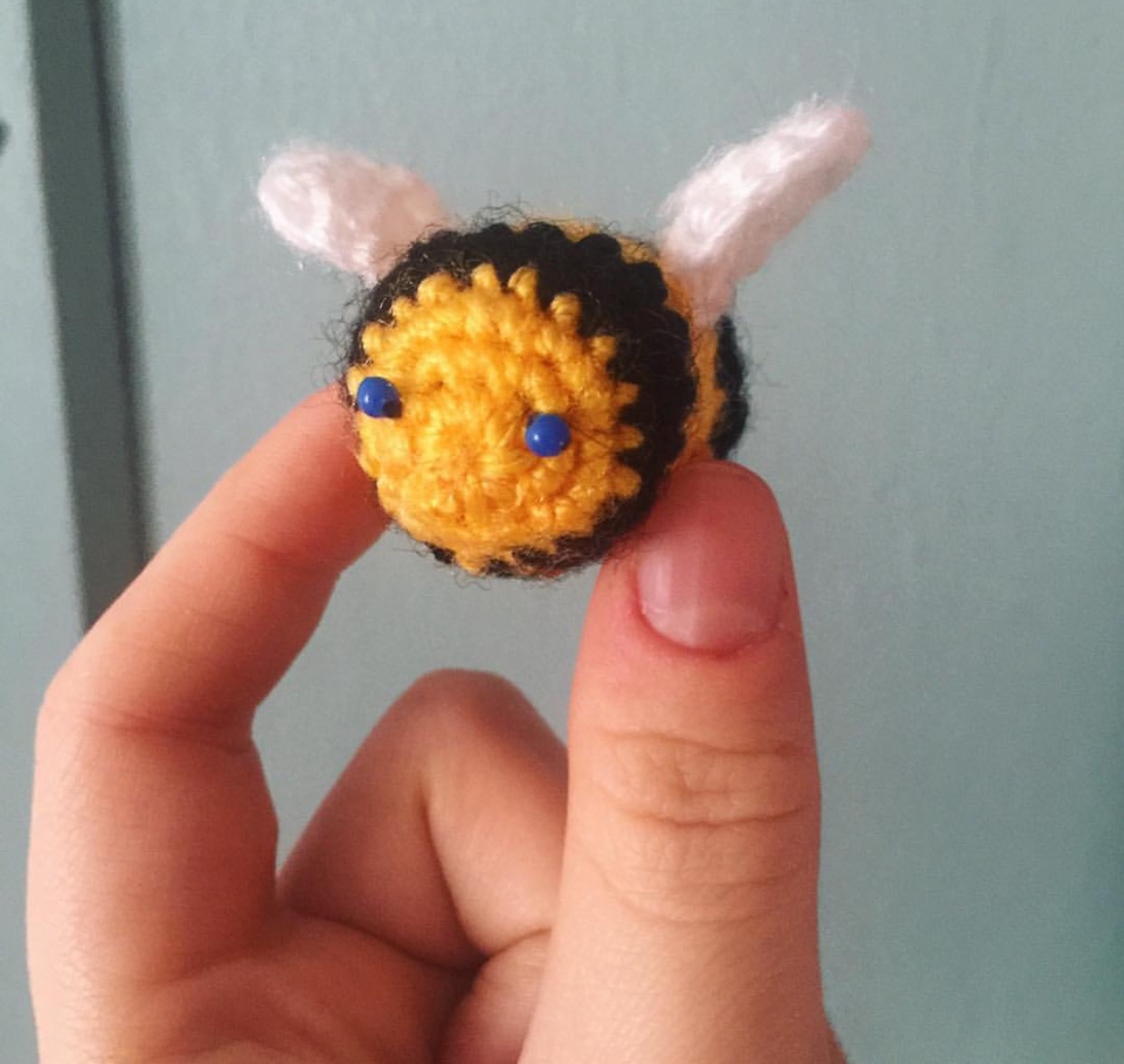 I also pretty much worship my dog... But who can blame me? Isn't she the cutest? This is her on her 12th birthday. She's going a little blind and very deaf but still is the sweetest thing.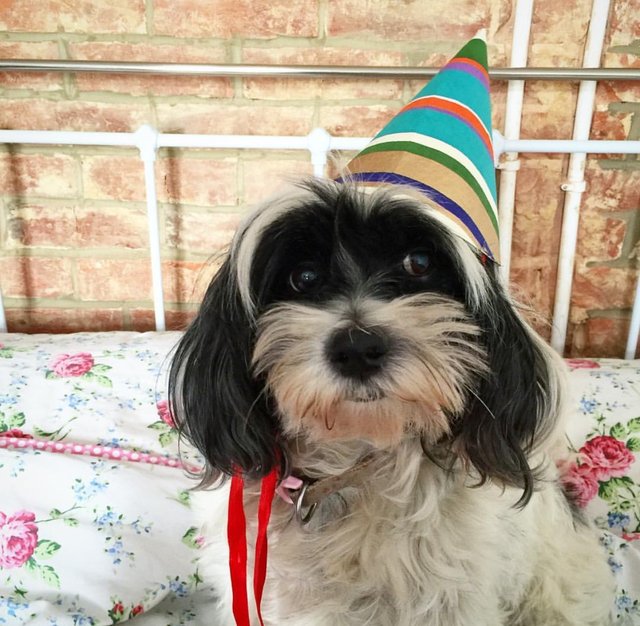 Final fun fact about me, I live on the Isle of Wight and I love it. The beaches are beautiful and it has such a lovely little community. Also it makes all my summer photos look as if I'm always on holiday ;)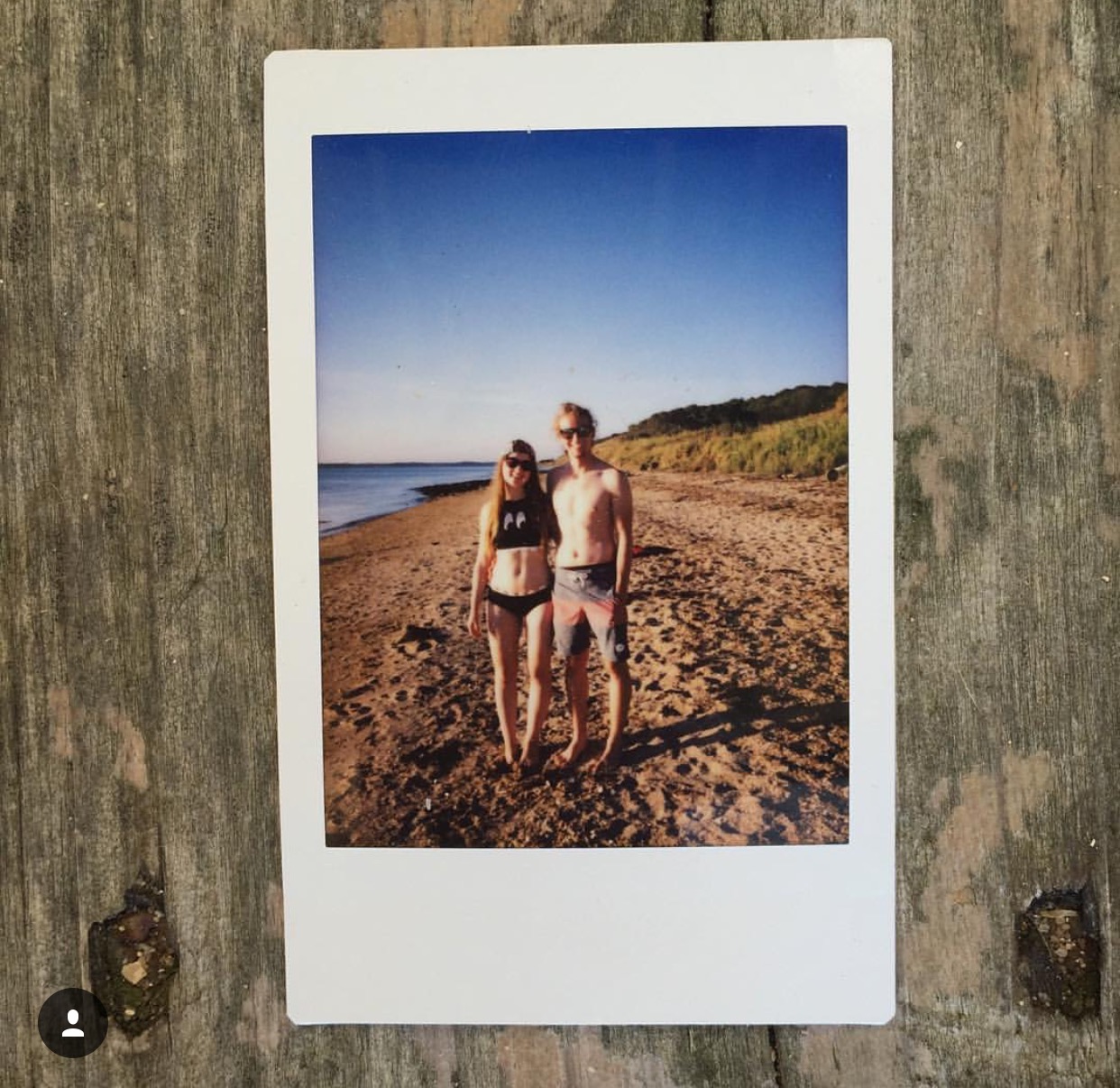 Please leave me a comment with some advice or a top tip or just to say hi! I don't actually know anyone else on here so it would be nice to get to know some people!