A few months back, I joined Steemit on the recommendation of @geke. My name is Allan and I'm originally from Denmark, now living in Denver, Colorado. Am new to crypto and blockchain tech; my interests include footbag, disc golf, and woodworking.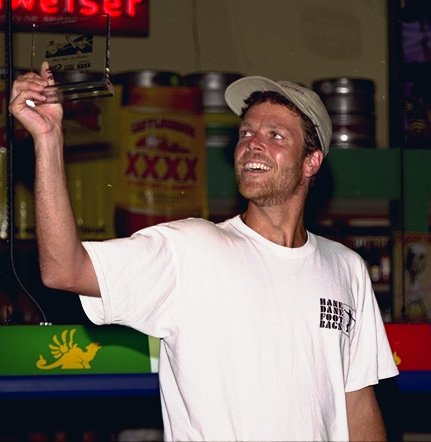 Back in '93 I won my first World Footbag Championship, then continued to win it for the next three years. Was inducted into the Footbag Hall of Fame in 2002.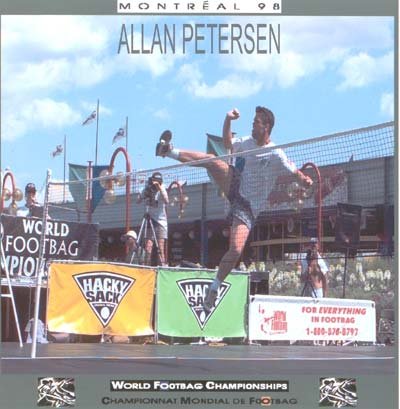 I also hold a Guinness World Record for kicking a flaming footbag 156 times consecutively and for many years I toured the world promoting and demonstrating the sport.

In addition to freestyle kicking, the sport also involves footbag net, shown at left.

Started sewing footbags in my early years of kicking because nothing was really available, which led me to designing my own line, HaneDane Footbags. A few were picked up by Wham-O (below). I came up with several unique designs, the largest being a bag of 452 panels and a 3-D bag.
---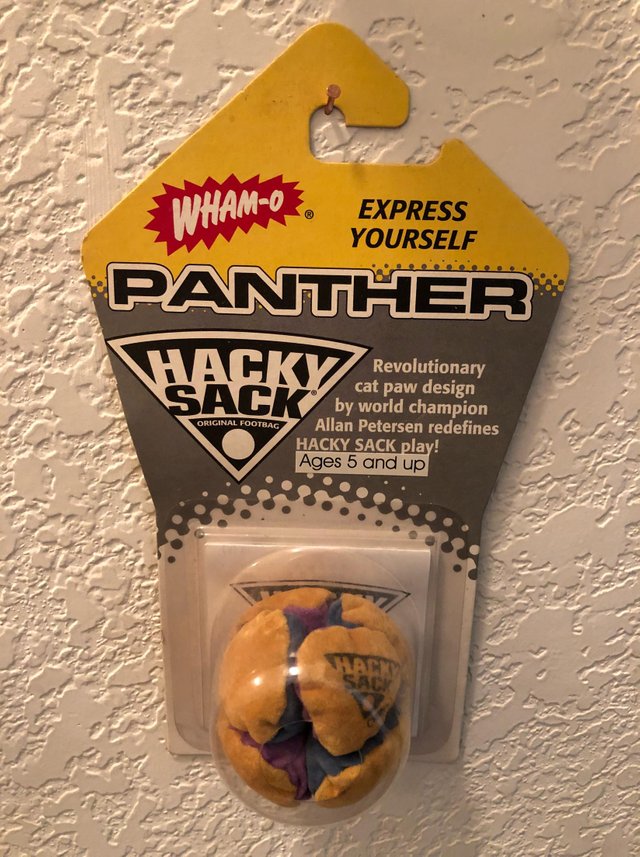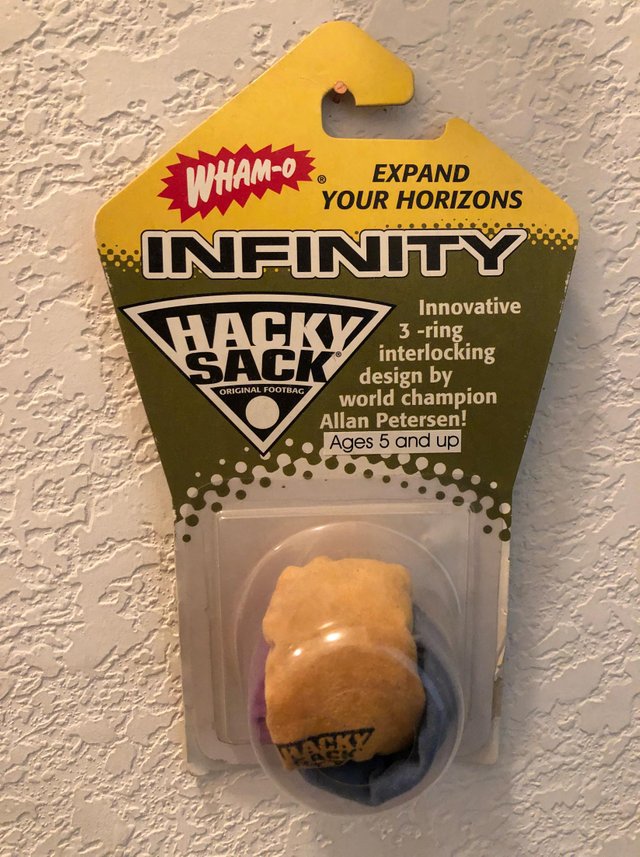 ---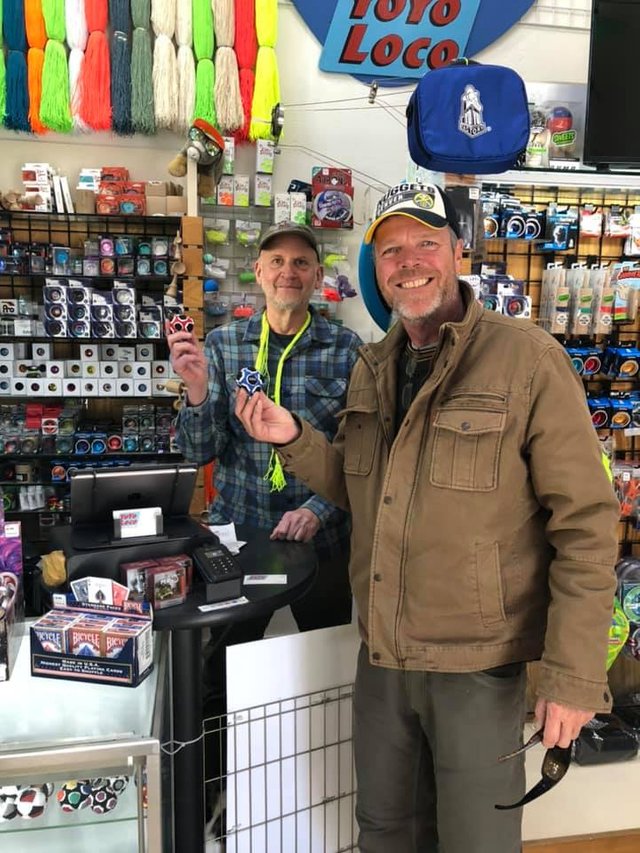 In Breckenridge, Colorado I saw some footbags I designed back in the day
at a shop called YoyoLoco.
---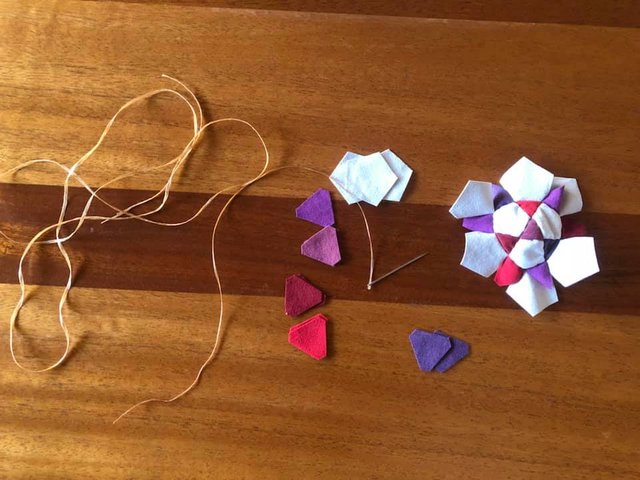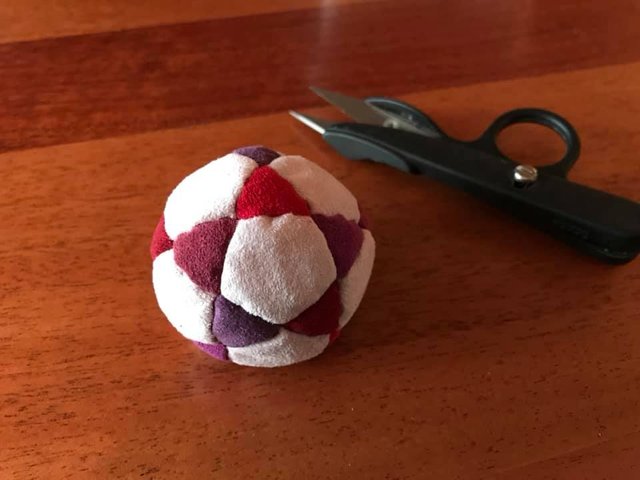 A footbag I made for @geke
---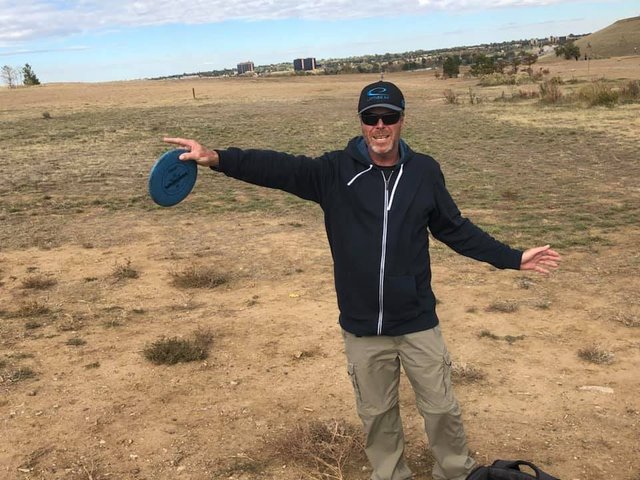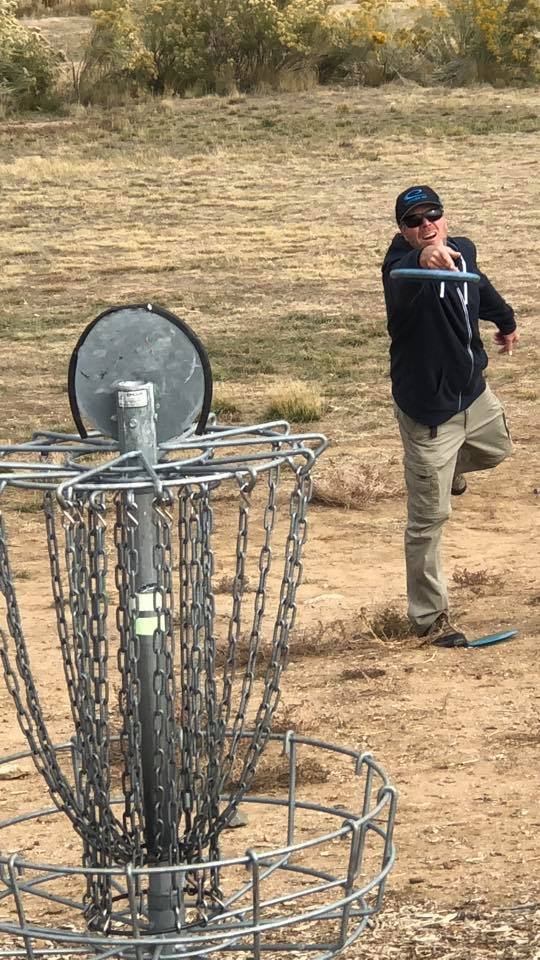 ---
Another interest is woodworking. Below are a few game boards and other projects I've created: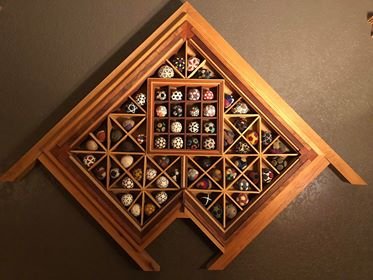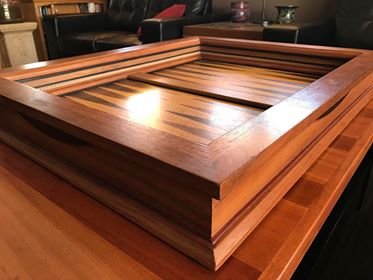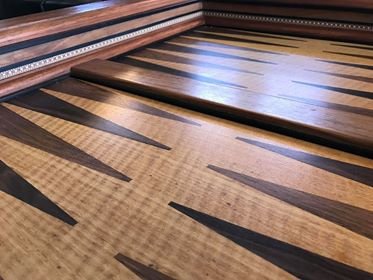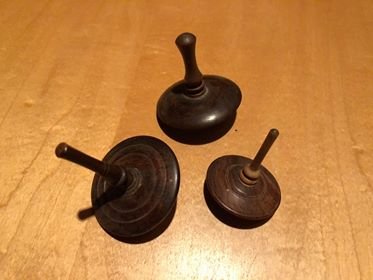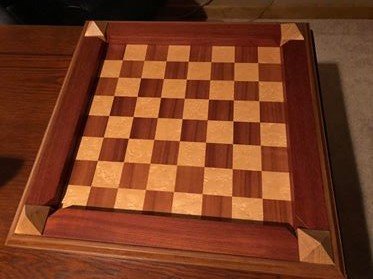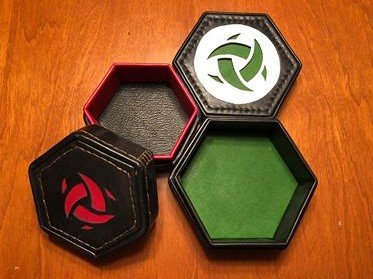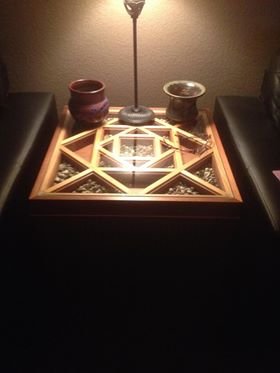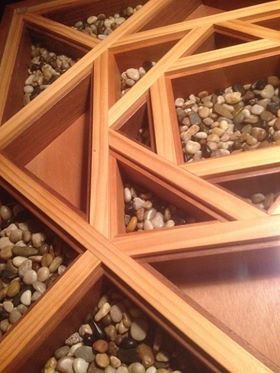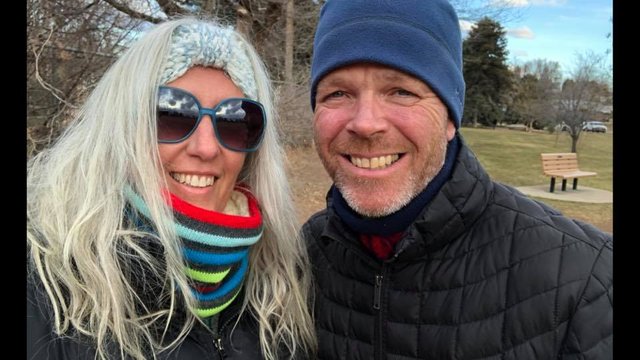 @geke and @hanedane
Stick around... more to come. Later!