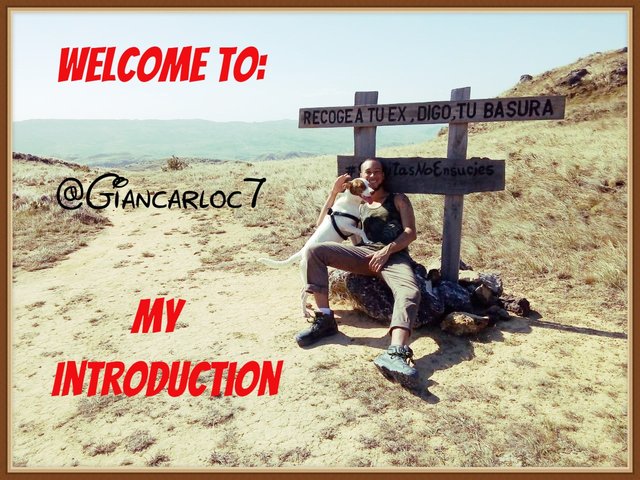 Hello everyone! I'm so happy to be joining this amazing family!
My name is Giancarlo and I'm 33 years old, living in Panama City, Panama.
What am I doing here?
To be honest I have no idea… yet. I'm trying to figure out what to do with my blog here on Steemit and trying to choose what type of content I will be sharing with you guys, but most likely I will be sharing a lot of info on how to make money online, ecommerce, starting your own business, my journey as an entrepreneur, some food, outdoor trips and travel.
A little about myself:
I recently decided to quit my day job to focus 100% on my success, I decided that I had to find all the possible ways to only depend on my own sources of income. I dream of being able to work from anywhere in the world just using my laptop and smartphone. I dream of being free to enjoy life to the fullest instead of being a modern slave. I also dream of starting a family soon and I want to be able to share all my time with them instead of having to leave them all day to go to work.
Hobbies:
Well, when I'm not working and decide to relax a little I enjoy cooking, I watch series or movies on Netflix and I love camping and outdoor trips.
Now let me show you some pics!
This is me on my first birthday: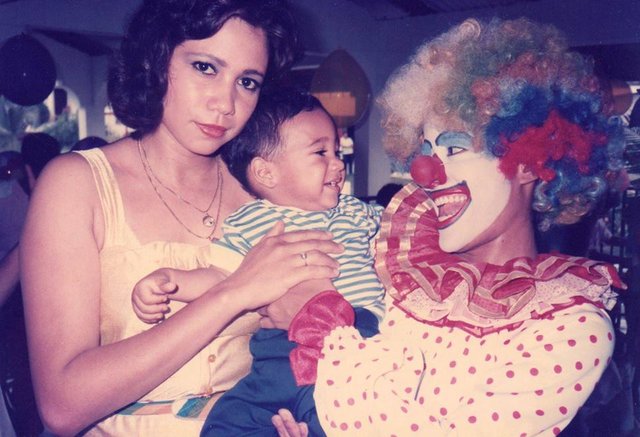 This is me when I was like 3 or maybe 5 years old with my teddy bear: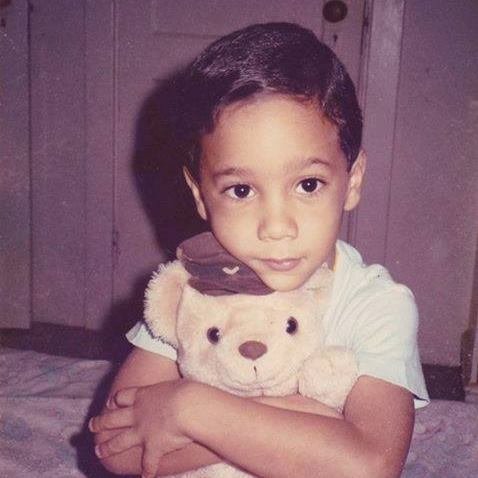 This is me with my grandmother when I was 12.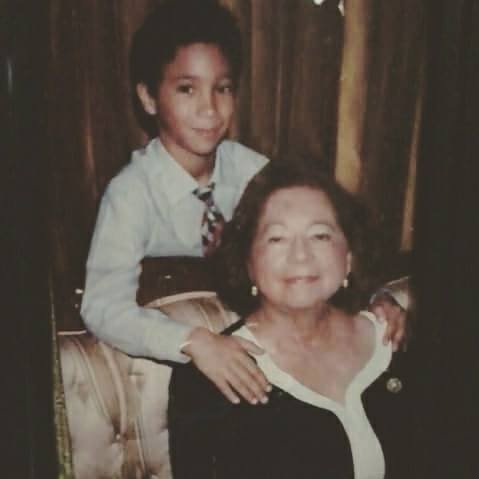 And this is me 2 weeks ago on a trip to a wonderful waterfall which I will show you on a future post.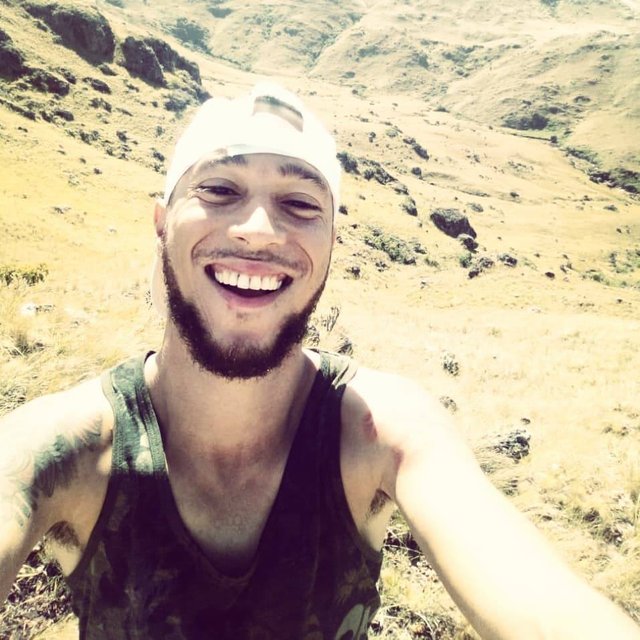 Well I guess that's it for now..
I hope you have enjoyed reading my first post as much as I enjoyed creating it for you.!
Stay tuned as I will be dropping my second post tomorrow and I will be sharing something very special with you. (If you like cryptocurrency and making money)
Thank you for your time & see you on my next post!
Steem On!