Hi Everyone!
this is my very first post (after lurking for a while) so l'll try and make myself look like a nice, decent human being.
A little about myself:
(Noticed the background? Good. It's supposed to make me look smart.)
My name is Kasia and I'm a 30-something girl living in Poland. No shame if you're wondering where that is - think roughly between Germany and Russia (we love both beer and vodka). 
I work in this sort of big-international-company-cutomer-sales-support-situation kind of thing. Don't worry, I was hoping you wouldn't understand. Let's leave it at that.
Things that make my world go round: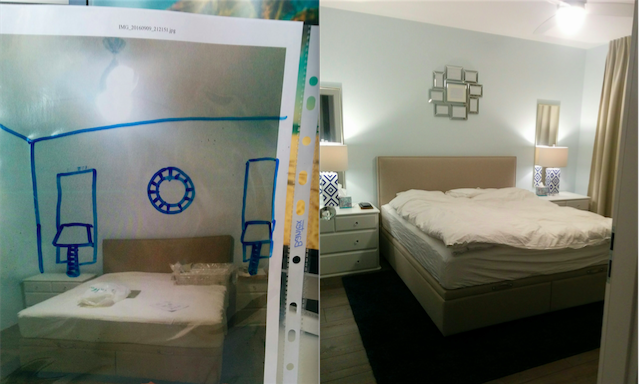 Now that's one lousy before and one magnificent after, right? My complete lack of 3D imagination forces me to draw everything out before doing the real thing, which - for some reason - makes people think I'm creative. Anyways, I really enjoy DIY, renovating and decorating. I have some nice photos in my archives, I hope you'll like them :)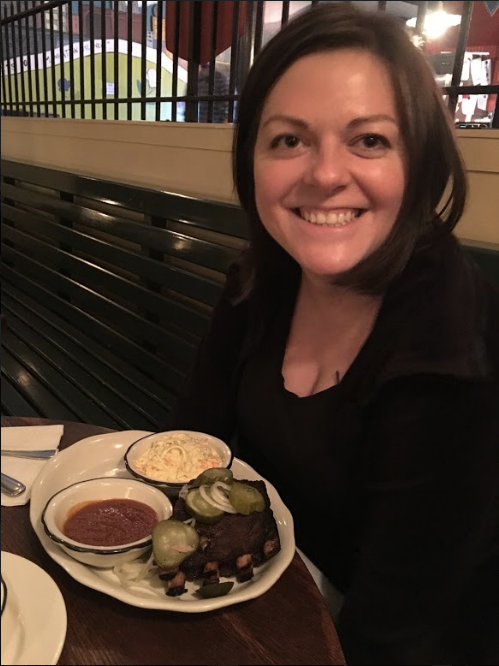 I mean, doesn't this face say it all? Food Is Life. I love cooking. I love baking. I love all things salted caramel. I love beautifully grilled animal carcasses (sorry Planet Earth!). 
I also know a lot about nutrition and dieting, unfortunately I understand the painful truth behind my Ben and Jerry's addiction and its consequences on my behind. I was kinda hoping to add a successful weight loss story at some point, but just like like this one Redditor - I took so many before pictures I now have a nice photographic documentation of me getting fat :)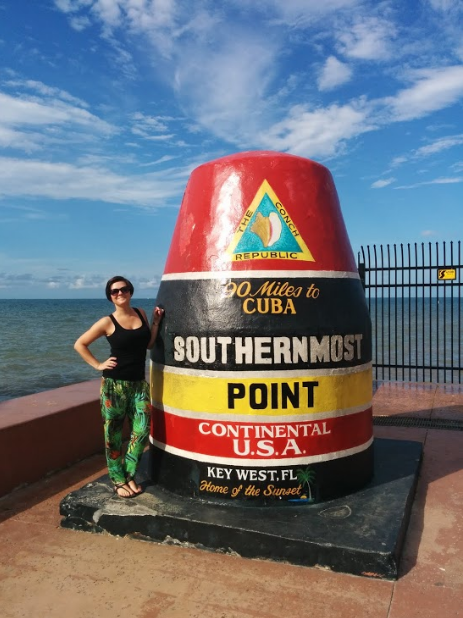 I love travelling as long as the destination is in one of the 50 states ;) I'm in love with the US - the people, the food, the American dream. Daily drives longer than all Polish highways combined. Shopping at TJ Maxx. Strangers smiling. Did I mention the food?
I'll find some time to get to know you guys better later this week! 
Talk to you soon :)
Kasia @fluff