Welcome to FFK... New Underground Art on STEEMIT! (maybe NSFW?)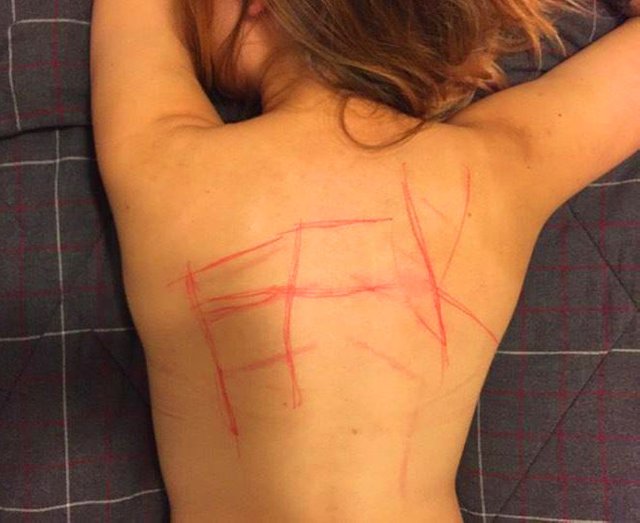 WELCOME TO FFK
(what the F*CK is this??)
Welcome to our 1st Official post, i didint realize i had to go into a HTML program to make a quality post on this website but whatever lets get to the introduction.
ART, MUSIC, FUN, IGNORANT GHETTO STUFF
We are here to spread the joy of dark humor, twisted imagery, and the overall lifestyles of degenerates. i know steemit is pretty proper and we are here to be the opposite because thats just how i see things through my eyes. we are fucked up (in a good way, still maybe NSFW?)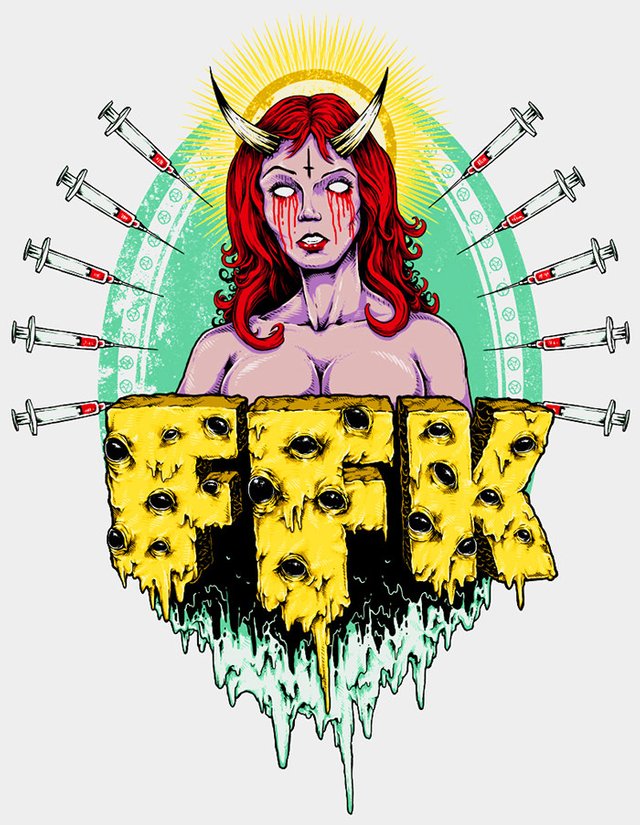 Basically we are an Art Company, Sell Merchandice, Create Music & Video, and have an overall vision to be much more in life than working a shit 9-5
Expect blogs about underground music, our own music, video art, jokes, a look into our lifestyle, and weekly entertaining content. at this point in life we all have pretty much worked hard in our art with not much to show for it as we are still broke as fuck with little love from our communitys as we are still beginning to build a following. furthermore i will now showcase some art for you to decide if we are worth your follow and time.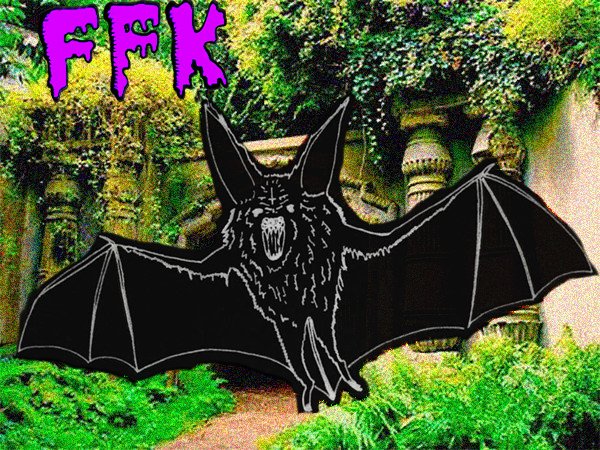 "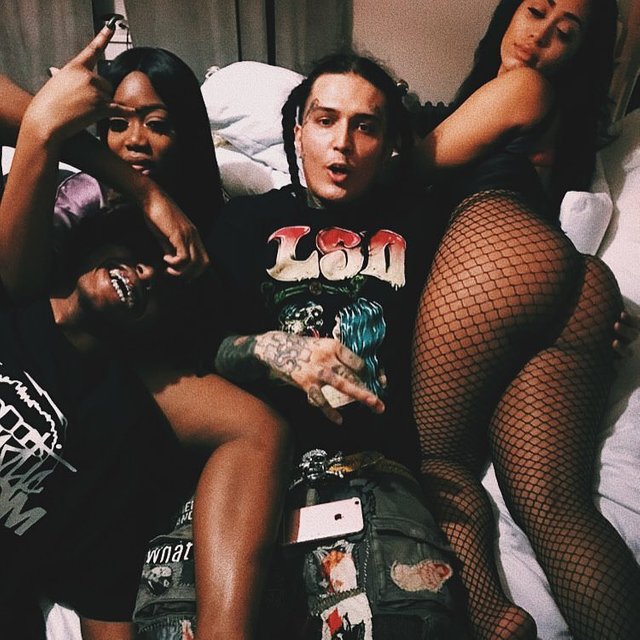 "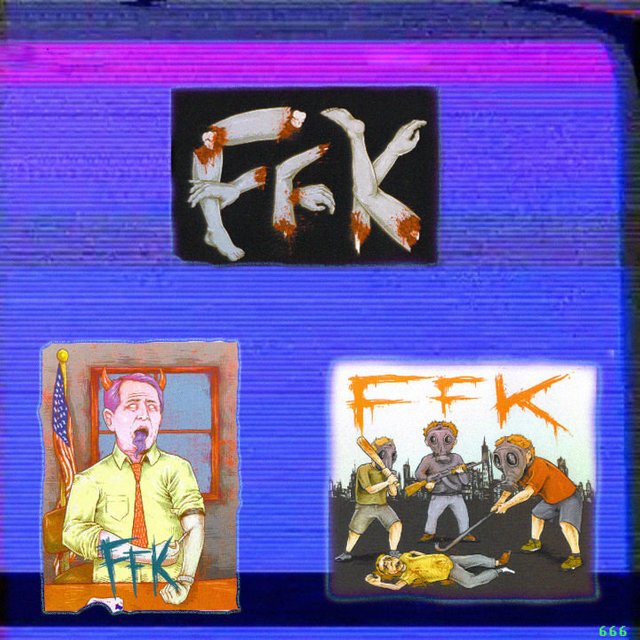 RANDOM STUFF I KNOW BUT ITS JUST AN INTRODUCTION FUCK OFF
PLEASE SUPPORT IF YOU LIKE THIS CONTENT!! LOVE YOU LONG TIME