Hello My Name Is Fennestral
Greetings Steemians,
once again it has been quiet around fennestral. Unfortunately, I had to make some preparations for the university because of the current situation. Fortunately, I have finished most of those things and now I have enough time to write my #introduceyourself post.
About ME
I am a 20 y.o. student for Computer Science at a technical university in Germany. I've been interested in computers since my early life.
Joining the senior-class was the origin of the increased interest in computer science thanks to a great teacher and possibility of reading English books. ( I wasn't good in English )
That's why I've chosen Computer Science in the upper classes. I've made some tiny programs in Java for my private purpose and I've helped one of my friends at university to do his homework.
Unfortunately, my degree was too bad to study Computer Science in my hometown. That's why I thought some kind of Computational Physics would be a good idea, but it was too experimental in my opinion so I switched to Mathematics. It was nice but too theoretical for my share. So I searched for a university that has lower requirements than those in my hometown. Fortunately there was a technical university 75km away from my hometown.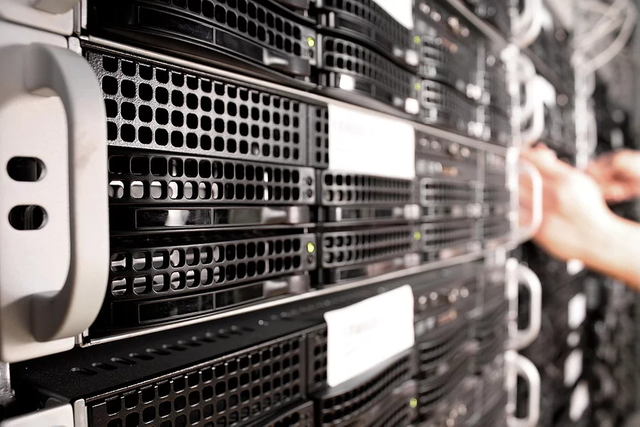 Since my departure in August 2019, I've started to live on my own and this has been a new experience to me. My studies started in October so I had enough time for preparations and to get into my single life. Now after the first semester I got a small insight and I think it's time for getting active in my leisure once again.
Beginning of Cryptocurrency
In February 2018 I've decided to buy some cryptocurrencies to make some profit. A few weeks later, I made some profits, but it wasn't that much profit and so I've decided to get deeper into cryptocurrencies to discover new currencies and projects. After searching a while I've decided to invest in DAPS and became part of the community.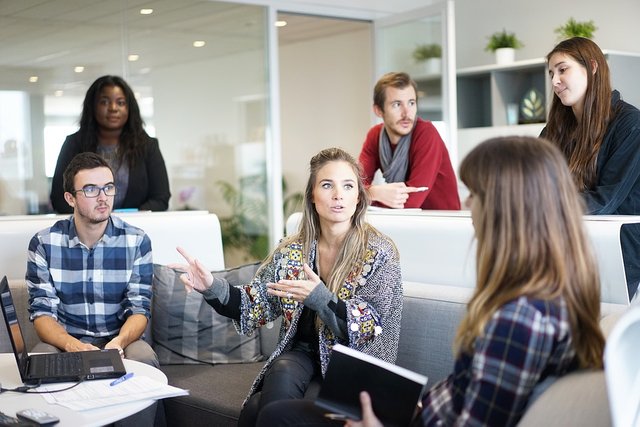 The increase in value was nice to see, but it wasn't the only thing that mattered to me back then. It was the community that made so much fun. But after the transition, I've decided to step back because I had some private duties that had a higher priority than working for this project. Unfortunately.
After quitting the project and finishing my private duties there has been a big gap in my "crypto career". Last May I've decided to get into Ethereum because I liked the idea of smart contracts but paying "a lot" of money for chain operations scared me and so I've searched for an alternative.
After some researches, I've discovered Steem and took account of it. So I've decided to invest in Steem.
Steem
I liked the idea of getting rewarded for good content and that there is no transaction fee. But there were some points that retreated me from getting into Steem especially the social media part of it.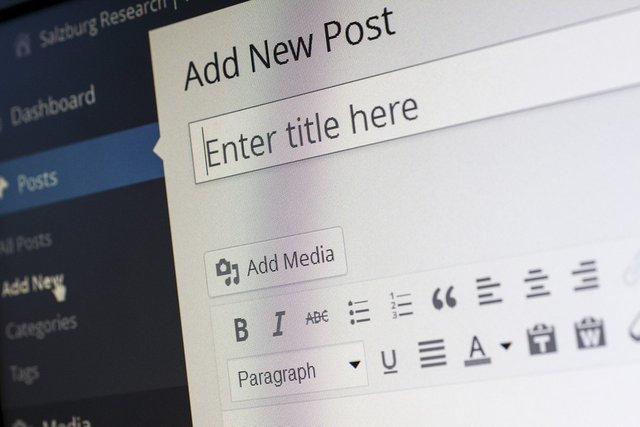 I was afraid of acting awkwardly because I don't know how to act socially on the Internet. However the thought of making actions that will be visible permanently detained me from investing in Steem. I imagined scenarios in the future, where it could become a problem for futuristic decisions. Finally, I've decided to give it a try and made my first action (back in May) and I think it wasn't the last one.
Closure
As I've told in the previous chapter I have doubts about permanent posts, but perhaps it also has positive aspects like thinking twice before posting things and acting differently. I am eager to discover what time will tell.
Thanks for reading and stay safe! :)