Ive always been soo shy. I find it hard introducing myself to people but I'm going to give it a go.
This is me...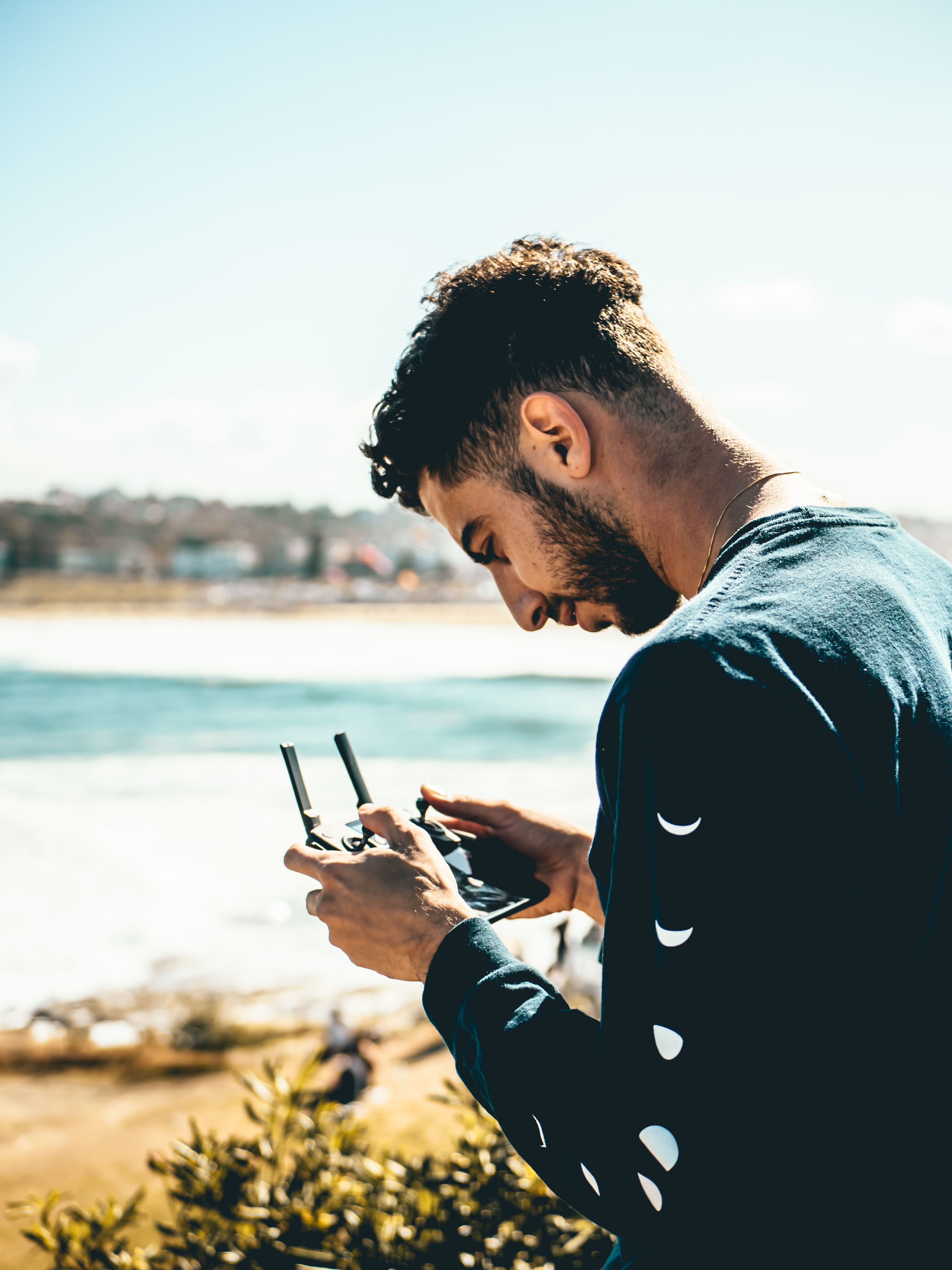 Im a photographer and filmmaker based in the best city in the world...Sydney, Australia.
Ive always been one of those people who never knew what he wanted in life. I found myself never committing to anything in my life and was seen as lazy and as a quitter.
I was always good at one thing though and that was art or anything creative really.
After high school I was soo lost that I dropped out of University and flew to Spain where I joined a commune up in the hills of the beautiful city of Granada in Andalucia.
In the 3 years of living life "off the grid" and learning what it was like to have nothing , really made me realise that anything in life is possible if you spend enough time on it.
I got into meditation and remember one session thinking to myself, "What is your passion?"
It dawned on me that creativity was the only constant in my life.
After a few more days of thought I picked up my first cameras (Canon Rebel t4i) and started to teach myself photography.
Its been 2 years now and Its safe to say that now I and a professional photographer, making a living doing what I love.
Ive also made a name for myself in the Drone or Aerial photography world. You can find my photo in the "top 50 best drone shots in the world" - https://www.theaustralian.com.au/news/the-worlds-best-drone-photos/image-gallery/84c3a689e8e1ae652d04239763940d92
Im currently living Sydney, Australia which is perfect for a drone photographer like myself. Just check out some of my photos of the different landscapes we have here!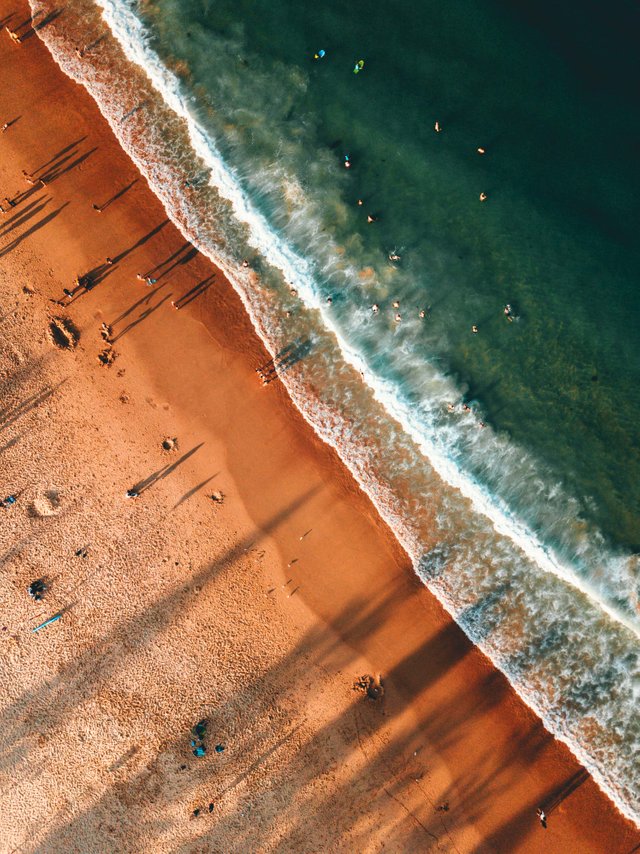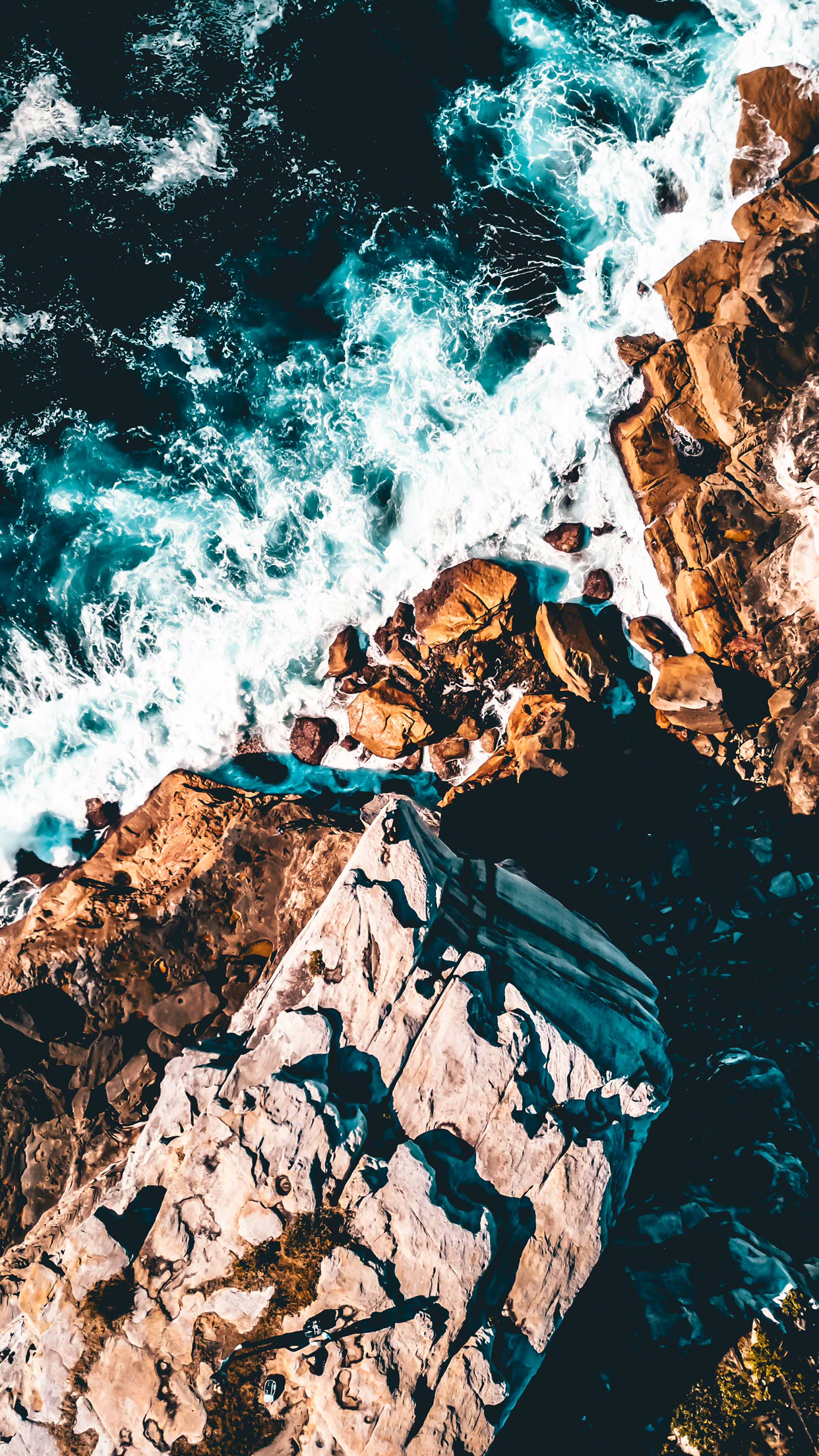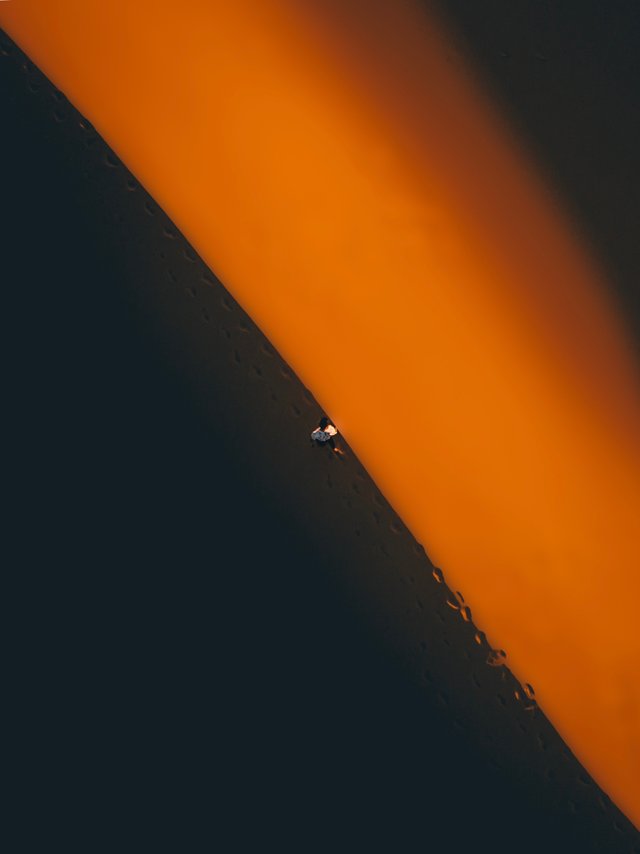 I would also consider myself a portrait photographer. Ive always had a love for portraits and having a subject in your shots is always going to make for more engaging content. Here are some of my favourite portraits I've taken...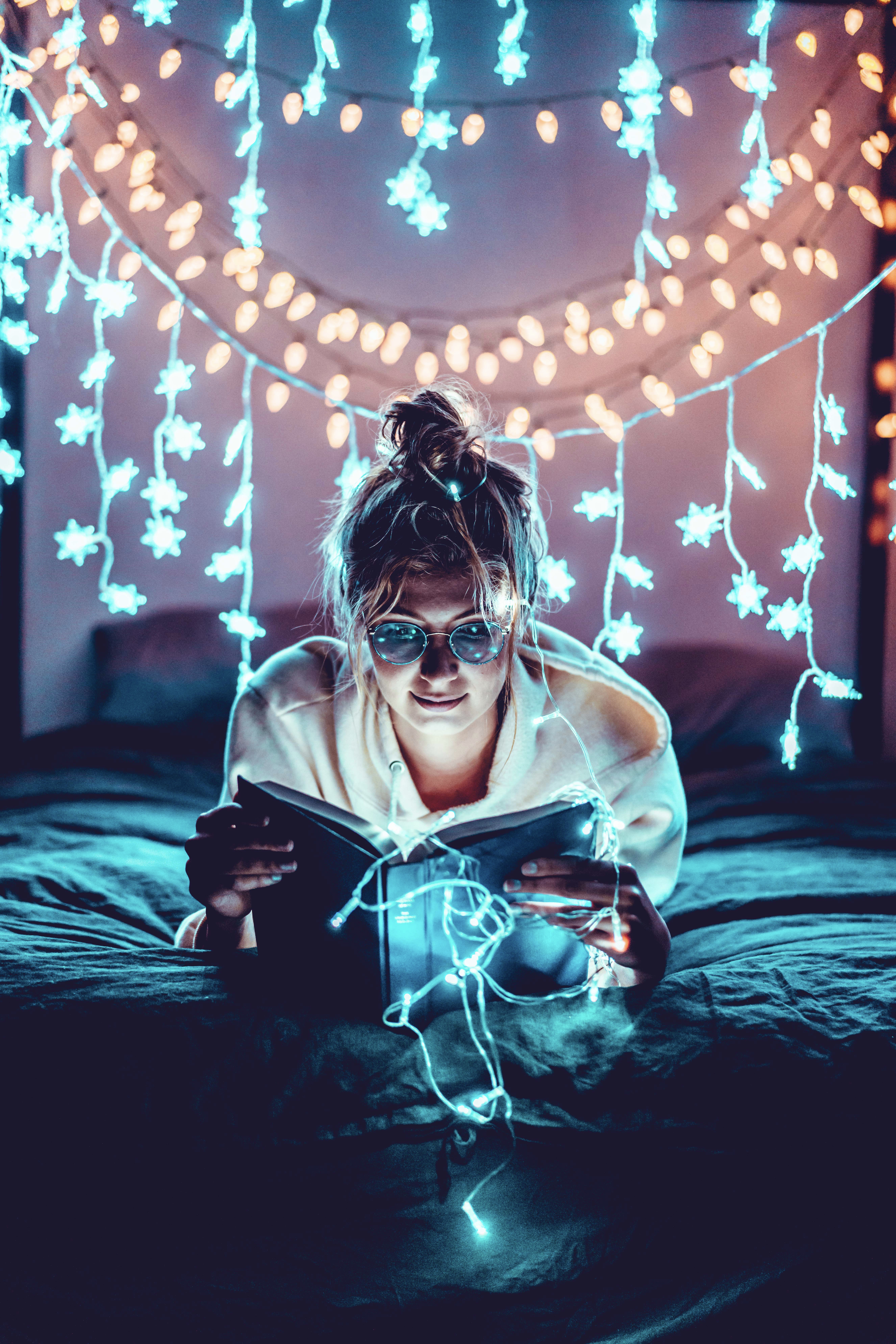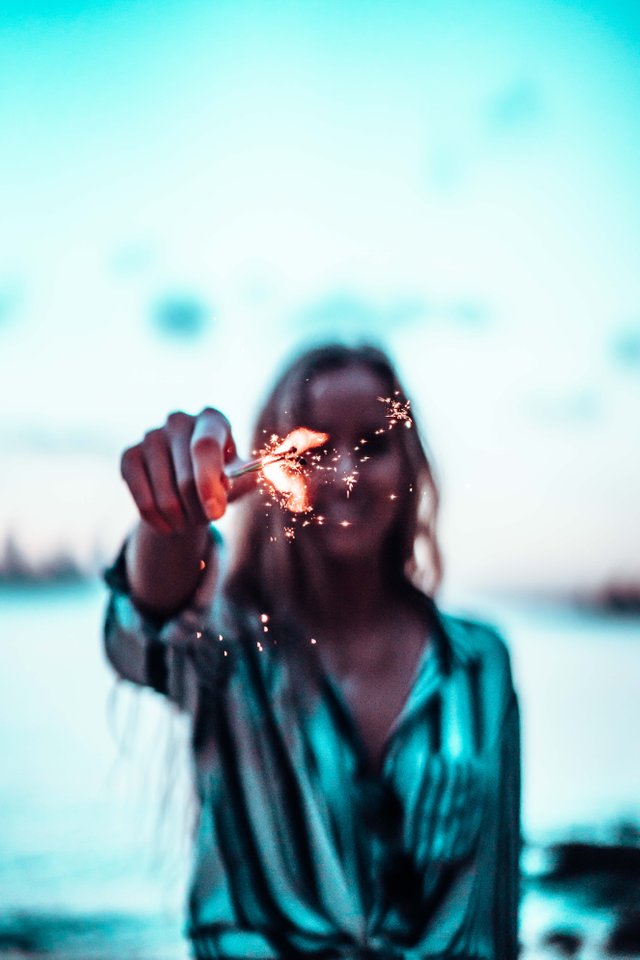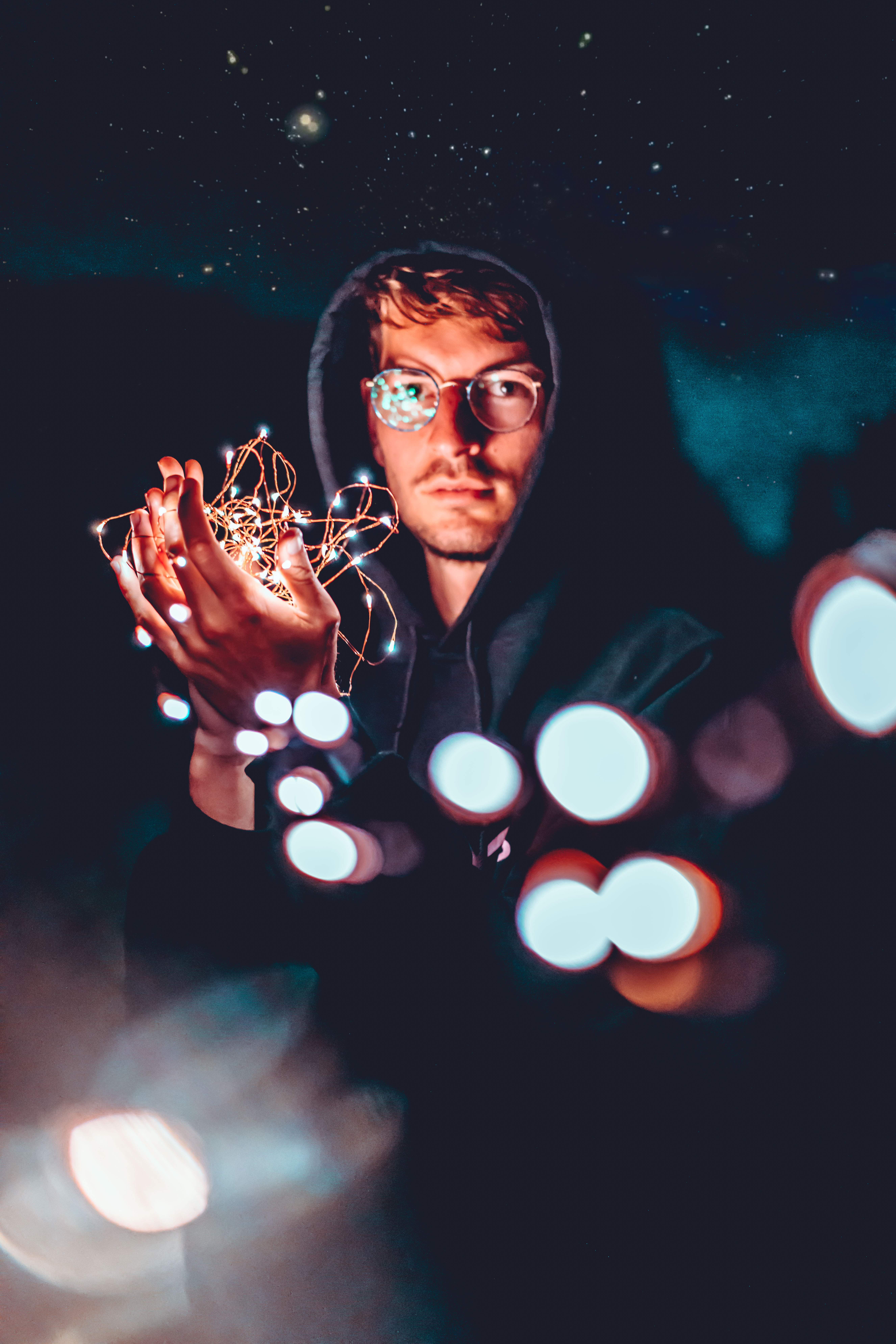 I aim to be one of the best photographers in the world. I want to try and perfect every style of the art and I hope you guys would like to join me on my journey.
Thanks for reading!
& until next time, keep shooting.
Faris Hindi