This Is My Introductory Post
I am Funke Odushe from the western part of Nigeria. I am creative in nature and that opens me to different skills eg hand crafts, sewing and production of natural consumables/use items. I am unequivocally saying that I am an asset! I love learning and meeting people.
Let me take you a little deeper into who Funke is. In her 50s, she cannot, but be part of everything that goes on around her. This could be because she had a humble beginning.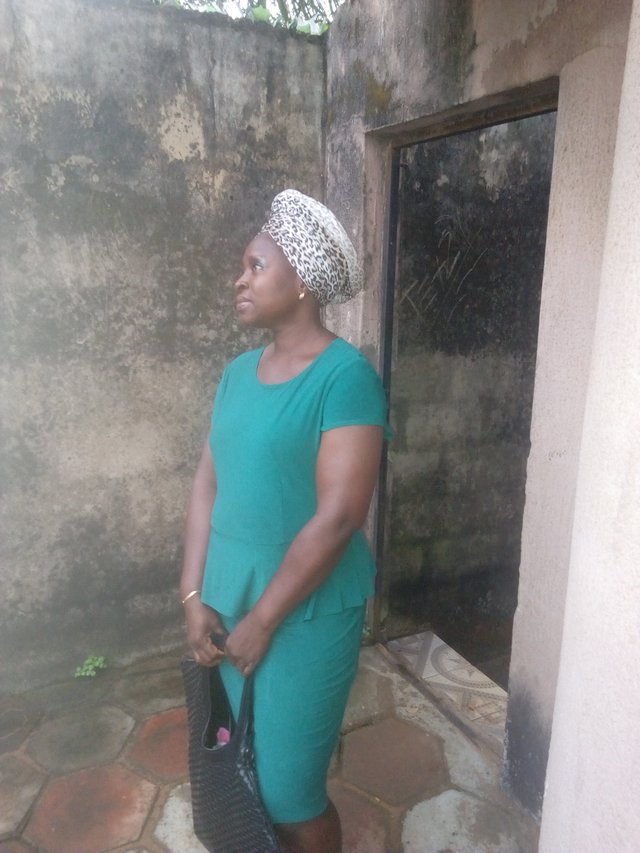 After her education, she had a career with one of d flying companies in Nigeria where she spent close to 16 years. It happened that she has to move on with her life. That set the pace for real hunting.
Hunting for what? For a stable life after her career with Nigerian Breweries. Because of her nature has contained above, she delved into acquiring skills. Hence, she took up skills on events decor, jewelry making in beads and wire, production of household items like soap, disinfectants etc., health and beauty management, handcrafts like papers crafting, sewing, production of therapeutic oil etc.
At this point, you agreed that she is an asset!
In her husle to find a more comfortable financial base for herself, she learn of this great platform.
Yes! Strongly believing you good people here will make my dream of being a Steemian realisable, I solicite for your hands of love in all areas.
Once again, I see it a great honor to be a Steemian. Lets roll together! Cheers!