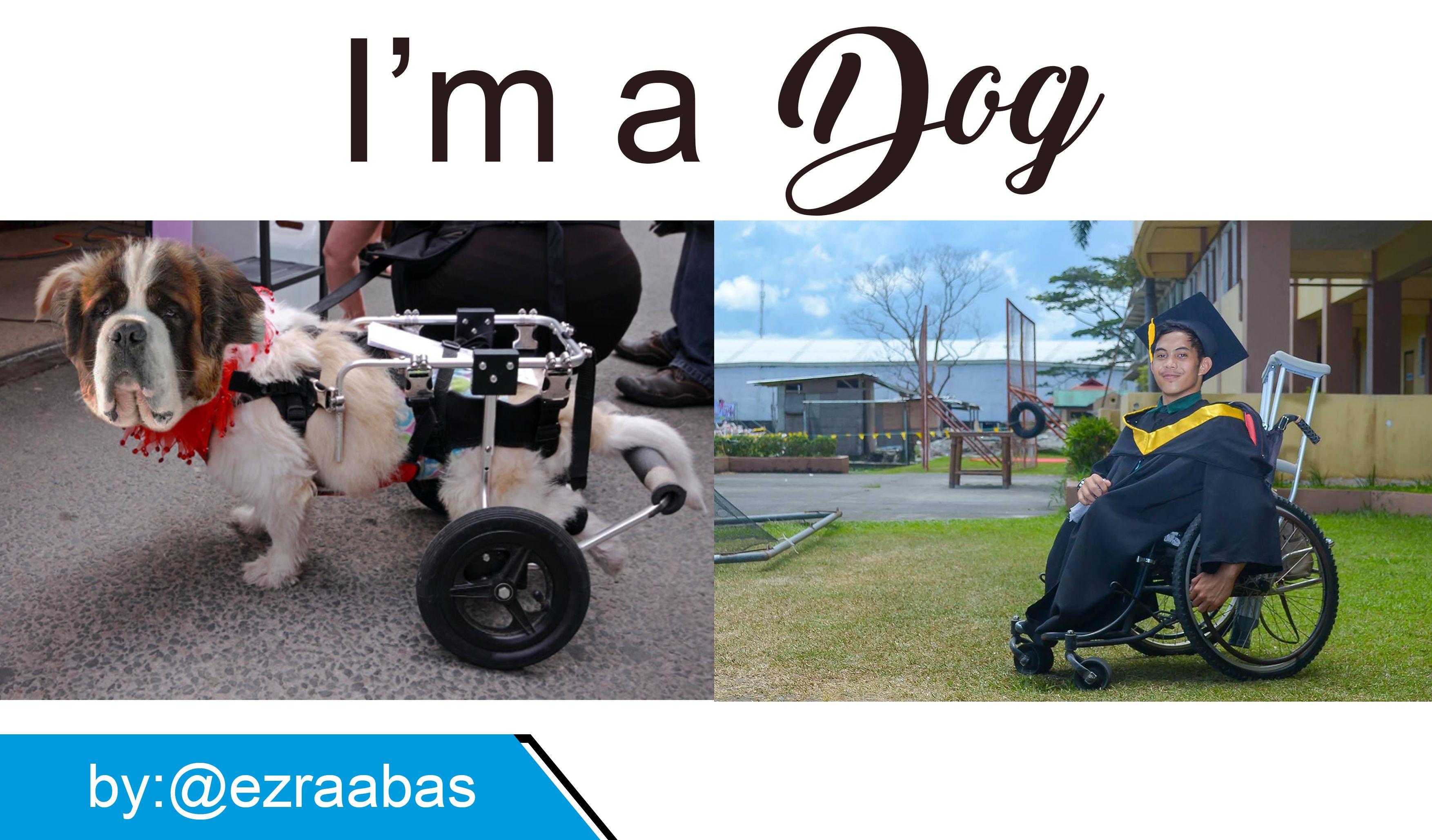 ---

Actually this is my entry for Hayup ka! (You're an animal!) Writing Contest by sir @maverickinvictus. But I think it turns out as my another introduction post. By the way let's start.
---
If I could be any animal, I would be a dog, a St. Bernard dog. I was born with a pigeon chest disease, so my chest is slightly bigger than the others, just like the Saint Bernard which is a giant size breed. Our family is also a giant-size breed. Haha. I mean we're a big family. The smallest size of our shirt is large :D

---
I am quiet at most of the time, but I enjoy talking with my family and friends. I'm just like the St. Bernard that you can find in Mines View Park at Baguio, Philippines. I love being photographed, because it brings back a lot of memories in the future.
---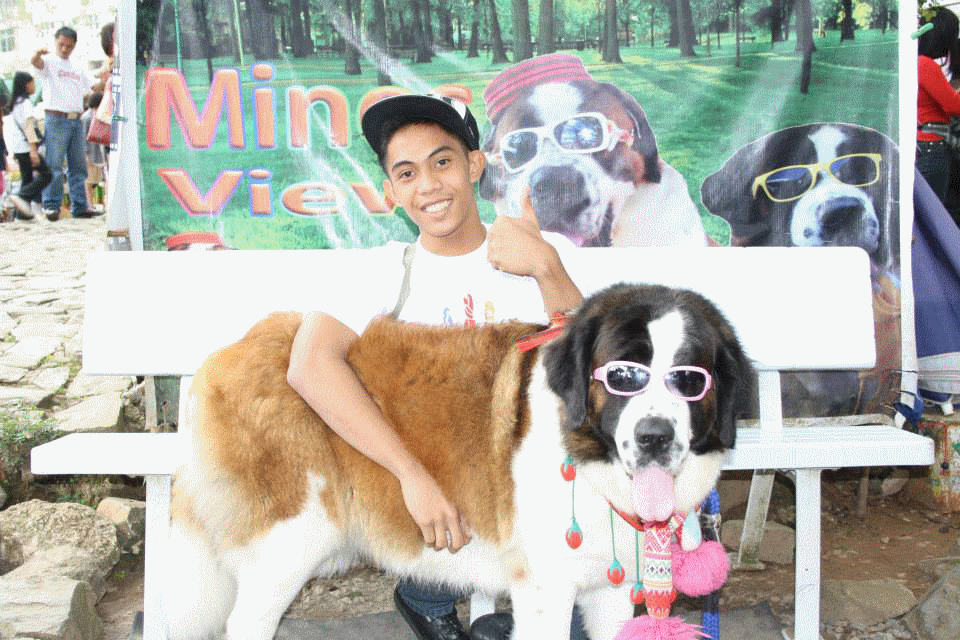 ---
Just like a Saint Bernard, I cannot live away from my family because I'm not yet ready to conquer the real world. Currently, I'm with my mom and she's 62 now. All my siblings are working and two of them have their own family already. We are a pack of four. Ow! I mean I have 2 brothers and 1 sister and I'm the youngest.
---
Socialization helps ensure that a Saint Bernard puppy grows up to be a well-rounded dog.
I grew up having a hard time of getting friends, because I was born with a clubfoot condition. I experienced bullying, I'm always the center of attraction and that makes me feel uncomfortable to talk to other people. I experienced lot of operations because my father wants the best for me. But all operations failed. So now, I just accept the fact of who I am. Disability is just a challenged, I can still do whatever I want.
---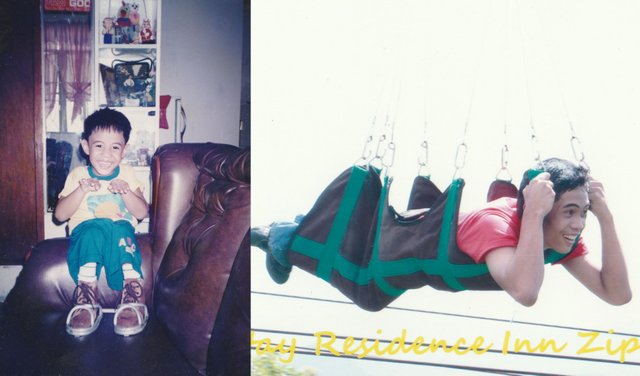 (Photo after the operation | Zipline at Tagaytay)

(It's Showtime | PinaSikat)
---
---
Saint Bernard are friendly and welcoming.
---
---
To cope up with bullying I stand up and gain friends. Starting at primary school up to Tertiary I don't stop being friendly.
---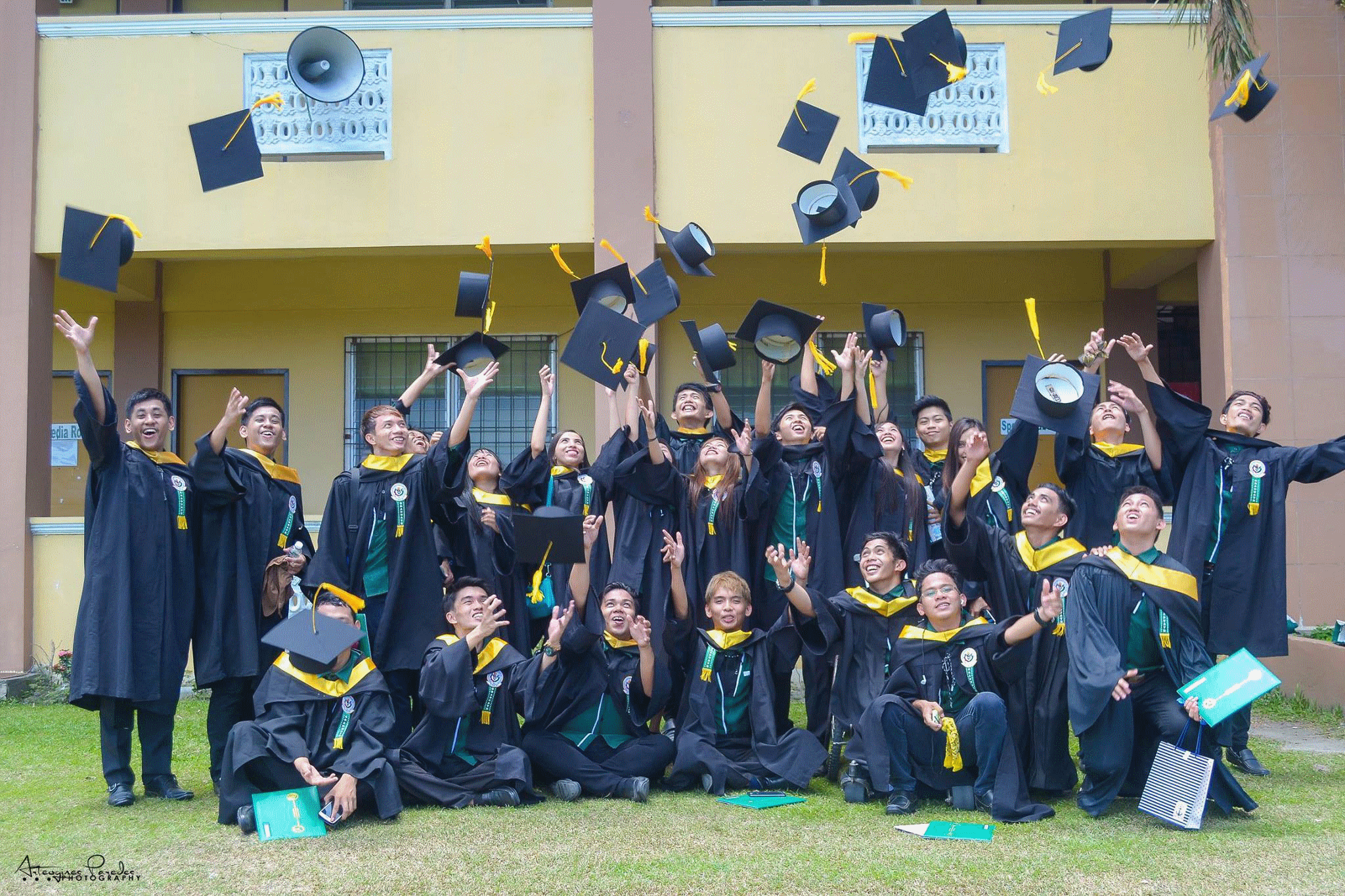 ---
I can describe my life in 3 words.
AW !
AW !
AW !

Aw for the hardships.
Aw because I want your love.
and
Aw that I can be your friend at most of the time.
I'm a dog, how about you?
---
I'm not really good at technical writing or whatever you called that, I just love telling a story in a creative way. Thanks for reading. Aw Aw Aw!
---