Landing in steemit. Greetings to all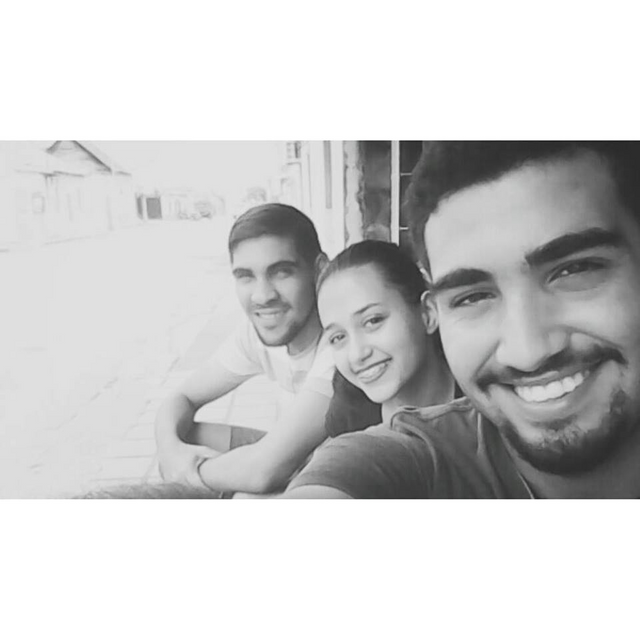 My name is Emyn Jesús Bravo Rincón. Native of the town of Vigía, Mérida State in Venezuela. I was born on November 3, 1998 at the Hospital "El Vigía" at 4:50 p.m. m. I lived my first two years of life in the urbanization "Don Alberto" Sector Vigía Country "La Pedregosa" with my mother, my three brothers and one of my foster cousins. They studied and my mom worked. My father lived in Encondos, where we moved after I was two years old. There I studied my pre-school and primary school in the first Educational Unit and then Advanced Social School "Dr. Alberto Roncajolo ". In addition, I completed my secondary school in the "Benito Puche" Educational Unit graduating as a Bachelor in 2015, forming part of the XXXIX promotion of Bachelors in Sciences of the year in mention.
When I was in 4th grade (Year 2007) I started my Christian formation process in the Parish "Our Lady of Carmen de Encontrados", studying First Level of Catechetical Itinerary for formation of first Confession and Communion. Two years later (2009) I made my first communion, what inspired me and motivated me to live more in communion within the church, being a servant of the altar first of all.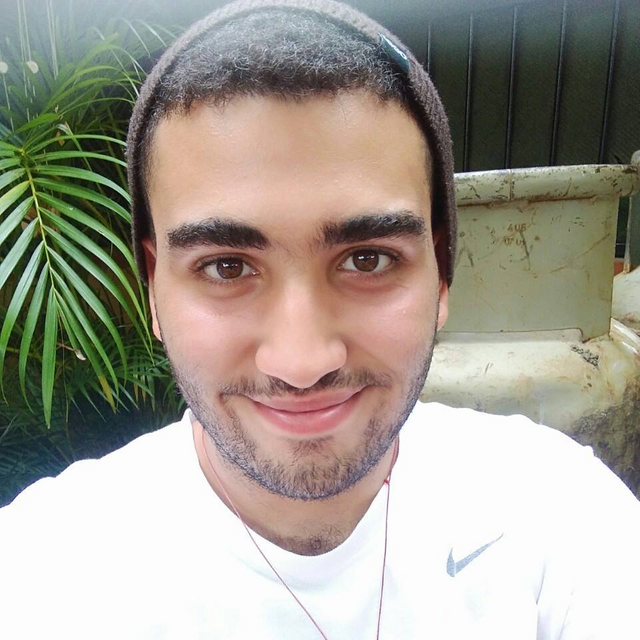 In 2012, I completed my Christian formation process with the sacrament of Confirmation and it was in the same year for the month of September when I entered the youth ministry JOMICRIS "Young Missionaries with Christ" whose objective of this pastoral is the attraction of young people from our community to the church for the beginning, formation and follow-up of a Christian formation and renewal of Faith.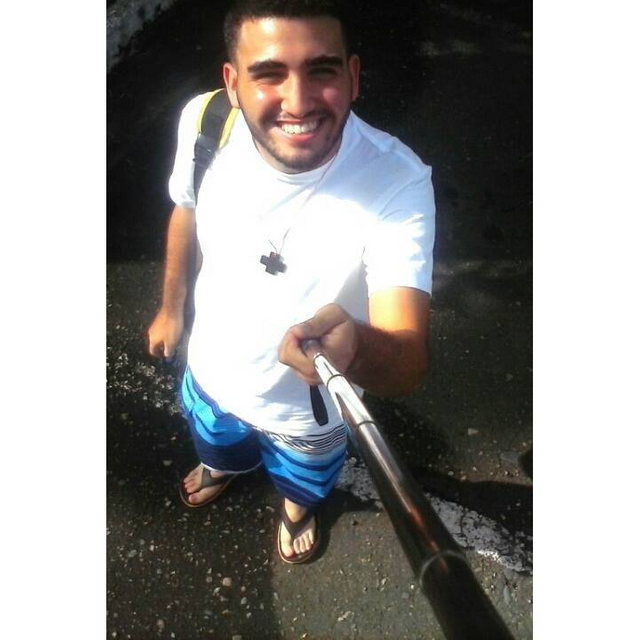 Currently, I am part of this pastoral. Then, I started my work as an active member of Parish Caritas, in charge of helping the most needy. Cáritas is a foundation, whose link is directly linked to the social doctrine of the Catholic Church; of this pastoral I retired in 2015 approximately. On the other hand, I was part of the team of catechists for 5 years, that is, of all those in charge of training children, adolescents and adults in their faith and Christian journey, obtaining a training course to be able to impart knowledge of the Christian reality .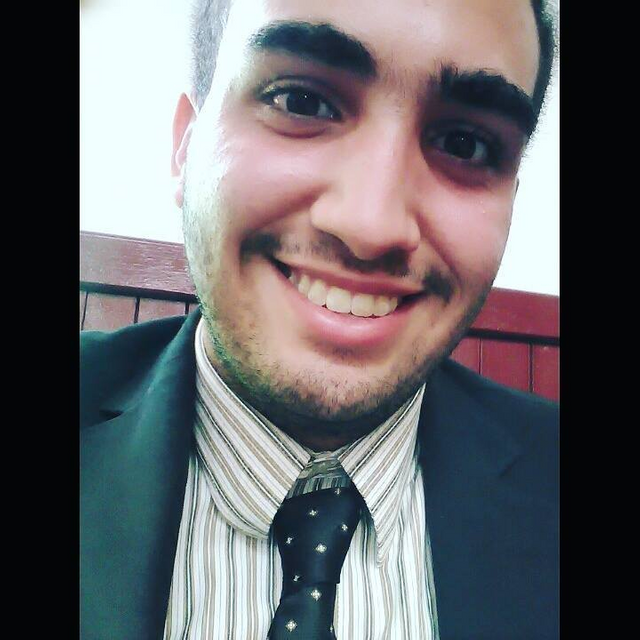 Finally, on May 29, 2015, I entered the Ministry of Music of the parish, being a chorister of it. Currently, I am the coordinator of this ministry, trying to put my talents at the service of God.
2015 in my life, it was a strong year, since I had to make many decisions, among them, the most important: my university education. Already for that year, a harsh reality was lived, which led to modify certain plans that I had in mind for my life, among those modifications, came the abrupt change in the decision of the profession I would study.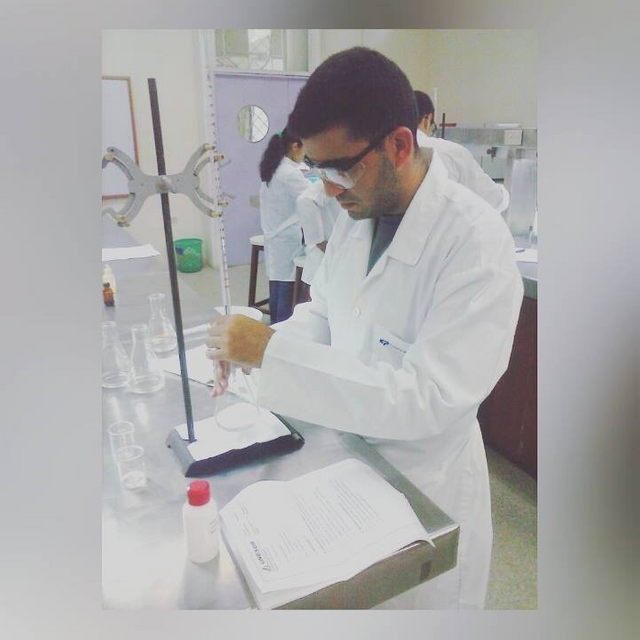 From studying Modern Languages ​​at the University of the Andes "ULA", I went on to study Food Engineering at the National Experimental University South of the Lake "UNESUR", a decision that, however difficult it was to accept, I do not regret at the present time risky my possible destiny to the ULA, since it almost culminated Food Engineering subtracting only 9 subjects.
These two and a half years, almost three years of career, have taught me many things personally, socially and academically. The process of adaptation, seeing that there are many types of people and personalities, sharing with new colleagues, the academic requirement, the late nights studying, the summers, the "famous" teachers, the laboratories, in short everything has been part of a beautiful experience, that perhaps, in the same way, does not happen again, and that, despite highs and lows, being a future Food Engineer, would be a unique achievement worthy of pride and happiness.
Currently, 6th semester course of the race with other advanced units, subtracting a semester with 9 units between 7th and 8th semester in addition to internships and community service.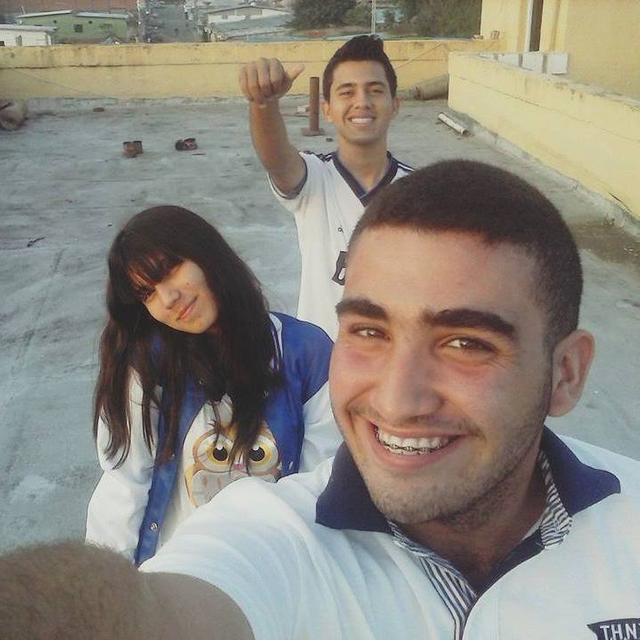 I can say that for the most part, like every university career, there are very demanding curricular units, as there are others that do not. However, everyone is the one who increases or decreases their knowledge. What in my reality concerns, Food Engineering teaches you to be self-taught and to solve immediately every situation that arises.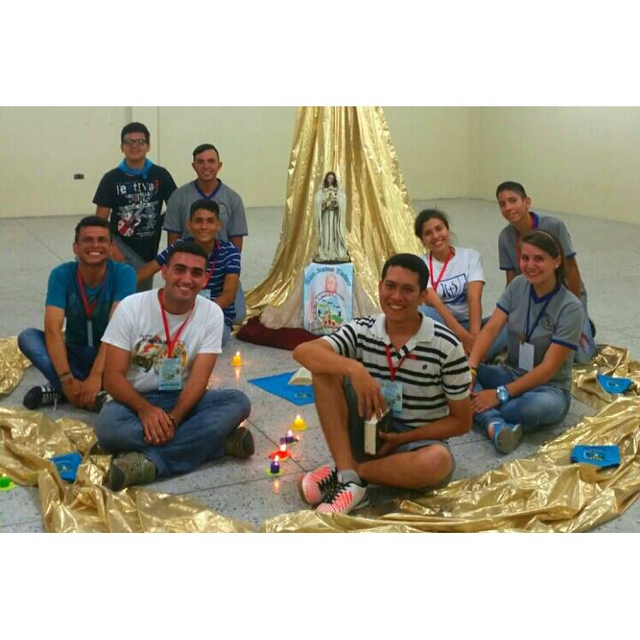 In this platform I think I have found the right opportunity to express myself in all areas, both academic and personal, a situation that is not provided in other social networks, that is why I am here introducing myself to you, thinking of lasting for a long time, where you can perform a job that you like, that is of respect and care, where in turn you can leave a contribution in what refers to content, all with the work and time I dedicate to my future publications.