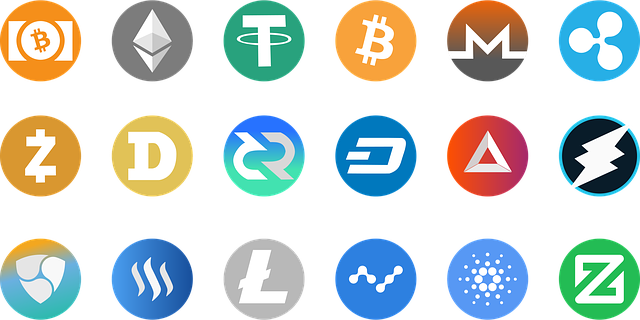 Image credit
Hello world!
I am a new member of the Steemit family. I feel regret in joining the family too late. But I am happy, at least now I am here, gone globalized.
Introduce myself
If you are here is because you want to know more about me, the first thing is to introduce myself, My name is Fred, and I consider myself a technology enthusiast, since I was very young I have been involved in several technology and Internet businesses. I designed my first web site by hand while I was studying a degree in Telecommunication.
Since 2015 I've been involved in everything related to cryptographic currencies by taking courses and attending development events in the main Blockchain technologies of public and private networks such as Bitcoin, Litecoin or Ethereum, providing me with a wide experience in fundamental analysis, technical analysis and portfolio management.
After trying, experimenting and investing. I'm in love with the ICOs (Initial Coin Offerings). The crypto revolution is already underway, I'm sure it will change the international financial system.
My goal
My goal on Steemit is to educate and inform the curious people about cryptocurrencies and ICOs by providing the latest news and updates. I also hope to post useful articles and any information that will help you better understand the crypto-currency ecosystem. I hope you will come back here often to keep up to date. Just follow me.
Kind regards,
Fred