DJROCATZ: HipHop Enthusiast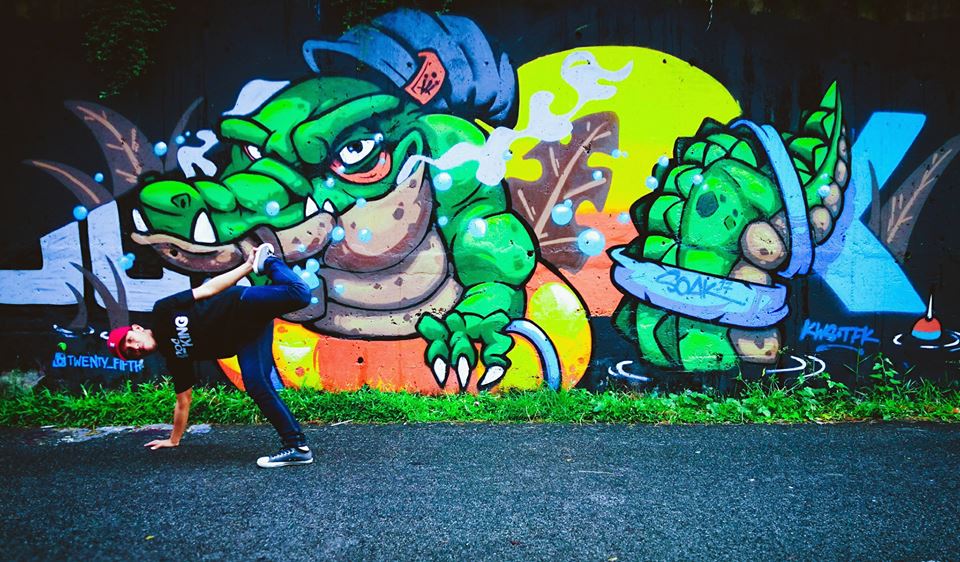 When you are talking about HipHop, we are not just talking about rappers,
Breaking(Bboy), DJing(Turntablism), Graffiti and Emceeing are always part of HipHop.
I am Izzie aka Rocatz, have been active in the HipHop scene in Borneo for a decade. Born in Johor Bahru,currently live in Kuching,Sarawak,Malaysia. I am an active breaker(bboy) and recently in training to be a Turntablist (DJ). For me ,I see HipHop DJ as the backbone in HipHop, and I am not talking about those EDM DJ.
So here's a lil bit about me,I have graduated in Dip in Culinary Arts and currently having Bachelor in Food-Service in University Malaysia Sabah. Sabah is surely a great city to visit, so you might want to look into that if you are looking for a place for vacation. Stunning beach,Beautiful Island and cheap Seafood!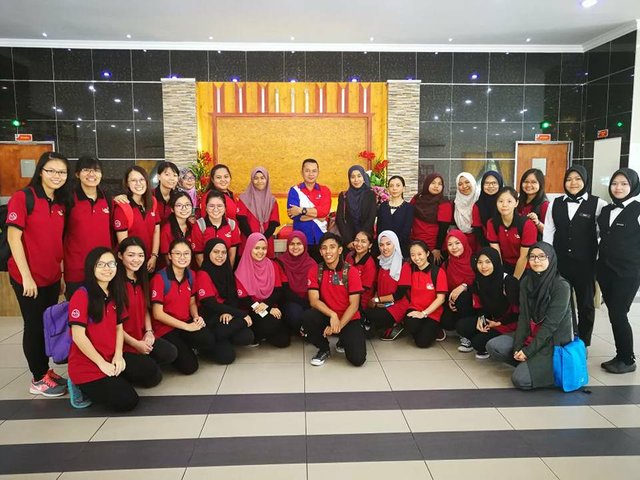 I love to travel. That's where I came to realized that in Borneo, we are lack of HipHop DJ. HipHop is a great "tool" to empower youth. Remember this, first response to music is through the movement of the body. Thus, I am using music and dancing, to educate young people to be creative, active,building their confidence and soft-skills.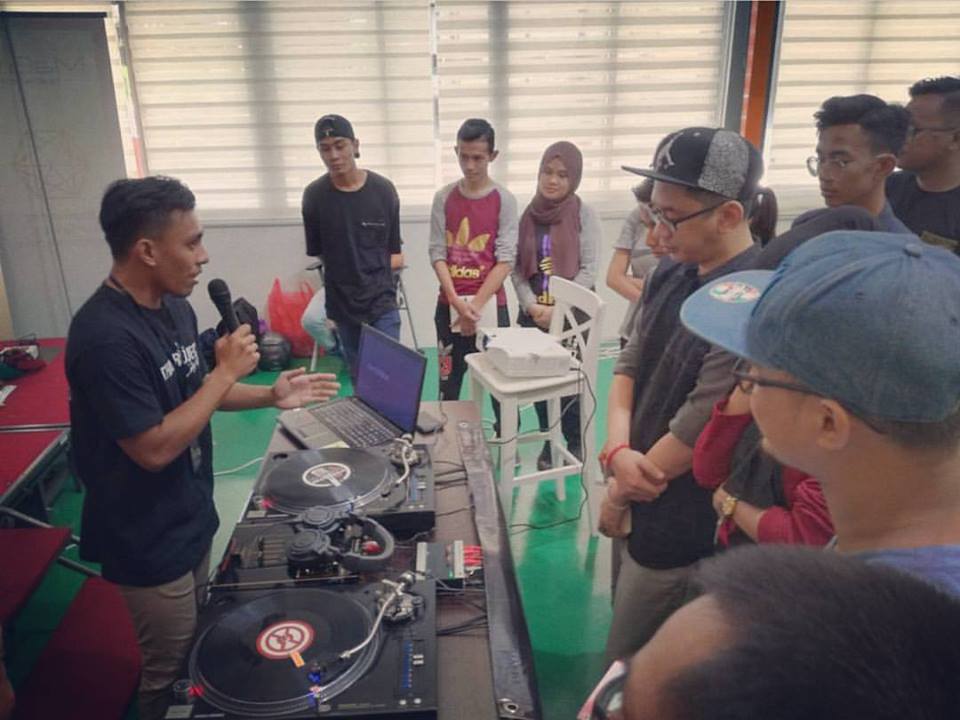 HipHop 101 organized by Tha Project,At Borneo 744,Kuching.
Physical activity and balanced diet intake are important to maintain a good health. I am using music, dancing and my food education as a way to overcome obesity, especially for the kids and adolescent. As stated by WHO(2017), obesity is a major public health problem. Over 340 million children and adolescents aged 5-19 were overweight or obese in 2016.
This is due to imbalance of calorie intake and physical activities. In this modern world, we should concern with physical inactivity in youth.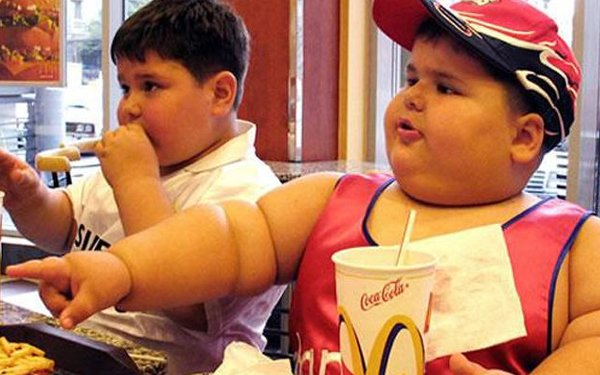 (Sources: https://crossingcolorado.com/2016/06/06/should-parents-worry-about-childhood-obesity/)
Therefore, Bboying can improve endurance level and keep you in a good shape, but bare in mind you need to learn proper technique to reduce the risk of injury. Just like any other professional athletes, where they require to attend training to prepare for any upcoming events/competition, so does the BBoy/Bgirl. We have the same approach. Through regular and vigorous practice, at the same time keeping in rhythm with the music, these allow the youth to enjoy dancing to express their feelings and emotion.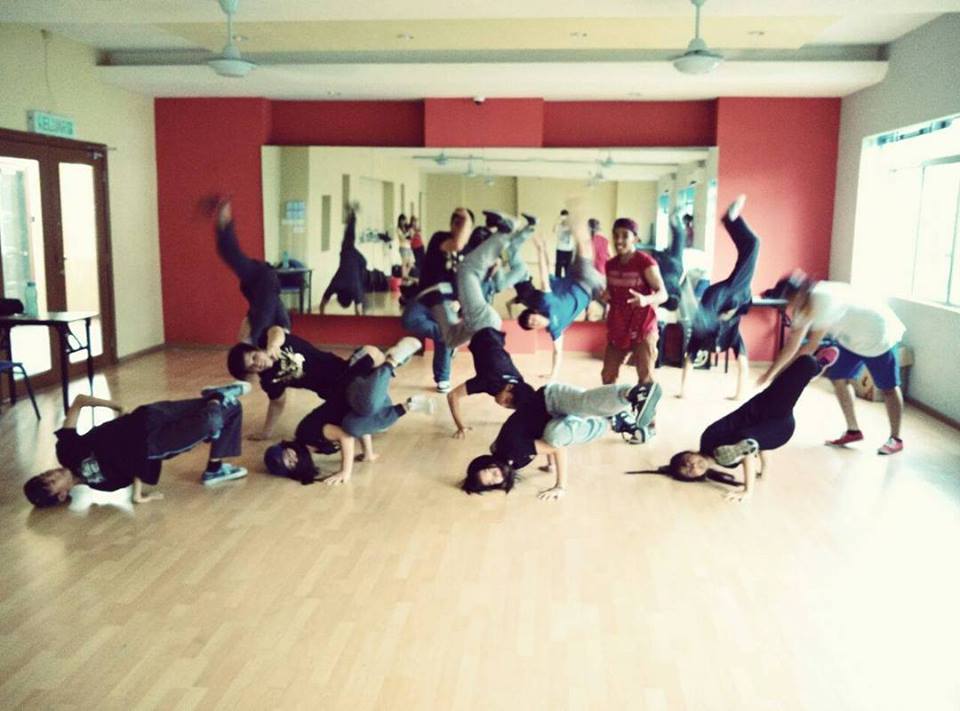 Weekly Breakin' Class by Rocatz in Swinburne University,Kuching.
It is my goal to develop a healthy youth community by offering workshops in Breakin' and Turntablism in schools or community hub, so the youth will have an outlet and opportunity to participate for creative expression through physical activity and music.
At the same time, WE,as the HipHop Enthusiast, hoping to promote positive Hip-Hop culture in Borneo.
"HIPHOP HELPS"
B-BOY/DJ ROCATZ(ROCKIN CATZ)
REP' OVERTURN360 X FLRKZ
Follow us on instagram :
kchyouthjam
djrocatz
borneobboyfoundation