A big hello to the steemian community, #NewbieAlert. My name is Omale Yusuf, I am a Nigerian and I am very new here so i thought to carefully put together an introduction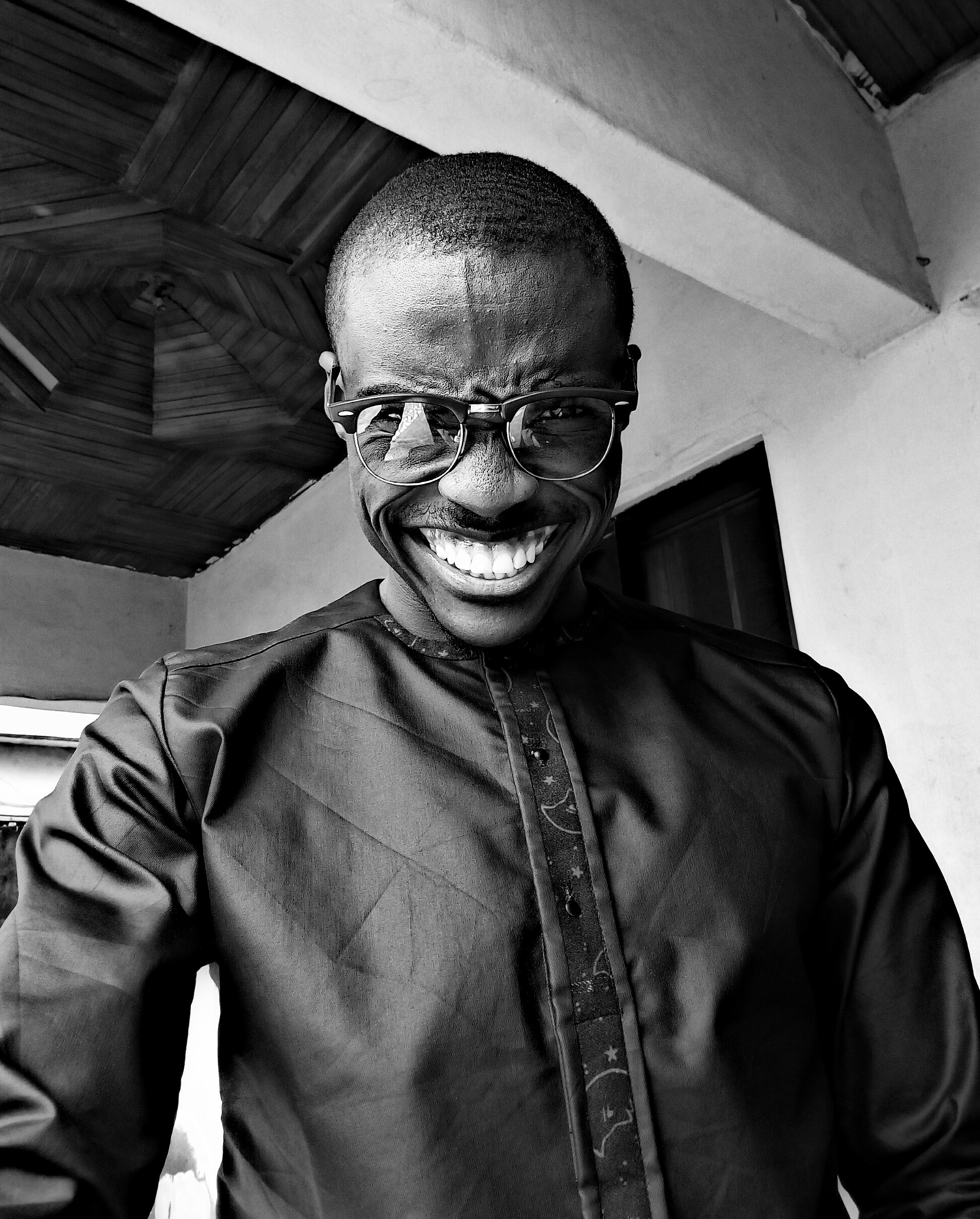 I have a few things I am quite passionate about; God, family, football, the human body and music.
GOD
I basically will be nothing without the guidance of God, and I am a firm believer in the fact that our efforts would be ineffective without His help.
FAMILY
As a man who's growing still and getting exposed to the harsh, unforgiving and yet tender, sweet phantom prison that is life I've learned a lot but above all I understand the importance of family.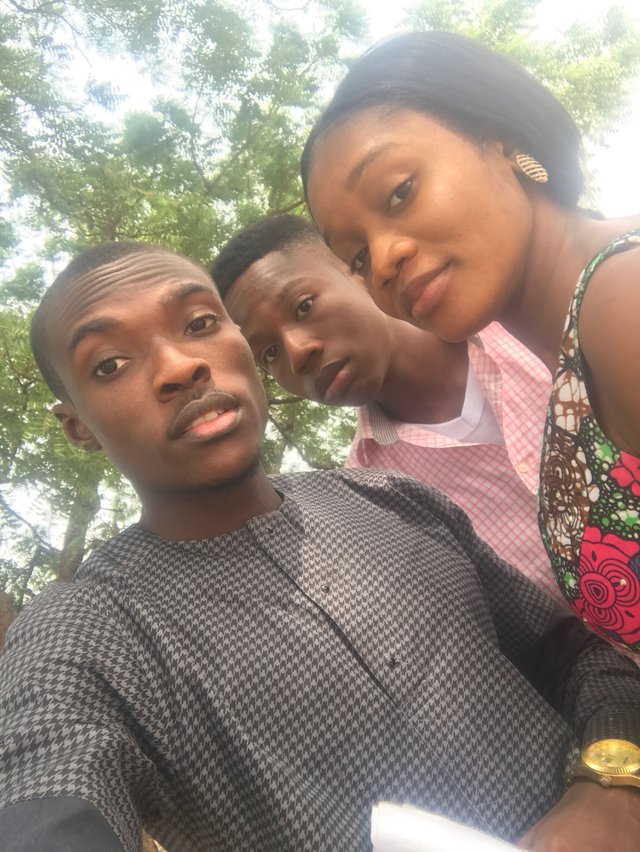 Family can always shine a little light on you in your darkest of days. I have two younger siblings, a girl and a boy, and yes it's not always all smiles with them, yet you just gotta love family, they'll always have a special place in my heart.
FOOTBALL
Football for me is more than just a sport, it brings people together, it's entertaining, changes lives and has so much passion. I remember watching a game and at one point I felt the ref made the wrong call I shouted at the tv "ARE YOU BLIND?!!!" Then i thought to myself 'dude he can't hear you and you sound crazy'. I am an arsenal fan and yes I know I know, the team needs a lotta work at the moment, so much so the invincibles seem like a life time ago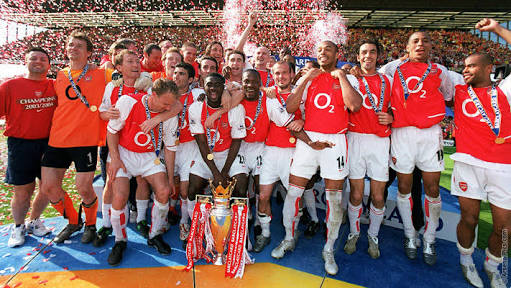 But we will get our glory days back 💪
THE HUMAN BODY
I am a human physiologist with big hopes of becoming a medical doctor. I've also been really passionate about helping people which is the major reason why i delved into the medical field in the first place and after a while of studying, the human body began to fascinate and excite me, it's amazing how much goes on inside and outside of the body, the organisation and sequentiality of each cell for me is art at its best.
MUSIC
Musis has always been a big part of me ever since I was old enough to appreciate it, I can listen to just about anything (that sounds good) from Rock to rap to afrobeats. Sometimes I get goosebumps when my favourite track comes on but above all I am in love with Nigerian music, yes I am Naija to the core.
I joined on here because I wanted to learn, to grow, to share my ideas with the world and be a part of a trend that's moving so fast that there is no end in sight. Steemit is exactly that for me, I've been around for a couple of weeks and decided to introduce myself, I hope I do great here and with the help of the steemian community I am sure I will. Thank you @justiceweje for all the coaching and for introducing steemit to me.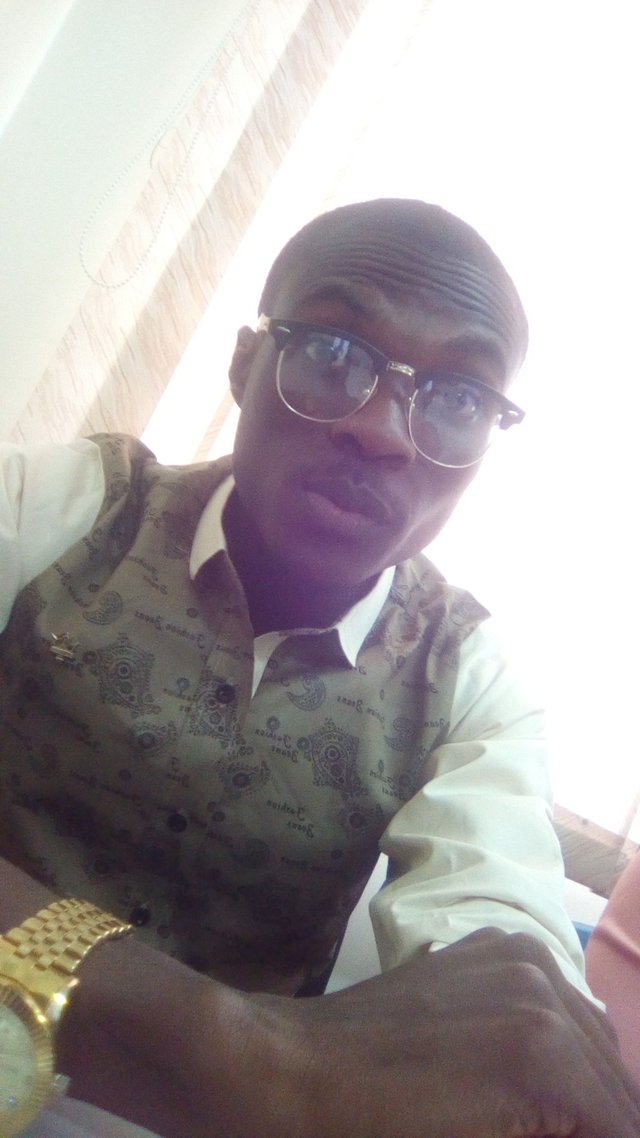 My name is Omale Yusuf, thanks for reading till the end. ☺