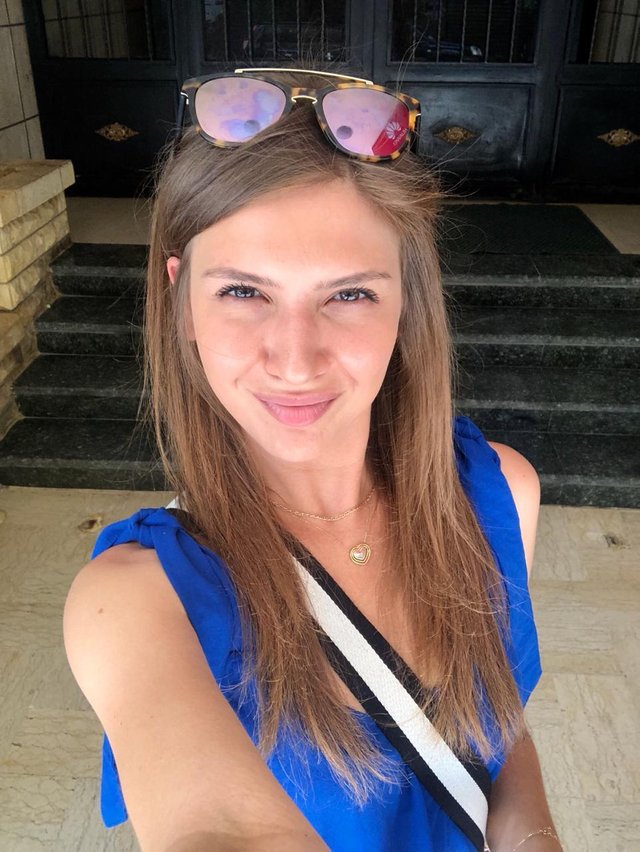 Hello Steemians!
I am Dana Moussa, a BSc and MSc graduate of Nutrition and Dietetics from AUB (American University in Beirut). Being a licensed dietitian specialized in weight loss and healthy eating management for youngsters and adults, Actifit team contacted me to set up a meeting to talk about some sort of cooperation and coordination, as our goals interlink and intersect. Wherefore, I need to introspect your instigating world, as I am entirely excited to go through such experience and become part of it.
Having had more than 7 years of experience in dietitetics and human nutrition and 15 years of experience in dieting as a dieter myself, since I was a teen. I tailor diet plans conjointly with my clients that meet their psychological desires and suit their lifestyles so as to help them escape the vicious circle of unhealthy routines that usually is the major obstacle in weight management..
I always go beyond nutritional counseling and consider a therapeutic approach, which helps people manage stress and promote and develop their self-care skills.
Changing the lives of people for the better is my passion. Every time I help someone reach their goals, be they leading a healthy lifestyle or defeating their chronic disease, I feel that I've made a great difference in Earth.
Now let me extend my warmest thanks to @rabihfarhat, @fatimamortada and @actifit team who introduced me to this outstanding platform, in which I am looking forward to making a positive impact