For those of you that do not know us we are a 4 piece rock and roll band from South Africa called De Wallen.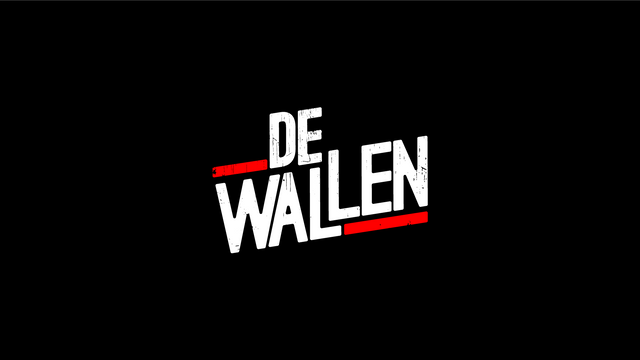 We have been working off the account @dewallenband but due to a robbery we have lost all of our laptops and back ups.
We are busy with a big year full of surprises with our third studio album coming up and our first ever European tour. We'll keep things short for now but please do check out our original introduction for more details.
https://steemit.com/introduceyourself/@dewallenband/welcome-to-the-mayhem-introducing-a-brief-history-of-de-wallen
For now we will just be saying it with a song:
For more news follow us on our journey as 4 misfits try and make it through life by making loud music.
As always, Just Live a Little