Hello steemians, I am Demi and i am going to introduce myself
First of all, I am from Venezuela and i am currently 20 years old. My birth place in the countryside name Sucre.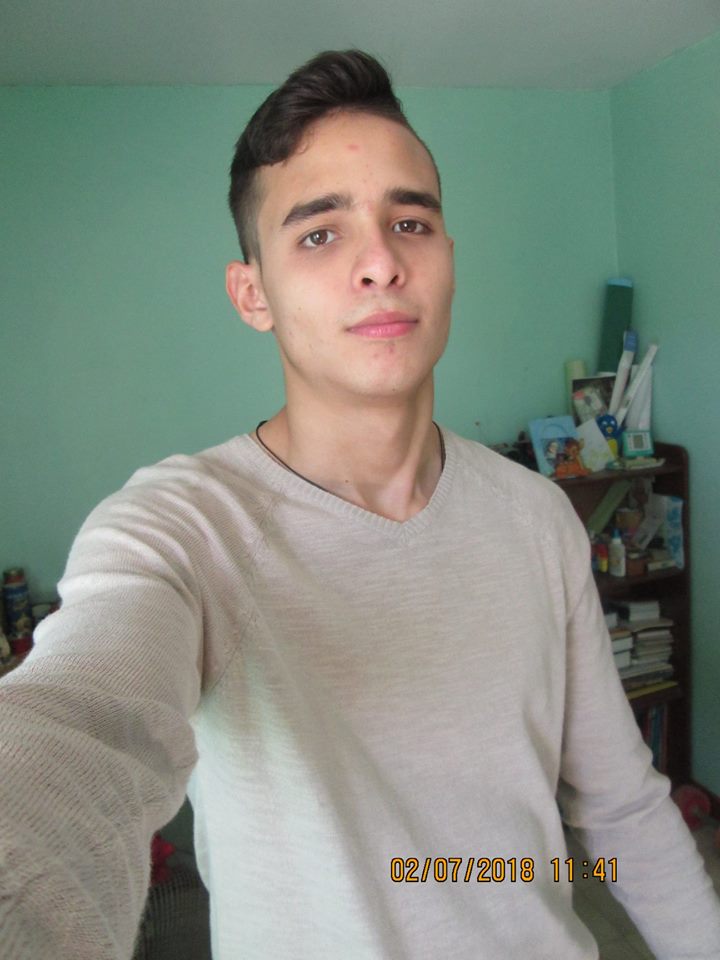 VENEZUELA is a great country, despite its problems, it continues to show that it is made of liberators and humble people, who offer you even what they do not have, I live in the country that even the cousin is asked to bless.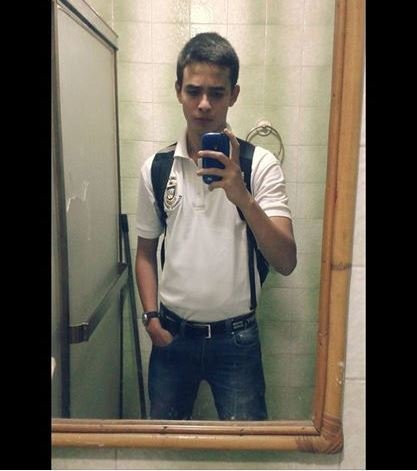 I'm a university student, I knew about Steemit from my friend @adrianav
I am the eldest son but in my house we are only my mother and I, a charming and also helpful woman who only lives to serve.
I like to go to the gym it's like my site of distraction of problems. I love to travel in a different place when I have some free time.
I hope, all Steemianos will help me to be a great writer.