today is the best day of my life!
i just claimed my reward 1.404 SBD..
i know its kinda little
but hey its my first cryptocurrency!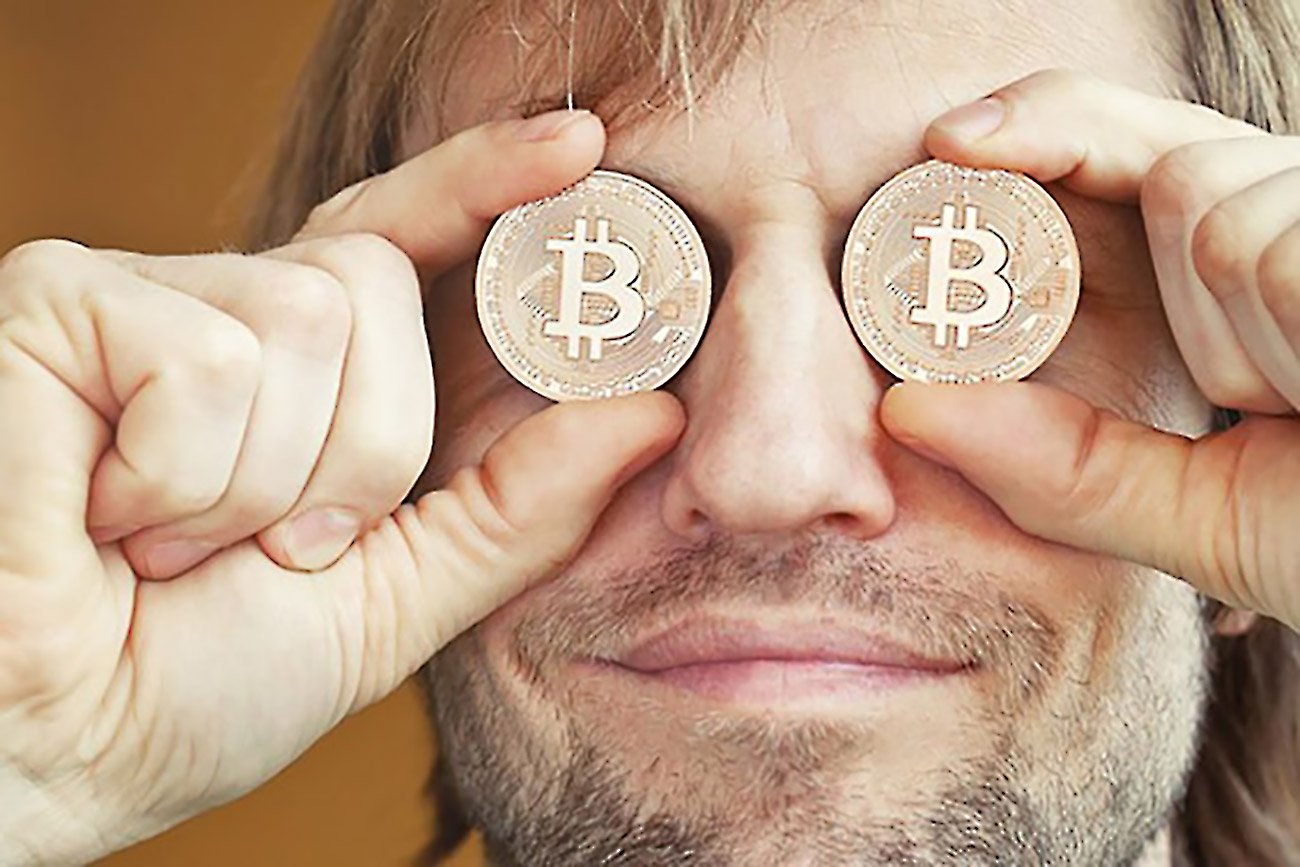 right after i claimed my earnings here on steemit im very excited on how can i get this online money so i search for how can i withdraw it.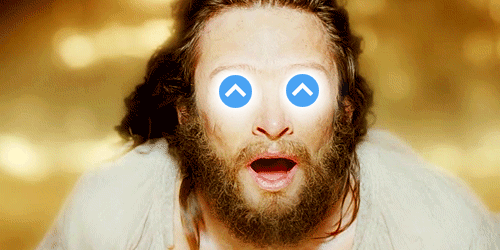 (Still cant believe that i'm getting paid for what i'm always usually doing on facebook)
and on the first page of google, i found sir @lurker1 post.
his post really help me alot and it's very easy and clear to follow
here is the link for his tutorial on how to cash out steemit earnings
https://steemit.com/steemit/@lurker1/step-by-step-how-to-cash-out-your-steemit-earnings-to-usd
back to the story.
after i got my first SBD payment
i quickly transfer it to poleniex
waiting time is just 1-2 minutes and the process is done...
​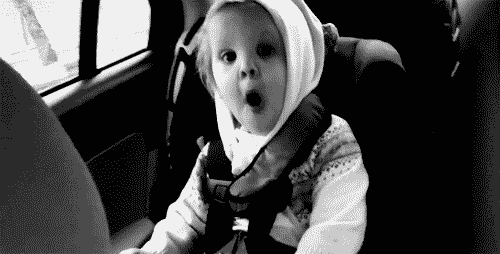 (my face while waiting for my very first SBD to Bitcoin exchange)
and then i sold it for bitcoin
after that i transfer it to my coin.ph account
coin.ph is an philippine based bitcoin wallet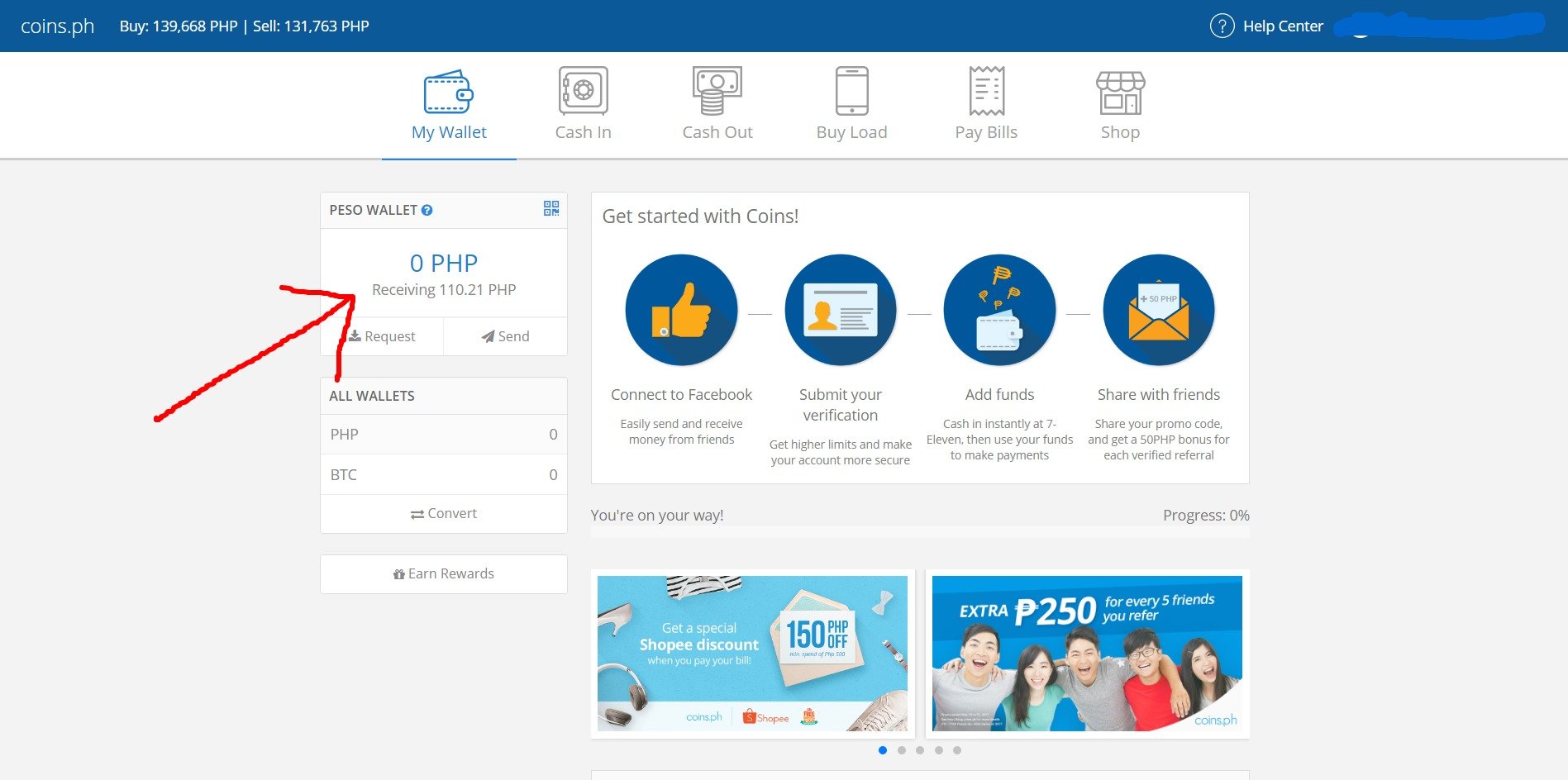 thank you very much guys i can use this money to pay for my water bill.
usually my water bill every month is around 300php
if we convert it to SBD its around 3 SBD
so i need to earn atleast 3 SBD / month to pay for my water bill..
lately i feel so down because i dont know where can i get money to pay for my bills
and last week steemit came to my life.. this site is a real blessing to me...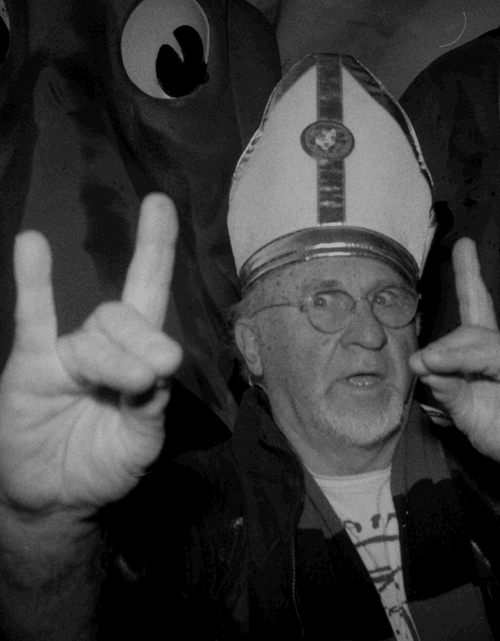 (THANK YOU LORD!)
and thats how i got my first every bitcoin...
all because of you guys..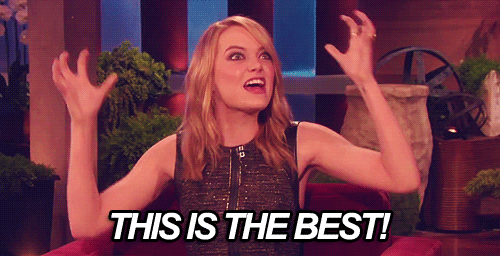 (YOU GUYS ARE THE BEST!)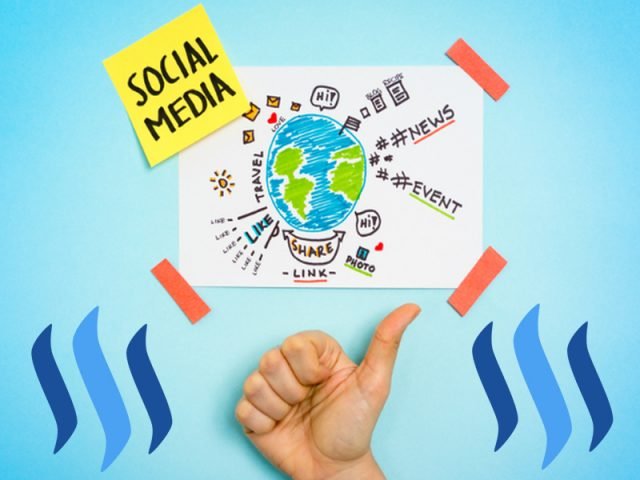 THANK YOU SO MUCH STEEMIT COMMUNITY!
---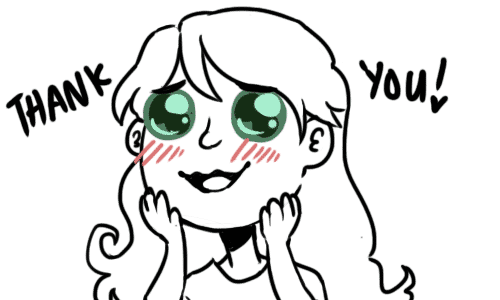 ---