Hi to all the beautiful ladies and gentleman of this amazing community #Steemit!
Dear Steemians,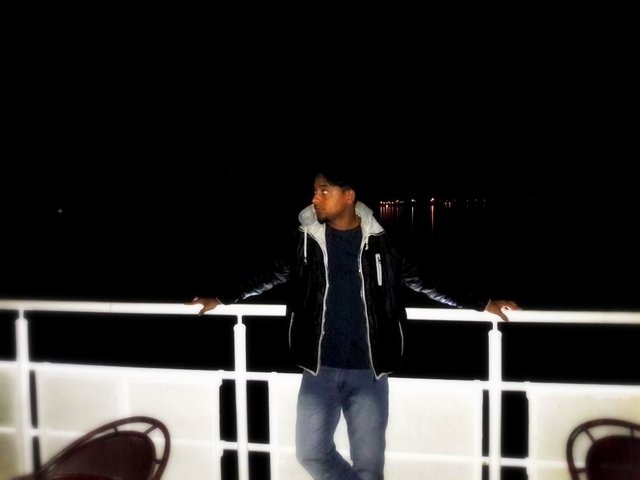 A wholeheartedly greetings to all of you for your devoted time and efforts for making this community so worthful by providing so many varieties of intellectual contents under one platform.

Now, let me take a moment to introduce myself! Hello, this is
@crazy-facts
from India and I am very happy to join this wonderful community with a very clear focus to share whatever knowledge and skills I have with me. I have joined
#Steemit
on 21st of February, 2019. Professionally, I am an Electronics and Communication Engineer and have a variety of areas of interest of which I will going to be illustrating one by one in the below paragraphs. Beside this, there is no doubt that like everybody else I am also here to earn some good bucks aside of learning some new things out here as a part time work.
I love reading, learning and collecting new knowledge so as to regularly keep on upgrading myself. I love interacting with different culture people for learning new things and also love making new friends which is also a strong point for me because of which I am here as a new member in this community. So, I hope you people will surely come forward and join me in my new journey in the
#Steemit
and will support me with your valuable feedbacks, love and guidance as well!

So, without any further delay let's quickly have a look on the areas that I will be covering in my upcoming posts one by one or you can also call them as my areas of interest on which I will love to interact, learn and share my knowledge and skills:
* Defence Contents:
There will be hardly any person in the world who doesn't love or doesn't have respect for its country. Deep down in the bottom of our heart we all love our country, our nation and a country without a defence is impossible. This will going to be one of the most important and common topic throughout my journey in
#Steemit
which my readers will going to love reading it and I can guarantee you that it will be worthy for your valuable time that you will going to put in reading it.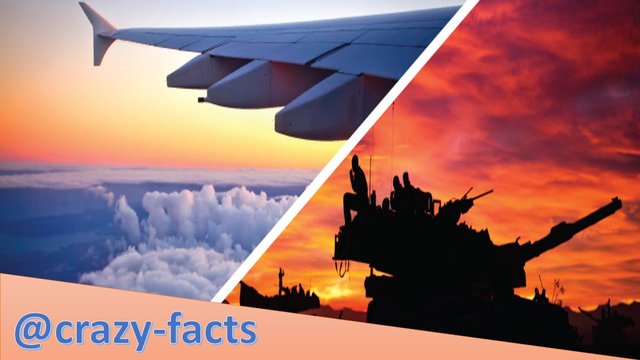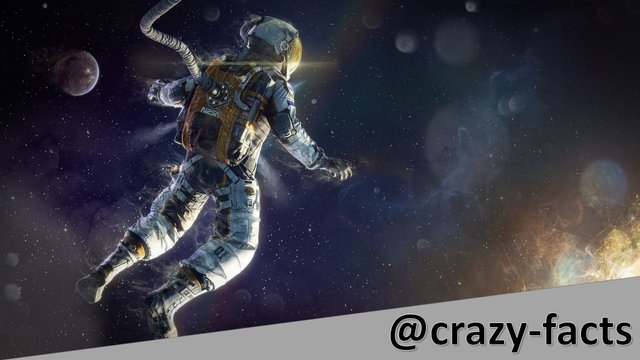 * Space Science: This is my second area of interest for which I hold a strong will and efforts to keep on learning and unfolding new mysteries which are beyond our reach through various means of instruments, researches, and investigating new possibilities of extraterrestrial life.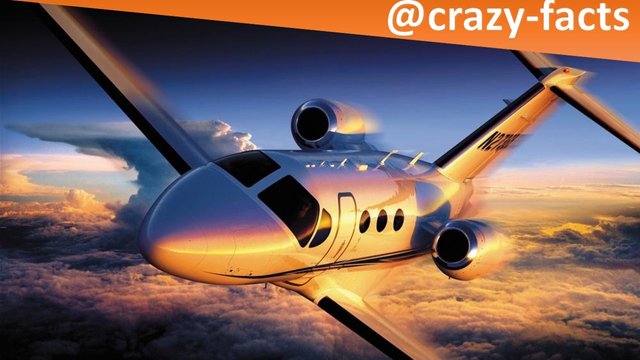 * Aircrafts: Many of you would have heard some are crazy about bikes, some may be crazy about cars, and some may be crazy about branded watches and so on. But it sound crazy as much as crazy like me that I am crazy about aircrafts. There will be varieties of aircrafts and their specifications, etc. which I will be illustrating and sharing with you all in a separate manner between even gap of days in my future's upcoming posts and believe me you all might get as crazy as me after reading it.

* Artificial Intelligence: It is one type of the study of how to make computers do the things which at present human can do better. Moreover, it is one of my other area of interest which I will try to cover in short and easy manner of understanding for my readers. I guess the idea of the simplicity of my way of explanation you all have already got from the definition that I have mentioned about the artificial intelligence.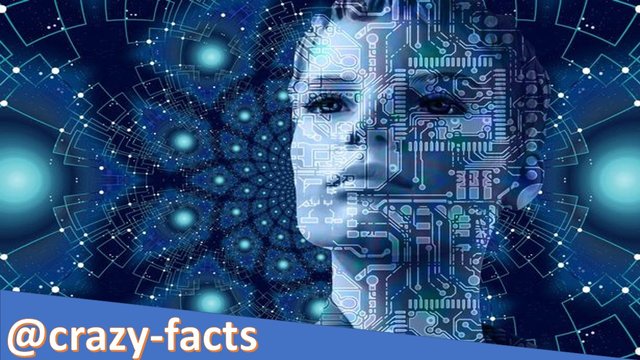 * Cryptocurrencies:
We all are living in a digital world today and it is not astonishing that we all like to invest on something that might make us rich within few months or few years. I will bring up some short posts initially may be monthly or might be even weekly on regular basis whenever I have some good calls so as my readers could earn some good profits provided I get some good responses from the
#Steemians
.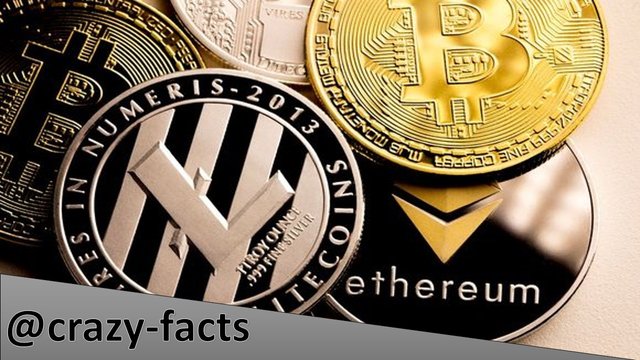 * Nature: I am very deeply connected with nature and always try to relate everything with nature for better understanding the cause of the origination. Hence, you will love to witness the connection I will be presenting with nature and about nature.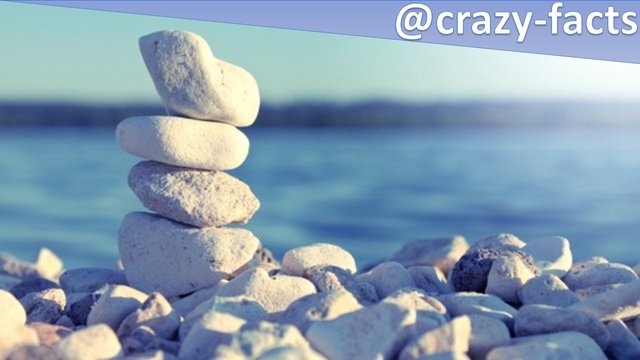 I hope this was the easiest possible introduction about me and my areas of interest by the help of which more and more like minded people will surely join my league to make the interaction more meaningful and interesting. Thank you all in advance for putting your time in knowing about myself! Keeping in mind for developing a positive ecosystem, here I now open the round of introductory session and interaction. Hoping for the best positive responses from the
#Steemians
.
Join me : @crazy-facts